Biography
Kimbo Slice was born on 8th February, 1974. His real name is Kevin Ferguson. He was a martial artist, a wrestler by profession and also an actor. He was titled as "The King of the Web Brawlers" by Rolling Stone. He died on 6th June, 2016.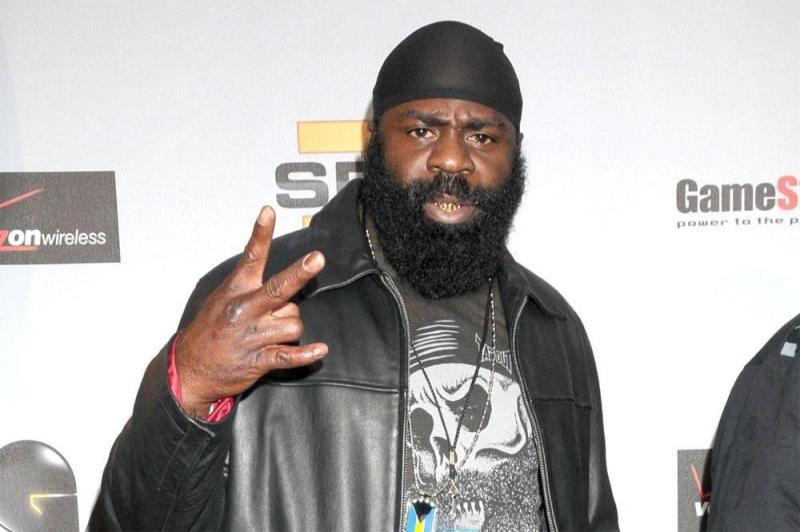 Quick Bio
Ferguson's birth place was in Nassau, Bahamas. He had two brothers. His mother's name is Rosemary Clarke. They shifted to Cutler Ridge, Florida and he spent his childhood there. His first school was 'Bel-Air Elementary School'. Then he also went to 'Cutler Ridge Middle School' and 'Richmond Heights Middle School'. He continued his studies in 'Bethune-Cookman University' and also the 'University of Miami'.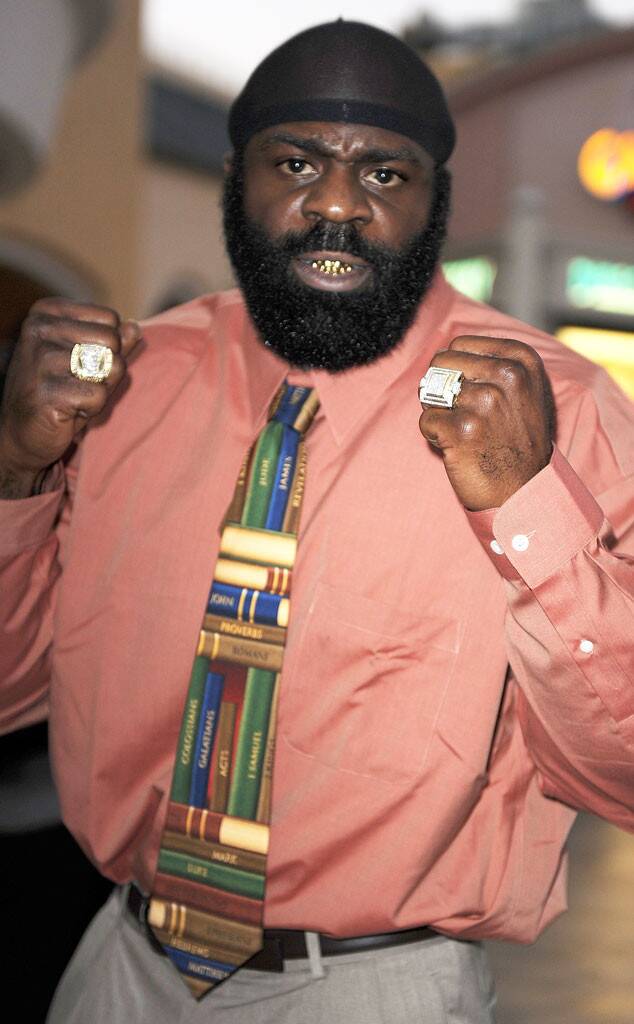 He died because of heart failure. Before his demise, he worked for Bellator MMA. Ferguson first worked in a strip club as a bouncer. Then his friend Mike Imber offered a job in RK Netmedia as a bodyguard and a limousine driver. He got the responsibility of carrying weapons in 2002.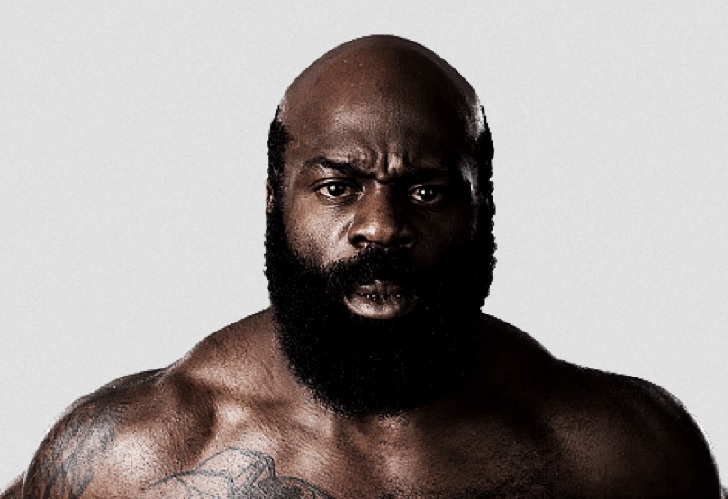 Mixed martial arts career
In 'Freestyle Fighting Academy', Ferguson started the training for martial arts. First, his training was for street boxing and other techniques for that. Later he found interest in MMA. His debut in MMA was in 2007. He was fighting against Ray Mercer, a gold medal winner in Olympic for boxing. He was a champion in 'WBO Heavyweight' as well. Mercer was lost to Ferguson in the first round. ProElite made a contract with Slice in 2007.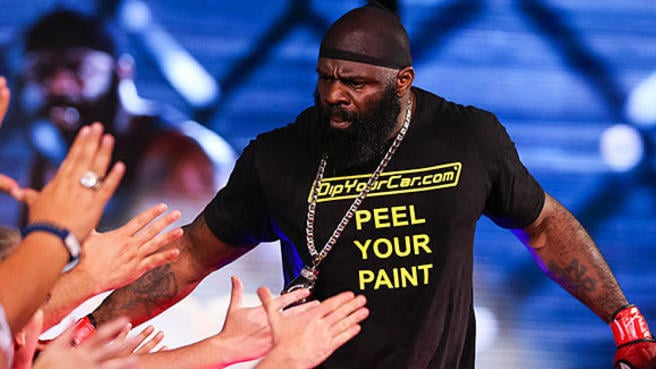 As a professional MMA debut, he won against Cantrell. His mixed martial arts named 'EliteXC: Primetime' event was shown on television. He also took part in 'The Ultimate Fighter: Heavyweights.' Bellator MMA signed Ferguson in 2015 for a fight deal. On 2016, Slice was fined a $ 2500 amount for taking steroids.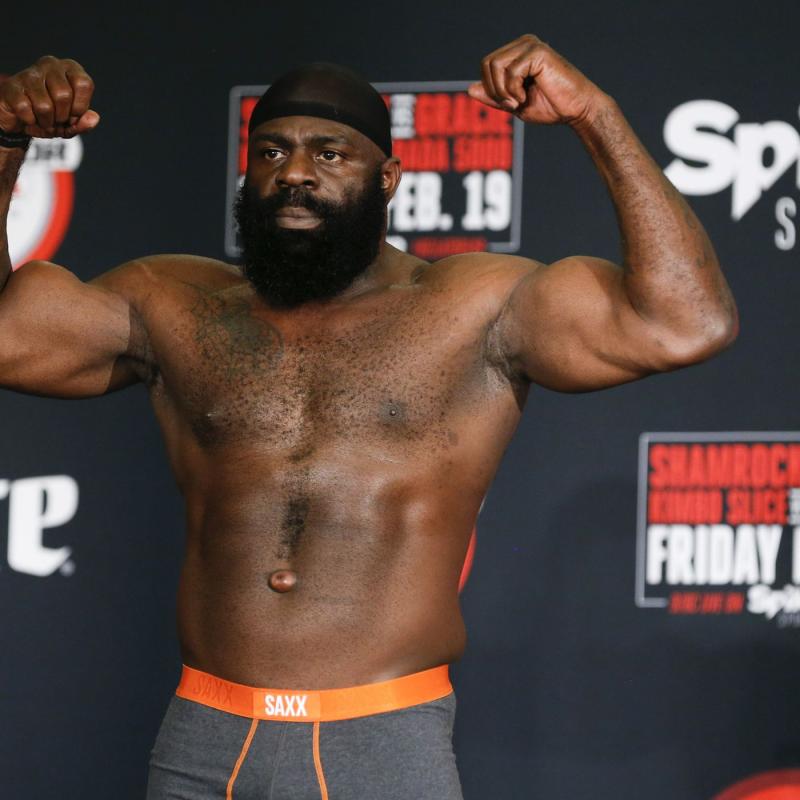 Boxing career
In 2010, Ferguson decided to choose the professional boxing career. His debut was on 13th August, 2011. His fight was against James Wade. He won it. Next he defeated Tay Bledsoe on October 15. Charles Hackmann was next defeated by him on 30th December.
Personal life
Kevin Ferguson had six children and he was engaged with his girlfriend before passing away. He had three sons, Kevin Jr, Kevlar and Kevin II. Kevin Jr also involves in MMA or mixed martial arts like his father. The names of the daughters are Kevina, Kiara and Kassandra.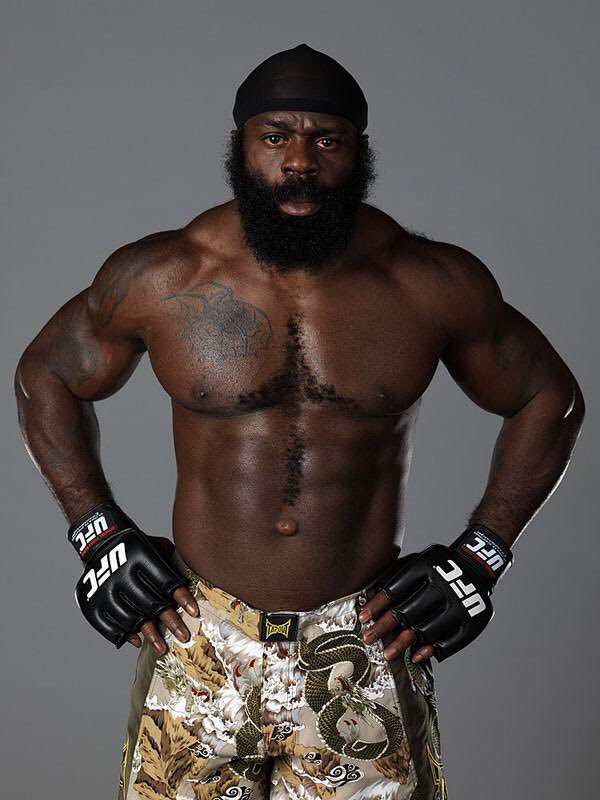 Net worth
Kimbo Slime's total net worth is about $500,000.