Biography
Who's Abby Howard?
She's an American content creator and social media celebrity. She was born on December 1, 1998, in Quincy, Illinois. In 2020, she graduated from Missouri State University.
Who are Abby Howard's parents?
The star prefers to keep the information about her parents secret. Her fans only know that she has a brother because he appeared on her Instagram.
TikTok career
Abby specializes in comedies, dance and lip-sync videos, vlogs, fashion and lifestyle-related content, reactions, Q&As, pranks and challenges.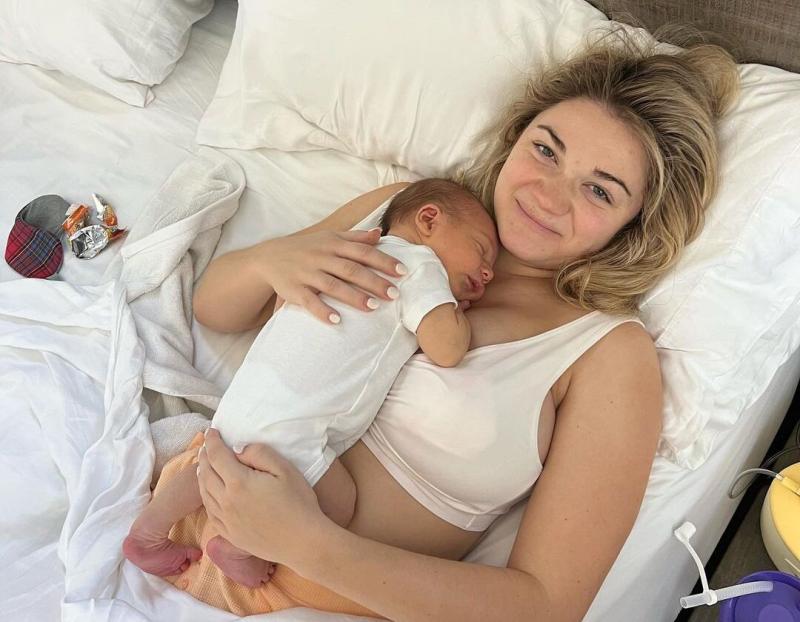 She has 5.7 million fans on her solo account on TikTok. Besides, she runs another account with her husband there and it has 4 million fans. One of her most viral videos on this platform was a comedy skit set to a sound from The Office. In 2020, this lady uploaded a video created together with Charli D'Amelio, one of the most famous TikTokers on a global scale.
Abby has nearly 900,000 followers on Instagram. There, she specializes in modeling content.
There are 1.8 million subscribers on the YouTube channel that she runs together with her husband.
The star creates most of her content with the help of an iPhone.
Fans love her for her charming smile and toned body.
Is Abby Howard in a relationship?
In 2019, she tied the knot with Matt Howard. They had just finished their sophomore year in college. In 3 years, Abby gave birth to their first child, Griffin.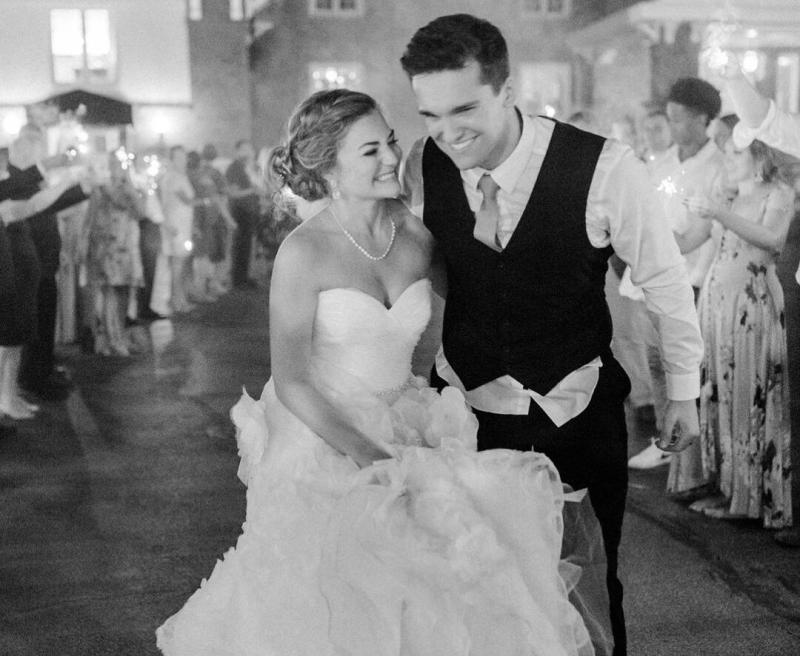 How much is Abby Howard's net worth?
In 2022, her net worth is estimated to be roughly $1.5 million. She makes money on social media ads, paid partnerships and brand endorsements. Among all the social media that she uses, YouTube is reported to bring her the most income.