Biography
Who is Avi Angel?
Avi Angel is a well-known musician and influencer from the United States. Avi was born on January 10, 2006. The young blogger grew up in Arizona, USA. Later, his family relocated to Utah, USA.
Who are Avi Angel's parents?
Avi's father's name is Mr. Jody Angel, and he is an entrepreneur. Mrs. Coco Angel, the young man's mother, is a housewife. The young star also has two siblings: an actor brother, Asher Angel, and a social media influencer sister, London Bleu Angel.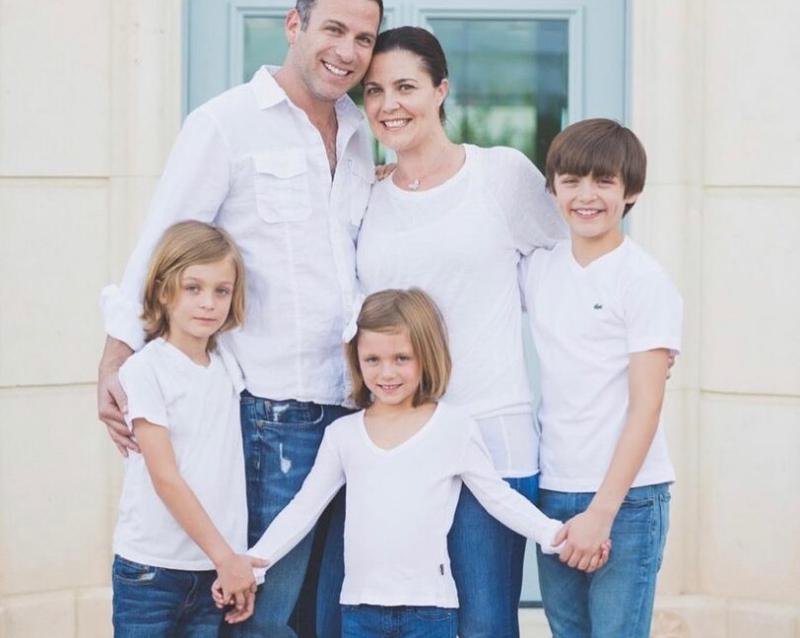 Instagram career
Avi, who is only 16 years old, has achieved such fame despite his youth. Avi started his career on YouTube, but he now spends more time on Instagram and TikTok. Avi currently has 489k Instagram followers (as of 2022). Avi's Instagram followers enjoy watching his stories because he travels a lot throughout America and constantly posts about it on Instagram. He also shared photos with Brenna D'Amico, a well-known Disney actress. Besides, Avi posts funny videos, dances, and video pranks on his TikTok account.
Is Avi Angel in a relationship?
There are many speculations concerning the guy's personal life. Rumors say he dated a lady named Isabella in October 2020, but they broke up in 2021. However, no official confirmation was provided. The guy is currently single. It should also be mentioned that the guy is still too young to have many love adventures, and he is now more focused on his education and career.
How much is Avi Angel's net worth?
Avi Angel has a net worth of $1.5 million as of 2022. This amount of money is sufficient for a young man to live comfortably and enjoy life.