Biography
Who's Liana Ramirez?
She's an American actress, dancer and choreographer. She was born on June 24, 1998, in Austin, Texas.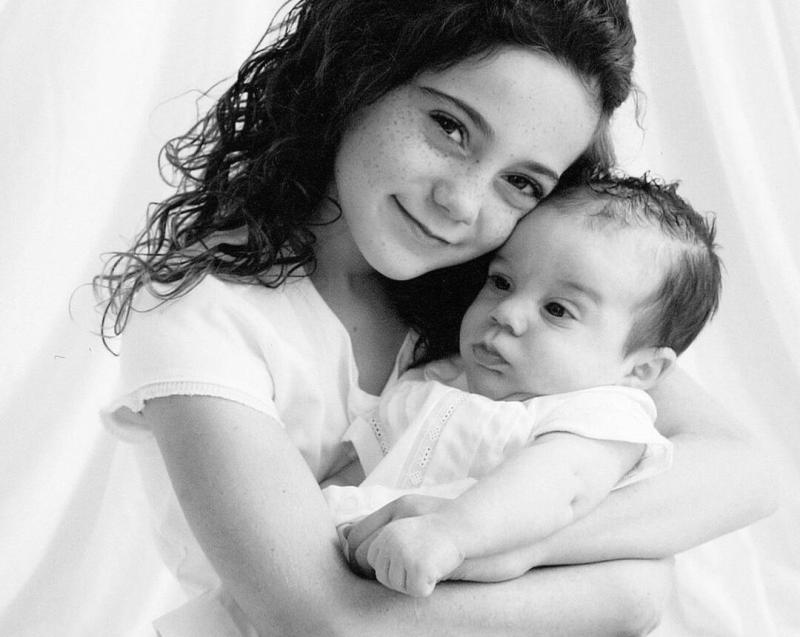 As a child, she enjoyed watching TV. One day, she asked her parents whether she could appear on the screen. Her mom found an audition in Los Angeles for her. At the age of 14, Liana relocated to LA with her family for the sake of her career.
Who are Liana Ramirez's parents?
Her dad's name is Nelson. Her mom's name remains unknown.
Her younger brother Jentzen Ramirez is a well-known actor and social media personality.
TV career
At the beginning of her career, Liana was featured in several short movies. She was invited as a guest star to an episode of Lab Rats.
She rose to fame thanks to her role as Roxy in Power Rangers: Beast Morphers. Originally, Liana was not a fan of this franchise but eventually, she loved it. She was supposed to play the part of Zoey Reeves but finally, she switched to another role.
In 2012, Liana joined YouTube. Today, she has nearly 150,000 subscribers on that platform. Plus, she has 1.5 million fans on TikTok and 288,000 followers on Instagram.
Is Liana Ramirez in a relationship?
For years, Liana's fans didn't know anything about her private life. In 2022, she confessed on her YouTube channel that she had been in a relationship for 6 years. She recorded a Q&A video with her boyfriend. His name is Stephen.
How much is Liana Ramirez's net worth?
In 2022, this lady's net worth is approximately estimated at around $1 - 5 million as of 2022.