Biography
Who's Jentzen Ramirez?
He's an American actor and influencer. He was born on August 8, 2006, in Austin, Texas and spent his childhood there. In eight years, he relocated to LA together with his parents.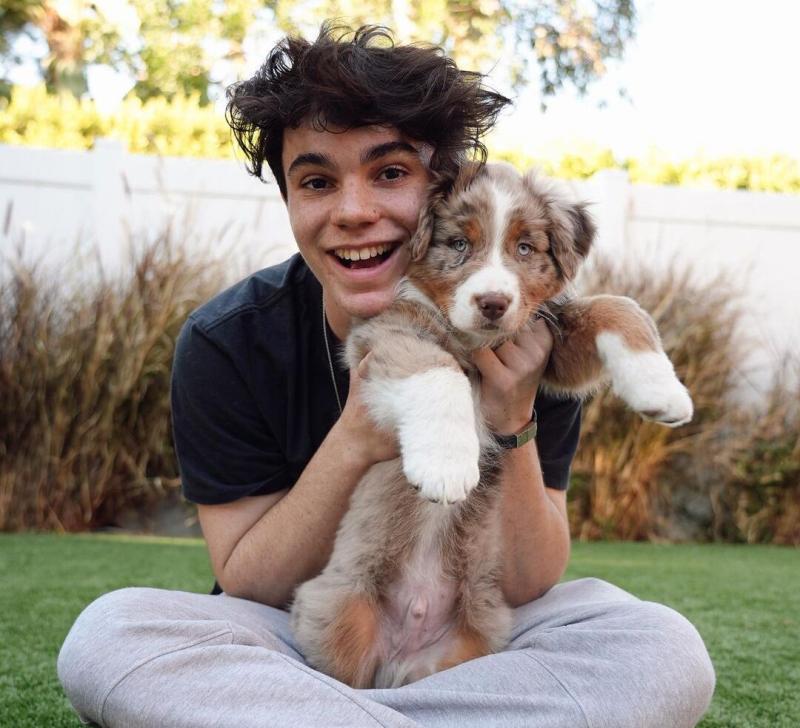 Who are Jentzen Ramirez's parents?
His dad's name is Nelson. Hardly any official information is available about his mom. According to some sources, Jentzen's mom is a housewife and his dad is a specialist in finance.
The star has a sister, Liana Ramirez. She's a prominent actress, choreographer and influencer in her own right.
Movie career
In 2014, he joined the cast of Una Vida: A Fable of Music and the Mind with Joaquim De Almeida and Sharon Lawrence.
In two years, he played Luke in Star Wars: Generations.
The next year, he appeared on the screen in The Lurking Man.
His social media following is continuously expanding. He can boast 2.2 million fans on TikTok, an identical number of subscribers on YouTube and 1.2 million followers on Instagram. He's equally good at vlogs, challenges and other types of entertaining content.
Is Jentzen Ramirez in a relationship?
He used to date Sophie Fergi, an actress, but they called it a day in 2020. Then, he had a romantic relationship with Elliana Walmsley, a dancer and model, and it lasted for around one year.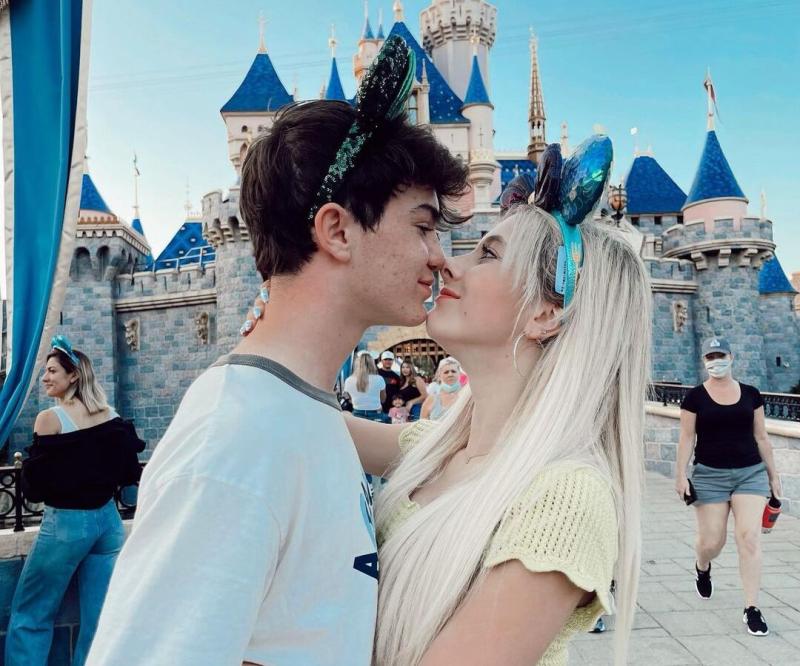 The star teased a new girlfriend on his YouTube channel in the summer of 2022. Yet the name of that video turned out to be clickbait. Jentzen hasn't shown his new girlfriend to his audience. He might be single at the moment.
How much is Jentzen Ramirez's net worth?
His net worth is rumored to be approximately $2 million as of 2022.