Biography
Who is Elliana Walmsley?
She's an American dancer, actress, entertainer, cheerleader, and Internet personality. She was born on June 23, 2007 in Boulder, Colorado. Even though her artistic career has just begun to take off, she has already become famous in the US.
Who are Elliana Walmsley's parents?
Her mom's name is Yolanda Walmsley, she's a housewife. Her dad's name is Kevin, he's a businessman. The star has two elder brothers, Jakeob and Luke.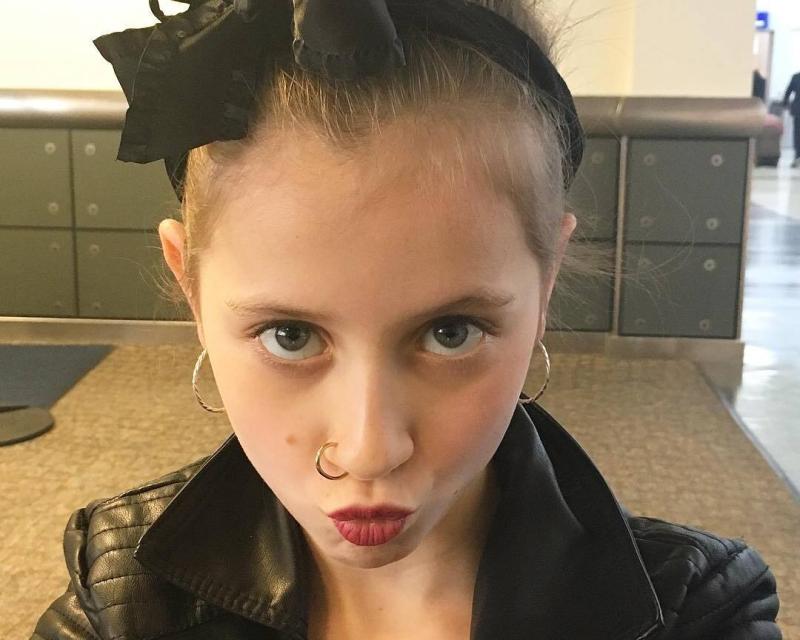 Dancing career
Elliana made her first dance moves when she was just 1.5 years old. She got formal education at the Joffrey Ballet. In 2016, she took part in the US reality TV show Dance Moms, alongside her mom. She starred in three episodes of the show: the 6th, the 7th and the 8th. During this period of her life, Elliana befriended fellow talens Areana Lopez, Alexus Oladi, Kendyl Fay, and Peyton Evans.
Next year, she toured the country with solo performances and dance masterclasses.
In 2018, Elliana joined the debut season of Dancing with the Stars: Juniors.
In 2020, she starred in the 7th season of the Brat TV series Chicken Girls.
Who's Elliana Walmsley's boyfriend?
Since Elliana is still very young, she hasn't tied the knot with anyone yet. She used to date Jentzen Ramirez, a teen actor and model. He appeared in her YouTube videos several times.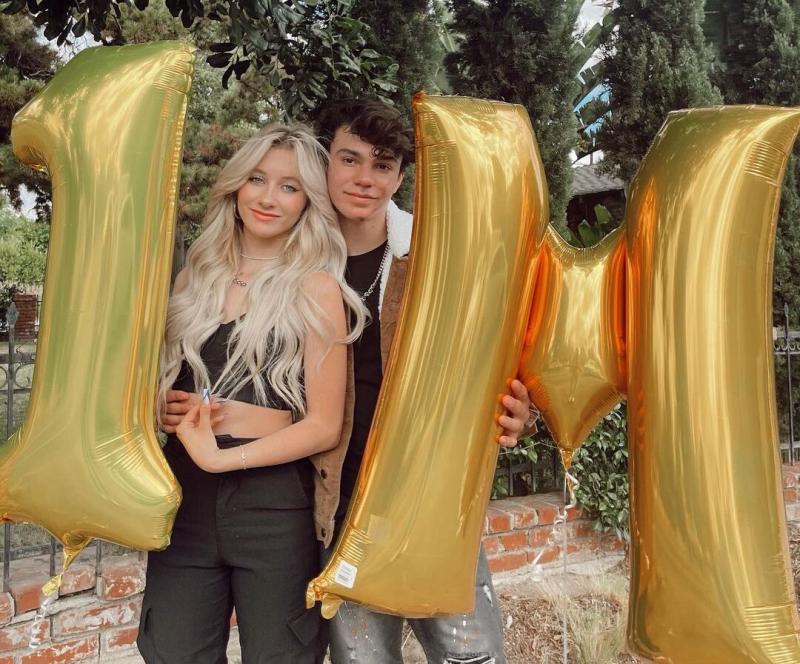 How much is Elliana Walmsley's net worth?
This lady's net worth is reported to reach around $0.4 million in 2022.