Biography
Who is Nicole Laeno?
She's an American dancer, model, and actress of Vietnamese and Filipino descent. She was born on December 8, 2005, in Bellflower, California and relocated to Los Angeles.
Who are Nicole Laeno's parents?
Her mom's name is Linda. She's a housewife and she's from Vietnam. Her dad's name is Noel. He's a businessman and he's from the Philippines.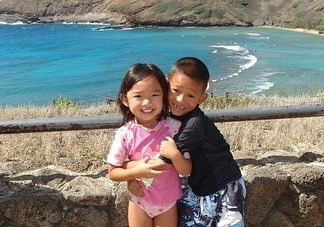 The star has an elder brother named Christian. You might have seen all her family members in her photos and videos.
Dancing career
When Nicole was four years old, her parents sent her to a dance club. She disliked it and cried because she felt too shy. Instead, she became a girl scout and began to play soccer.
When she was six, her mom took her to a hip hop dance class. The story repeated and the girl cried again. However, her parents encouraged her to keep attending classes for at least one month before quitting — and eventually, she fell in love with this pastime. Later on, she learned many other forms of dance.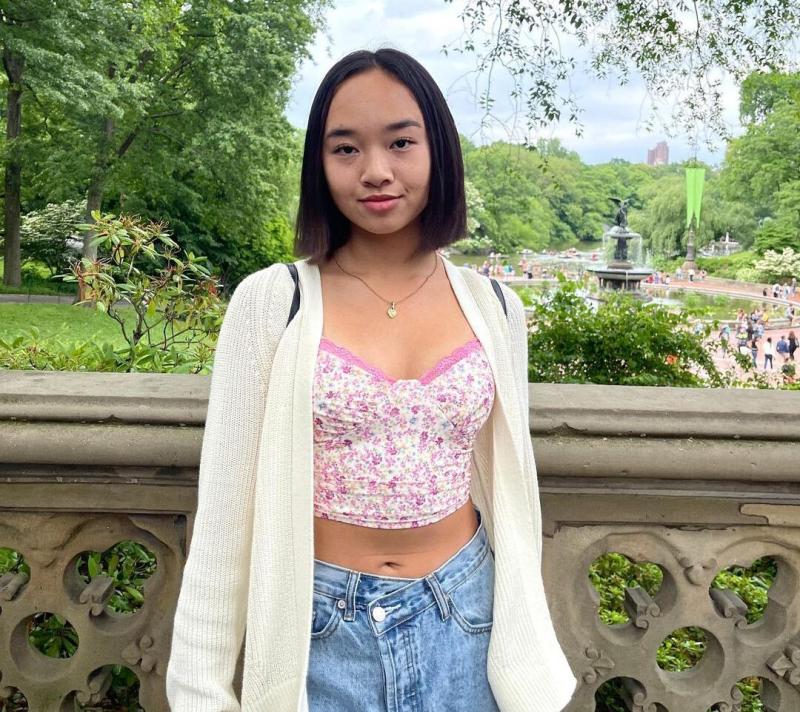 As she honed her skills, she became a member of the DanceON series Dance-Off Juniors and Boss Cheer.
This talented lady has an impressive following on social media: 1.6 million subscribers on Instagram, 4.3 million fans on TikTok and 2.55 million followers on YouTube. Her brother introduced her to TikTok. Her mom manages her accounts on social platforms.
Is Nicole Laeno in a relationship?
The dancer prefers to keep her private life secret. Probably, she's currently single because she's still too young.
How much is Nicole Laeno's net worth?
In 2022, her net worth is reported to exceed $2-3 million.