Biography
Who is Halia Beamer?
Halia Beamer is a popular American influencer with 7 million TikTok followers and over a million Instagram followers. Halia was born in Oahu, Hawaii on April 4, 2005.
Who are Halia Beamer's parents?
Halia's parents are Alik'a and Beth Beamer. Halia comes from a large family with three older brothers named Kanai, Kahiau, and Laakea. Halia has Hawaiian, Irish, and Filipino ancestors.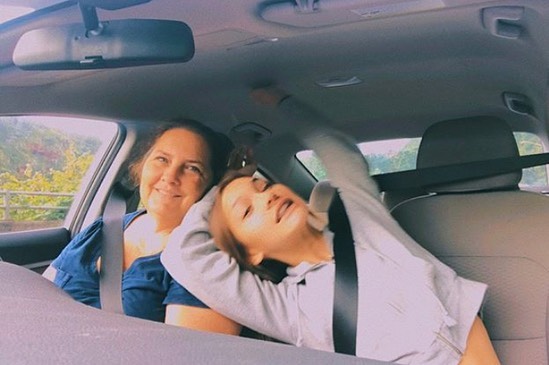 TikTok career
Halia began her career at a very young age, since she has always wanted to be famous. She created an account on Musical.ly at the age of 11 and soon became famous. Her videos started to get viral because she made lip-sync videos to songs by celebrities such as Ariana Grande, Snoop Dogg, and others. Later, the social media celebrity moved to TikTok, where fans began to subscribe almost immediately. Halia now has 7 million followers.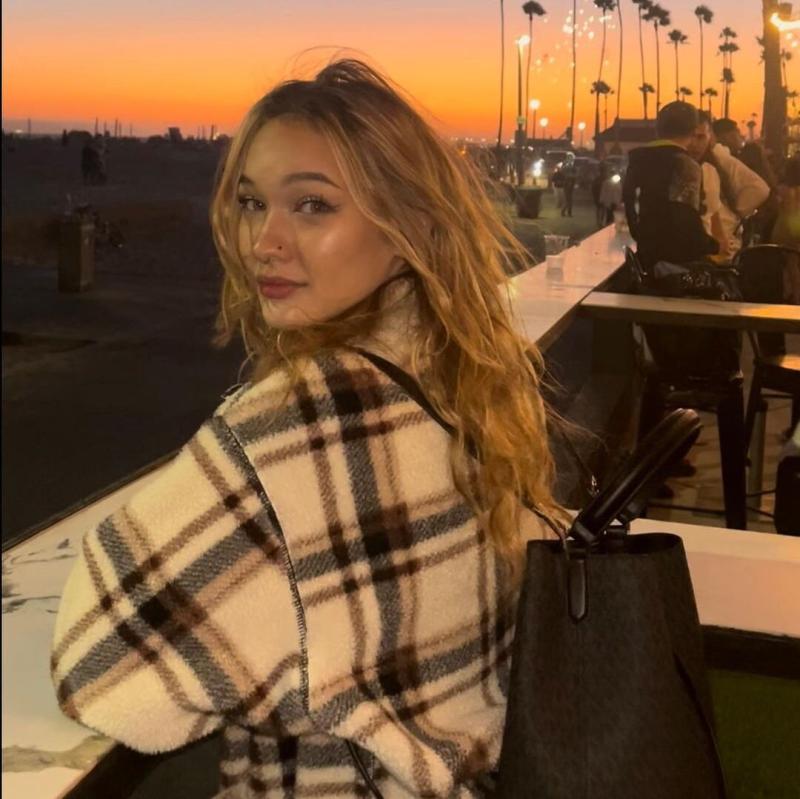 Is Halia Beamer in a relationship?
Halia is currently single and not dating anyone. She is entirely focused on her career, which is understandable given the positive outcomes of her efforts.
How much is Halia Beamer's net worth?
Halia's major sources of income are through brand collaborations and monetizing YouTube videos. Her current net worth is estimated at approximately $0.3 - 0.6 million as of 2022.