Biography
Who's Olivia Dunne?
She's an American gymnast. She was born on October 1, 2002, in Westwood, New Jersey.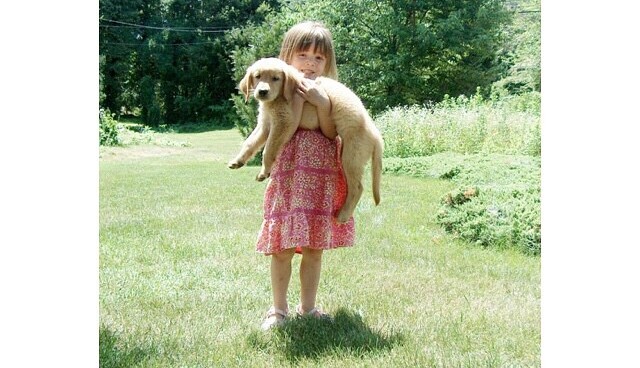 Who are Olivia Dunne's parents?
Her mom's name is Katherine, she homeschooled Olivia. Her dad's name is David, he used to play D1 football. The star has a sister, Julianna. She's a softball player.
Gymnast career
The future star began training at the age of 3. At that moment, she was motivated not by the physical activities but by the desire to wear a sparkly pink leotard. In two years, she started to take part in competitions.
In 2017, Olivia joined the national junior team. She won many medals in individual competitions. She took first place in a team competition in Italy.
Olivia broke a record by becoming the youngest American athlete to qualify for the Jr. International Elite. Being only 10 years old, she finished with the second place in the US Challenge. It took her just one year to progress from level 5 to level 8.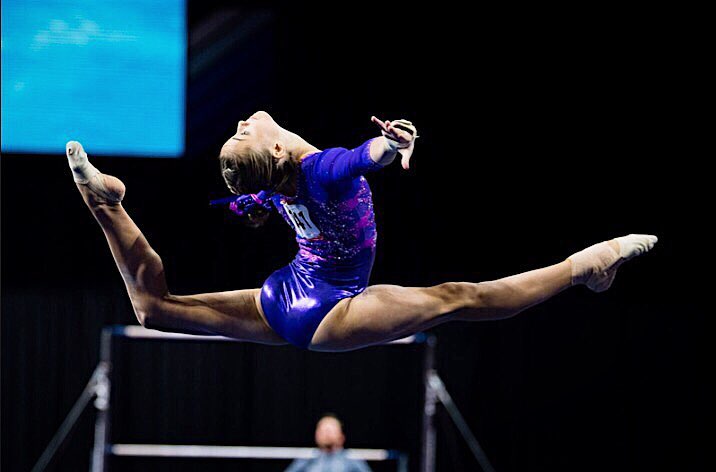 The star got a full athletic scholarship to Louisiana State University. Together with Elena Arenas, she joined the university's gymnastics team.
Olivia is passionate about fashion. She designs her leotards herself and chooses fabrics for them.
This charming and beautiful gymnast has a large following on social media. She has 5.8 million fans on TikTok and 2 million subscribers on Instagram. Users of social platforms know this lady as Livvy — this is what her offline friends call her.
Is Olivia Dunne in a relationship?
A while ago, she began to date Theo Millas. Probably, they're still together.
How much is Olivia Dunne's net worth?
In 2022, her net worth is reported to be around $1 million.