Biography
Who's Gracie Dzienny?
She's an American actress and model. She was born on August 26, 1995, in Toledo, Ohio.
Who are Gracie Dzienny's parents?
Her mom's name is Tara. Her dad's name is Mike.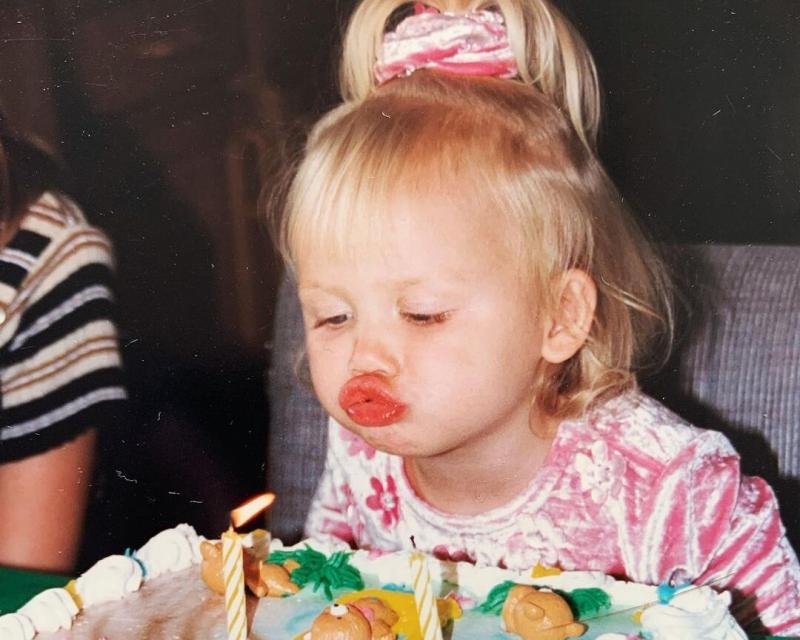 The star is the youngest kid of three. Her brother's name is Nick, he's 8 years older than her. Gracie's sister's name is Cassie, she's 10 years older. Cassie is a model and an actress too.
Movie career
As a young child, Gracie began taking dance classes. She's trained in hip hop, ballet, jazz and tap. She took part in various dance competitions and got many awards and scholarships.
At the age of 5, Gracie won a modeling contest sponsored by L'Oréal. She was featured in ads for many brands. She used to work as a model particularly actively during summers. She spent a lot of time in New York because of this part-time occupation.
Soon, her mom began to look for acting opportunities for her daughter and got in touch with a talent management agency.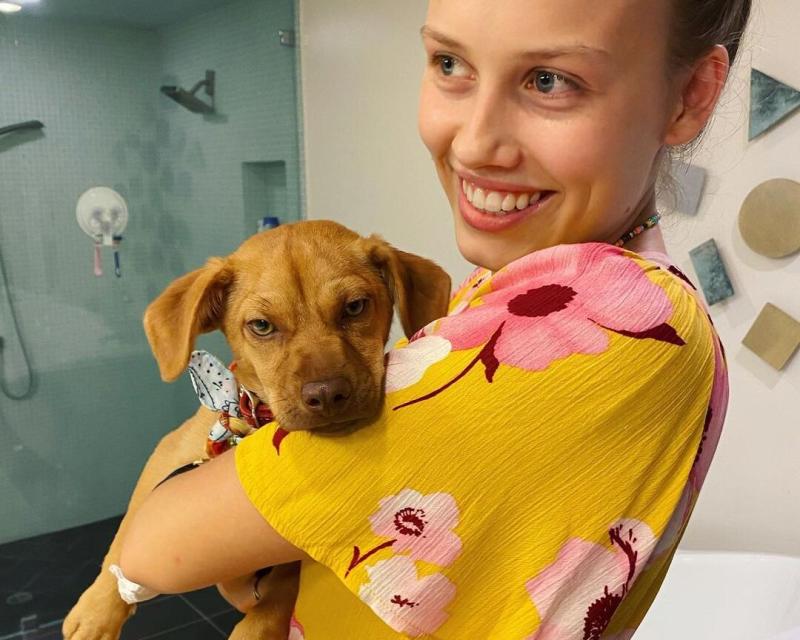 You might have seen Gracie in the following movies, series and shows:
Supah Ninjas (after she landed this role, she relocated to Los Angeles with her mom for career purposes)
Chasing Life (where she performed alongside Italia Ricci)
Bumblebee
First Kill by Netflix
In total, her filmography includes over a dozen titles.
Is Gracie Dzienny in a relationship?
Around 2016, she started a romantic relationship with Jonathan Denmark, a fellow actor.
How much is Gracie Dzienny's net worth?
In 2022, her net worth is reported to be approximately $1 million.