Biography
Who is Olga Safari?
An American actress and model of Iranian descent, Olga Safari was born in Brentwood, California, on May 1, 1993. Her participation in the movie "Check Point" and the American game show "Deal or No Deal" rewarded her with great popularity. The social media influencer has 359K followers on Instagram.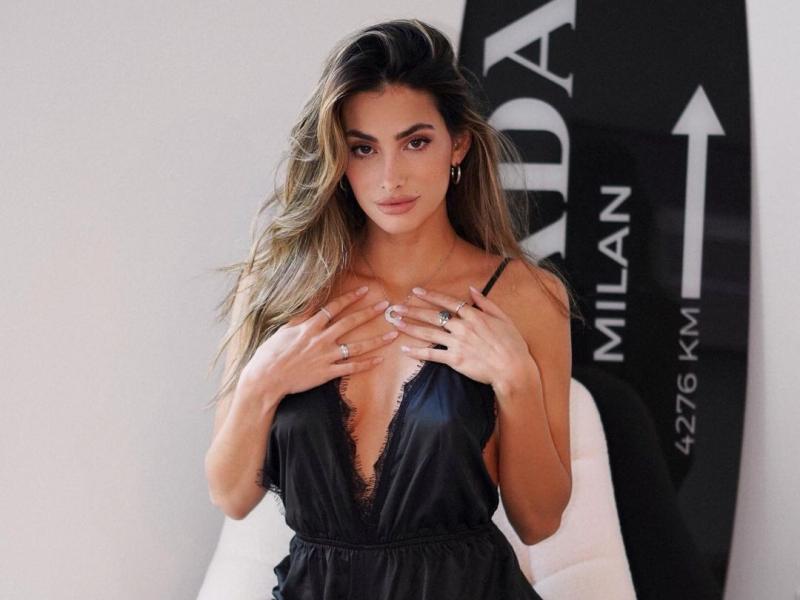 Who are Olga Safari's parents?
This model is a person of mixed parentage. Her mother is Russian, and her father is Persian. Unfortunately, this is all that is known to the public about her parents because she appears to keep her family information confidential.
Model career
The celebrity's modeling career took off when she started acting in commercials at the age of 19. She first acted in the movie "Chemical Cut" in 2016. She is famous for her comedy skits with the American actor, YouTuber, and musician Rudy Mancuso. The model acted in music videos for some famous singers, such as Cher Lloyd, Chris Chace, and Daddy Yankee.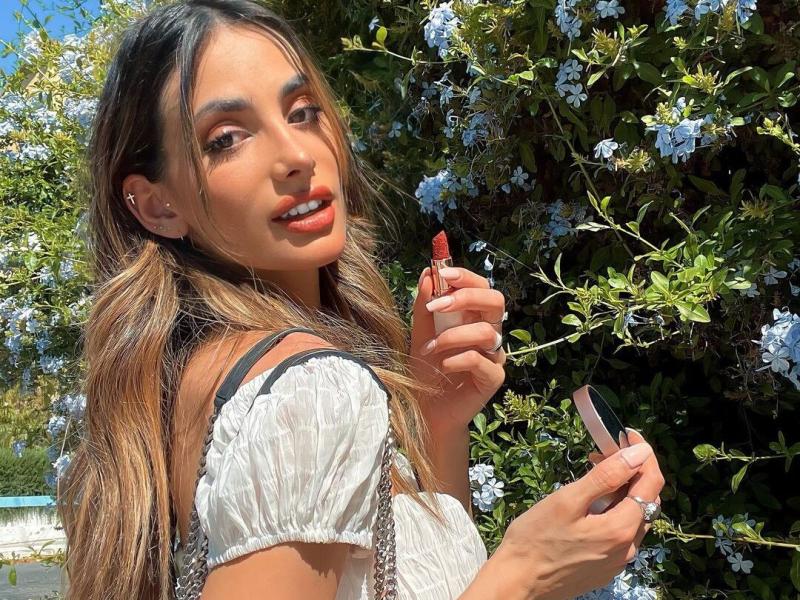 Does Olga Safari have a boyfriend?
The model used to date Logan Paul, but now she is in a relationship with Matthew Espinosa. They began dating in 2021. The couple shares moments on Instagram. Her boyfriend is a popular American social media influencer and an actor famous for his roles in several movies.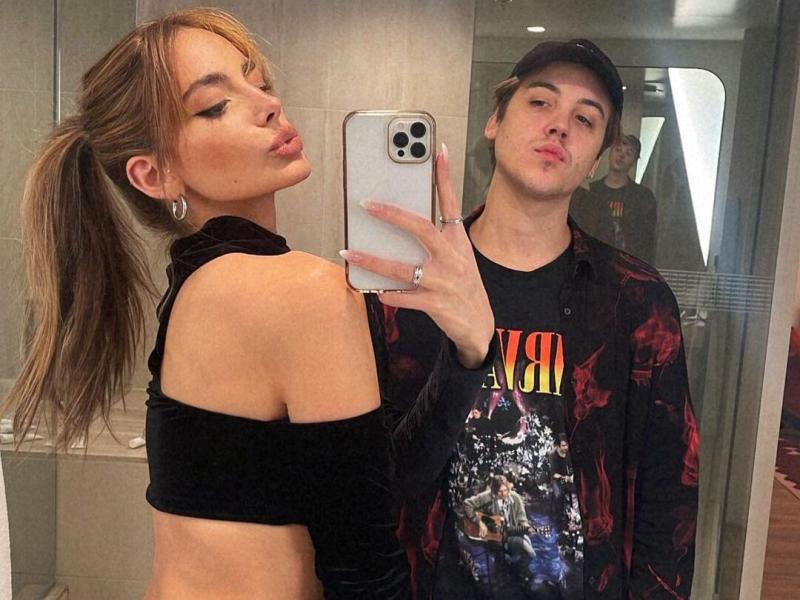 How much is Olga Safari's net worth?
The celebrity's net worth is estimated to be approximately 2 million dollars. The primary source of Olga's income is her acting career. Though Olga Safari has managed to earn a good fortune, she appears to be relatively modest in front of the public.