Biography
Cher Lloyd is a renowned English songwriter, singer, and model. She was born on July 28, 1993. The girl started to become famous in 2010 after completion of The X Factor's fourth series. She signed a contract with Syco Music upon the end of the seventh series. She has an amazing singing talent that's very rare to observe in other singers of the industry. In July 2011, Lloyd released her all-time favorite single "Swagger Jagger", which eventually reached the number one position on the UK Singles Chart. This was a huge triumph for the girl that had started her music career.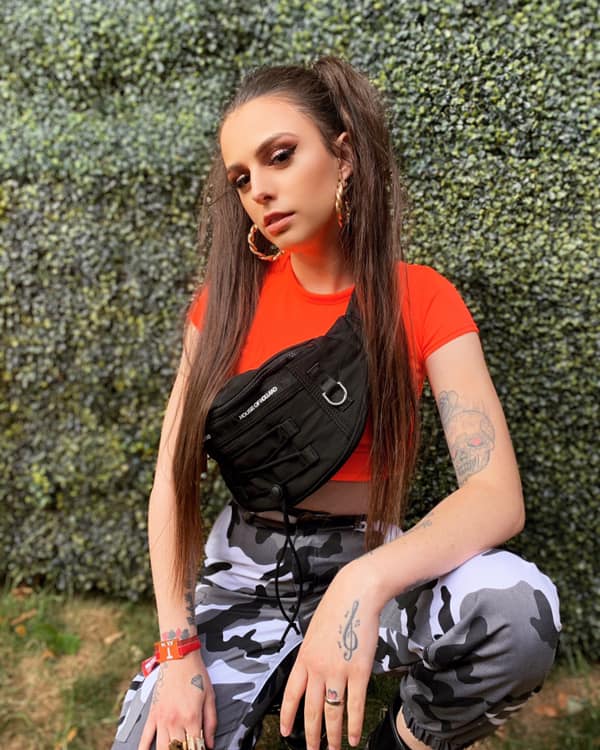 Debut album of Cher was titled 'Sticks and Stones', which was released twice. The first one was the standard version of the album, while the second one was the US version. This album was able to peak at fourth number on the UK Albums Chart. It was a great hit in the United Kingdom and people across the country admired Cher's amazing singing skills. The US version also proved to be a good achievement for the rising star as it climbed at number nine on the US Billboard 200. The same year in 2011, Lloyd got signed to the 'Epic Records', a famous record label in the United States.
The English singer blew away minds with solo edition of her track "Want U Back", which later made its place in top 20 singles on the US Billboard Hot 100. Her next big hit "Oath" featured the recognized American rap star Becky G, and turned out to be a moderate success. It could reach number 73 on the US Billboard. In May 2014, the smart girl launched her 2nd music album with the title 'Sorry I am Late'. Again this album couldn't match the level of success with other hits. It was able to reach number 12 on the US Billboard 200 and number 21 on UK Albums Chart. Single track titled 'I Wish' got some traction from both countries.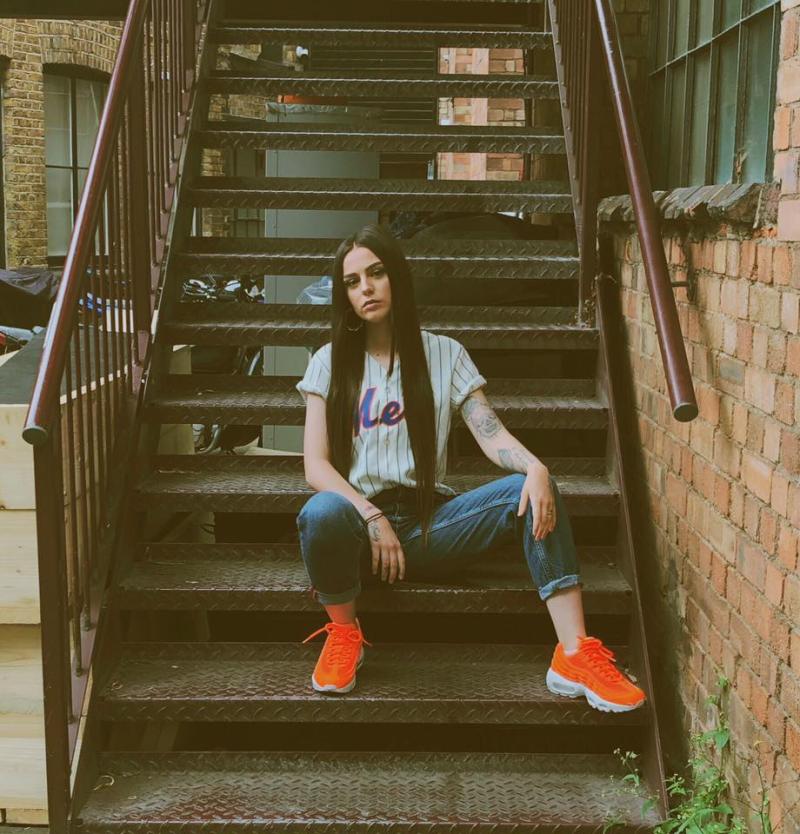 Cher remained absent from the music industry for two years after collaborating with Demi Lovato. Later in 2016, the girl launched her new single with the title 'Activated'. The main purpose of this song was to deliver a message to her fans. She wanted to let everyone know that she is back with a bang. After two years in 2018, Cher launched the lead number from forthcoming 3rd music album "None of My Business".
Who are Cher Lloyd's Parents?
Cher Lloyd grew up in Malvern, Worcestershire. She spent her childhood with parents and three younger siblings. The name of her father is Darren, and Diane is her mother. Names of siblings are Rosie, Josh, and Sophie. Cher belongs to a Romani ancestry just like her biological parents. The stunner spent most of her childhood travelling around Wales. Lloyd's uncle told that she had to face bullying and teasing comments from her classmates during school life. They used to say embarrassing words due to Cher's Romanian origin. The star singer attended the Dyson Perrins High School and The Chase School. She kept studying the performing arts for some time. Later, she went to theater arts school.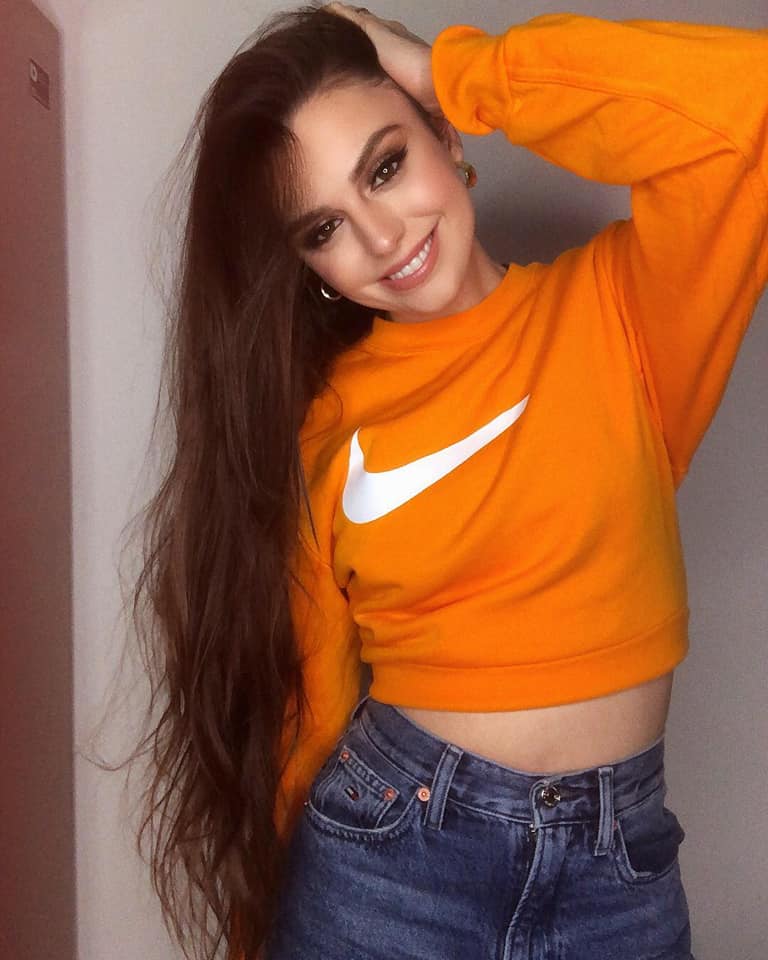 Music Career
The girl started her musical career with her debut release in July 2011. Her first-ever song was titled 'Swagger Jagger', which made its way all the way to number 1 spot on the UK Singles Chart. The same song also hit number two position in Ireland. She received huge appreciation for her next single tracks such as 'Want U Back' and 'With Ur Love'.
Cher launched her debut album with the title 'Sticks and Stones' in November 2011. The singing girl collected all her former hits in that specific album. This mesmerizing compilation of songs reached number four on the UK Album Chart and number 7 in Ireland. People in the United States also loved this songs and helped it appear at 9th spot on the US Billboard 200. Soon after its official release, the album got a massive attention from music lovers across the globe. Millions of copies were sold in a few months after launch. The album played a key role in establishing Lloyd a music star.
Her next album got delayed due to unforeseen conditions. However, Cher was aimed to launch her next magical compilation of new songs as soon as possible. Auspiciously. She released her second album 'Sorry I am Late' on May 23, 2014. Although it was appreciated everywhere, yet it couldn't make a real difference to surpass the success of her previous hits.
She is working dedicatedly to make her upcoming third album memorable for the coming years. Lloyd launched the number "None of My Business" on October 19, 2018. This song will be the lead number of her upcoming third music album. Title of the album is still not known to anyone.
The X Factor
Cher had a dream to appear at the reality competition TV show 'The X Factor'. She worked hard to pass the audition, but got rejected a few times. However, she was finally accepted after clearing her auditions in 2010. The amazing performances by Cher brought her to attention. She was just 16 while she appeared at the show. Her singing abilities like a pop star really impressed the judges present there. She got commendable remarks from all four judges. After The X Factor, she got the opportunity to sign a deal with Syco Music. This helped her grooming further in music career.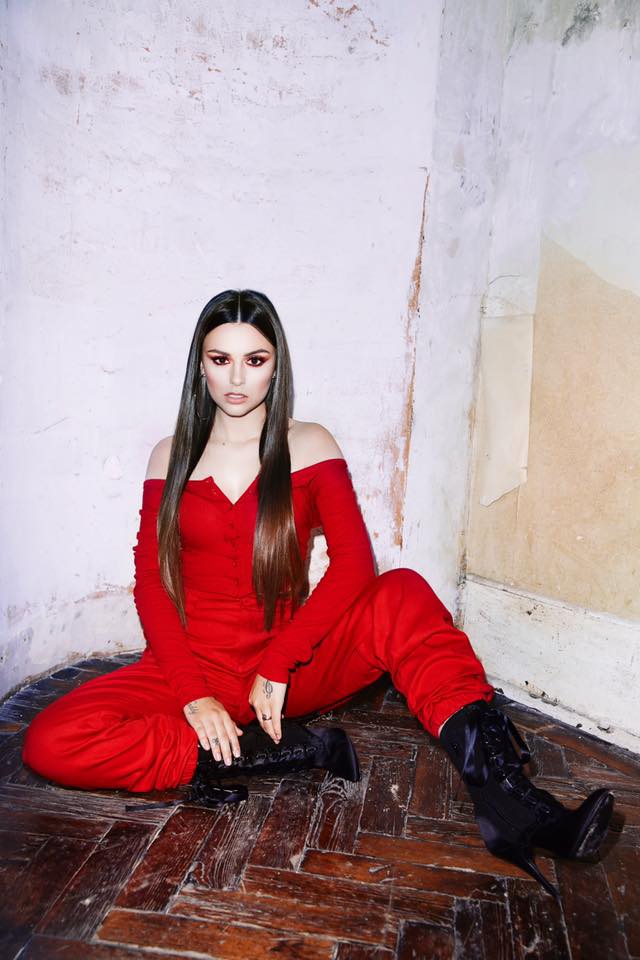 Personal Life
In January 2012, Lloyd tied the engagement knot with Craig Monk. Both of them got married quite secretly in November, 2013. She has craze for having tattoos on her body.
How much is Cher Lloyd's Net Worth?
The famous British singer has launched back to back hits in her musical career. According to recent information, she has total net worth of $3 million. The girl is just working hard on her next music albums, which are likely to give her more money and fame.