Biography
When you say Camila Morrone, the first thing that will surely come to your mind is the movie Death Wish. Morrone has been a successful actress and model. Her first appearance in a movie as an actress was in the documentary directed by James Franco entitled My Own Private River. She was also the star of another James Franco's movie entitled Bukowski. Among all her movies, her most successful project is probably the Never Going Back movie directed by Augustine Frizzell. It made an appearance in SXSW and Sundance Film Festival.
During her modeling career, Morrone was able to join the prestigious Victoria Secret in 2016. She was once the cover page of Vogue Turkey Edition.
Bio
Camila Morrone is an American actress who was born in Buenos Aires, Argentina. Her parents are both from Argentina. Her mother, Lucila Polak, was an actress and her father, Maximo Morrone, was a model. Later in 2006, Morrone's parents got divorced and her mother got a new relationship with the actor, Al Pacino. Morrone considered Pacino as her step-father even though Pacino and Polak never got married.
Modeling
Even though modeling was not her first choice, it was very clear that modeling is in her blood when she debuts her modeling career in 2016 during the Victoria's Secret Fashion Show.
Last 2016, Morrone was also the cover page of the Vogue's Turkey edition. Her appearance in that release gave a lot of positive attention and comments from fans around the world. For her Victoria Secret career, she was able to model sought-after brands such as Urban Outfitters and PINK.
Recently, Morrone was the cover page of Jelouse edition last year and she also appeared in the ad campaigns of Sephora.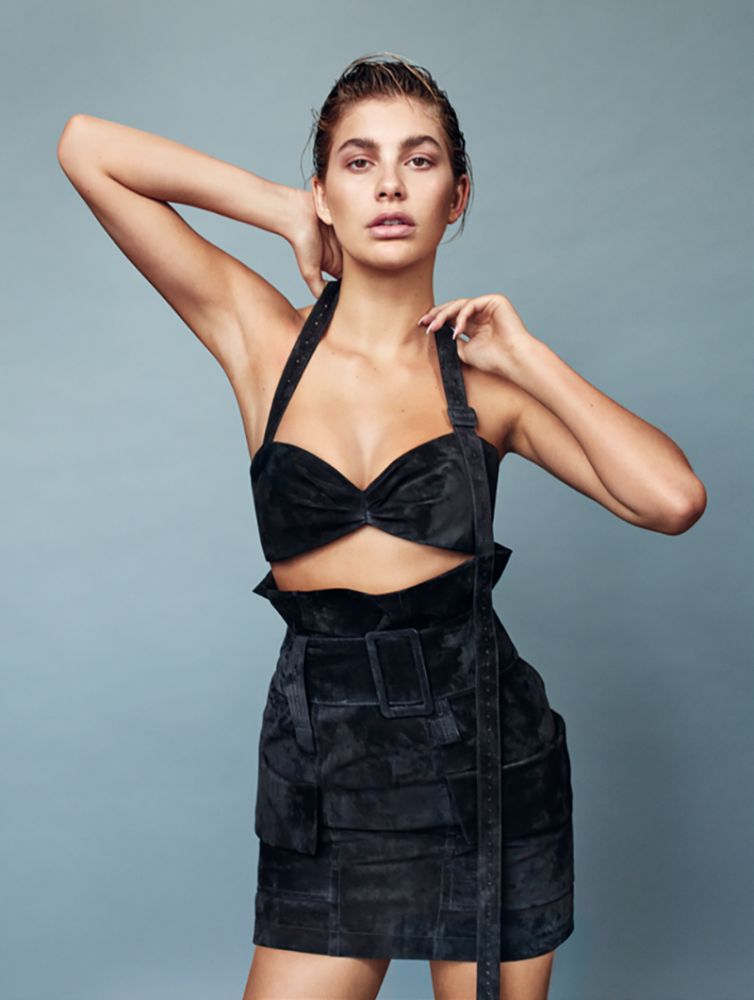 Acting
Morrone's acting career started when she made her debut last 2013 in the movie directed by James Franco entitled Bukowski. The film featured the life story of Charles Bukowski.
Her most recent project in the acting scene was her appearance in the 2018 American drama Never Going Back and the Death Wish. So far, Death Wish is her most popular movie. She co-starred with Bruce Willis where she acted as his daughter.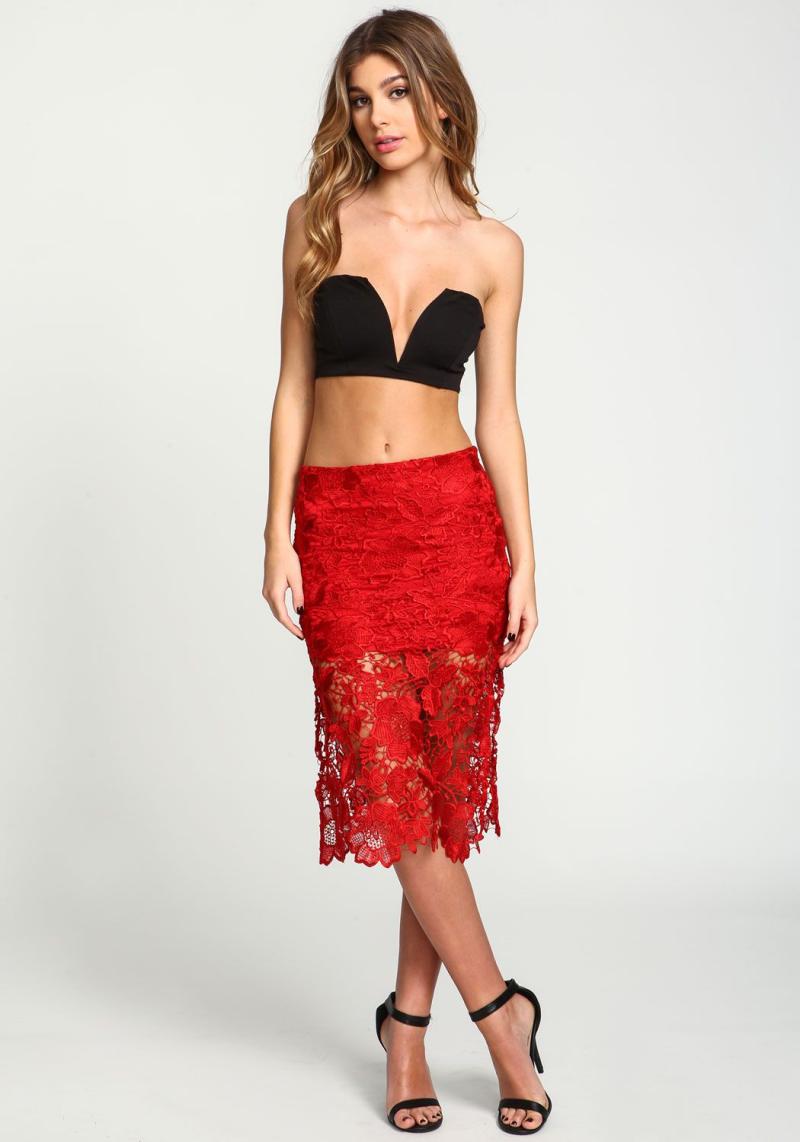 Personal
Although it was not yet publicly announced, it is rumored that Camilla Morrone boyfriend is Oscar-winning actor Leonardo DiCaprio is dating. They've been spotted in Argentina together and were seen going out with each other together.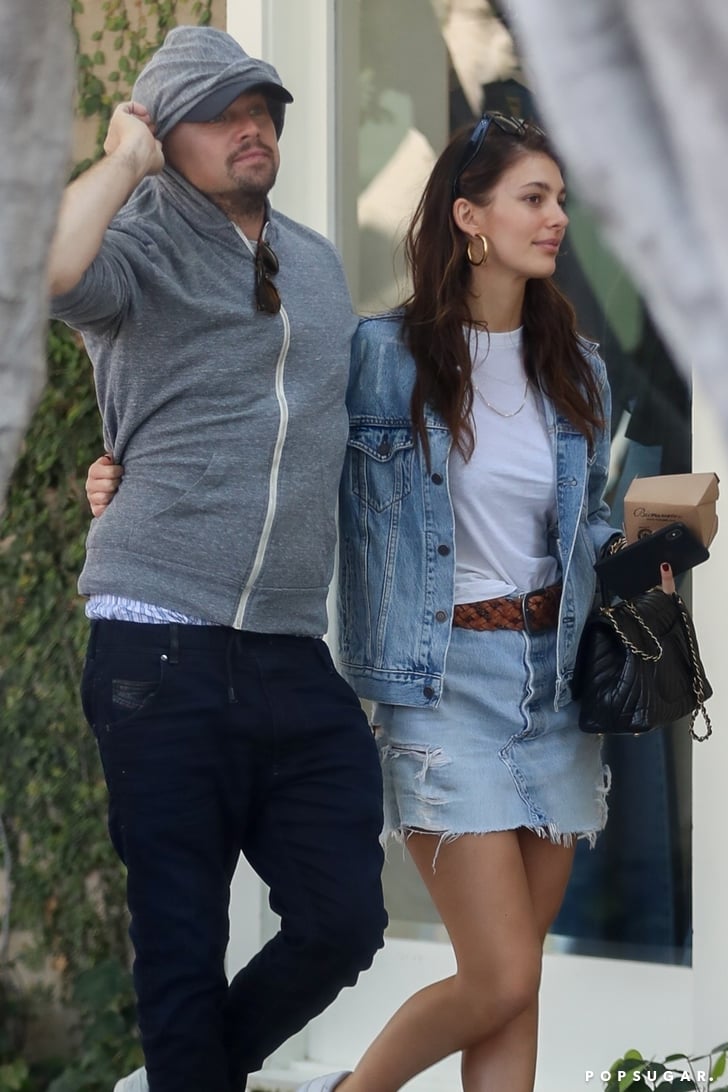 Net Worth
Camila Morrone's net worth stands at around $2 million.
Interesting Fact
Even though Camila's mother and Al Pacino are not yet married, Camila Morrone considers Pacino as her stepfather.