Biography
Who's Carrie Berk?
She's an American book author. She was born on December 17, 2002, in New York.
Who are Carrie Berk's parents?
Her mom, Sheryl, is a journalist, celebrity ghostwriter and established author.
Her dad's name is Peter.
Writing career
Her dad encouraged her to write. When this girl was 7 years old, she launched a blog called Carrie's Cupcake Critique. As its name suggests, she reviewed this type of dessert there. When she was in the 2nd grade, she wrote a book based on her blog's idea and her mom sent it to her agent.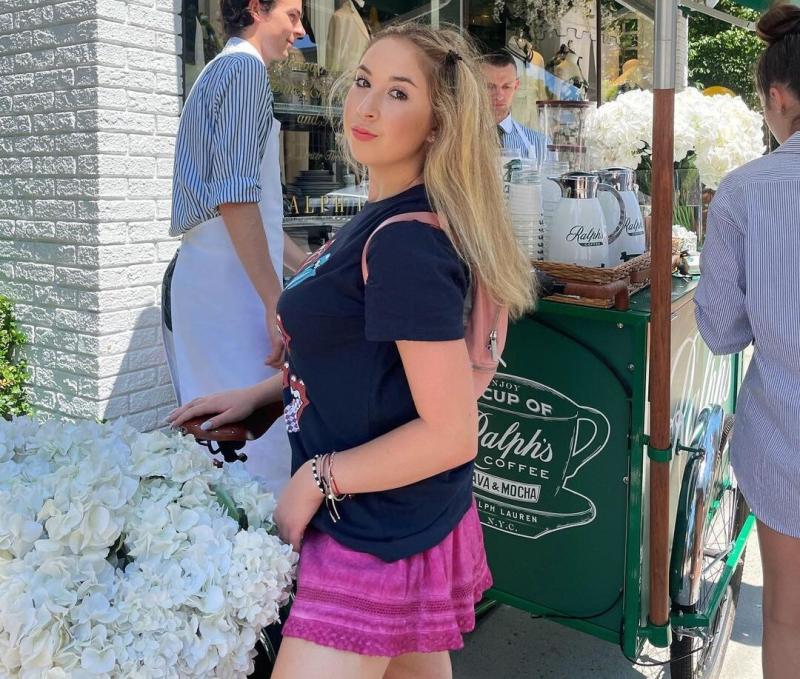 By the time Carrie was 16, she already had 21 credits to her name. She has released 3 novel series: The Cupcake Club, Fashion Academy and Ask Emma. Off-Broadway shows were created on the basis of the first and second series. Carrie's mom co-authored her bestsellers.
Her target audience is kids who attend middle or high school.
She used to write articles for the online and printed versions of Seventeen Magazine as well as Girls Life.
Is Carrie Berk in a relationship?
The star prefers to keep the information about her private life secret. Probably, she's single and remains fully focused on her career.
How much is Carrie Berk's net worth?
Her net worth is reported to be approximately $1.5 million as of 2022.