Biography
Dan Harmon is an American writer, actor, producer, and voice artist. He is well known for being the creator and producer of the NBC's sitcom Community, developing and hosting the Harmontown which is a weekly podcast he also co-created an animated Television series Rick and Morty. He is also known as the co-founder of the alternative Television network/website Chanel 101. Harmon has published a few books as a writer, they include: You'll be perfect when you're dead.
He has lent his voice as a voice actor in the following animated projects: 'The Simpsons', Axe Cop" 'Rick and Morty amongst others. Harmon has proven himself to be a multi-talented star who swims in the waters of success in many fields in the entertainment industry. He has a high work ethic and his multiple skills have helped him make a name for himself as an actor, writer, and producer. Harmon is an inspiration to many young and upcoming talents in the entertainment world and he has millions of fans worldwide.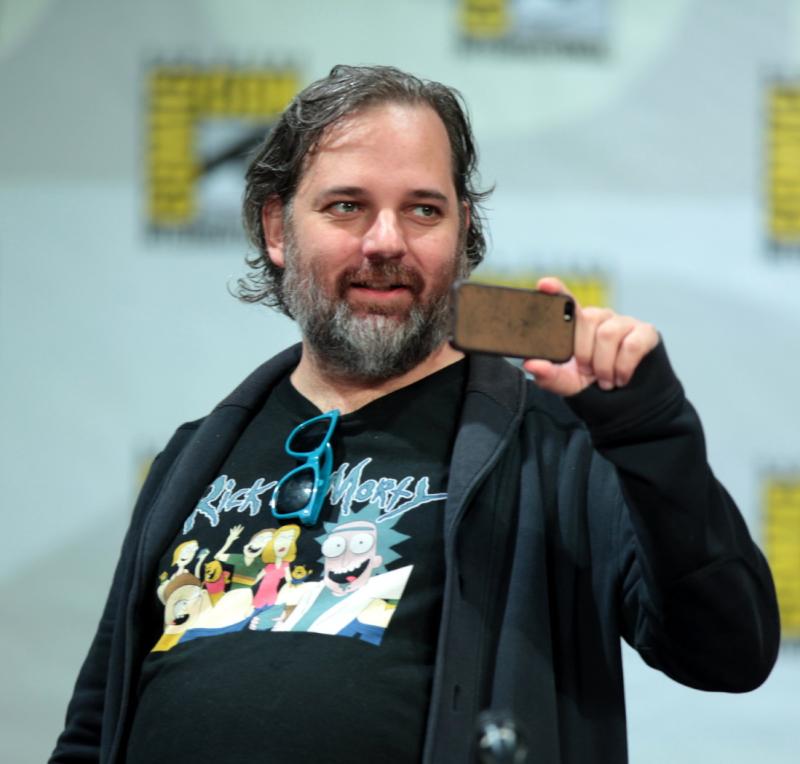 Parents
Harmon is 47 years old, born January 3, 1973, in Milwaukee, Wisconsin, USA. His interest in storytelling since childhood helped gave him a good foundation for his career in the entertainment world. Not much is known about his background, though he spent most of his childhood growing up in Milwaukee, Wisconsin. He went to Brown Deer High School. He later graduated from Marquette University and he also attended Glendale Community College for a short time.
Where does Dan Harmon live?
He lives in Milwaukee, Wisconsin.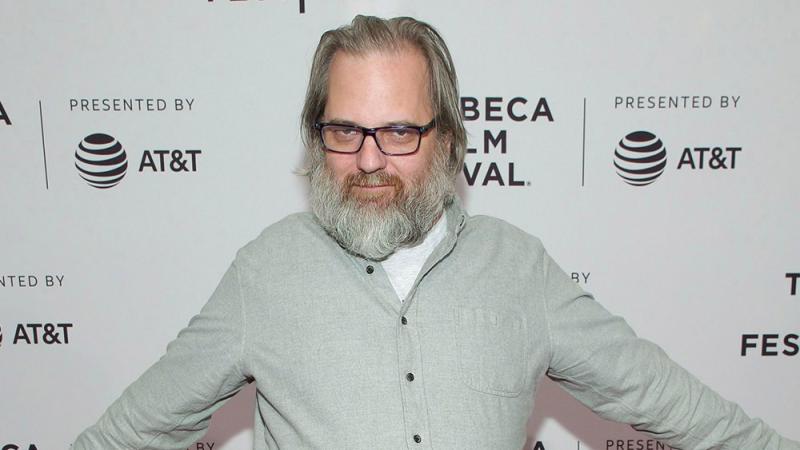 Career
His career in the entertainment industry started in the 1990s when he initially worked as a part of the improvisational comedy organization the Comedy Sportz Milwaukee. He worked alongside comedian Rob Schrab and they created the album Take Down the Grand Master in 1996. He co-created the TV pilot Heat Vision and Jack in 1999. Harmon featured Drew Carey, Sarah Silverman and Black in some Channel 101 shows which he came up with where he appeared in two of its web series titled Yacht Rock. Harmon then served as the creator, executive producer and he featured performer in the sketch show Acceptable.
In 2006 He wrote a part of Scud: The disposable Assassin and La Cosa Nostroid its spin-off series both of which are Scrabs comic book series. He and Schrab co-wrote the screenplay for Monster House a hit film.
Harmon co-created and served as a writer for many of the episodes of The Sarah Silverman Program which ran from 2007 to 2010.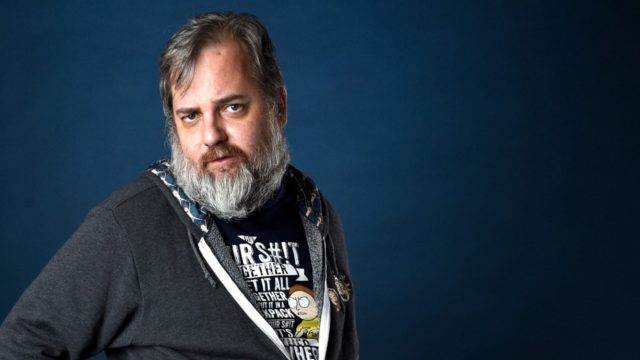 From 2009 to 2012, Harmon served as the Executive producer and runner of the show Community NBC's sitcom. In 2012, the show was canceled by NBC after its fifth season but soon afterward Yahoo renewed it as a 13-episode web series shown on Yahoo screen. He announced on June 1, 2013, that he would be returning as the co-showrunner of Community.
Harmon started hosting Harmontown in May 2011, a monthly live comedy program and podcast which served as an inspiration for the animated series HarmonQuest. The series featured guests like Mitch Hurwitz, Curtis Armstrong, Aubrey Plaza, and Erin McGathy among others.
In 2012, Harmon voiced the character of Dr. Jekyll in Shelley's Frankenhole an animated series. In 2013, he published his book titled You'll Be Perfect When You're Dead and in the same year he appeared in one episode each of "Axe Cop" and Rested development".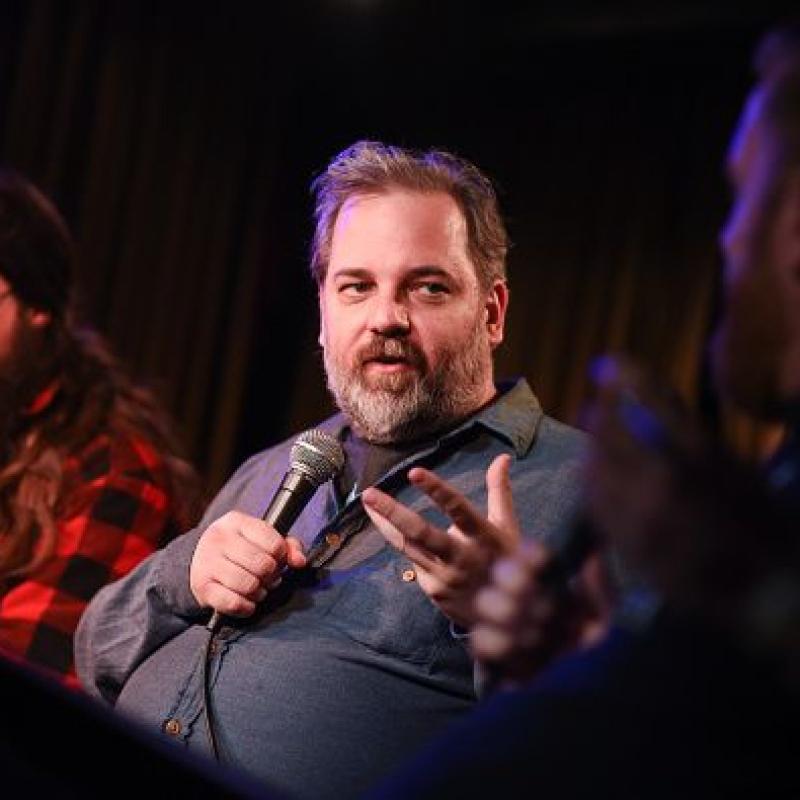 In 2015, Harmon served as the executive producer of the flick "Anomalisa" and he featured as himself in Back in Time a documentary. In that same year, he narrated an episode in Drunk History
Harmon is the writer and Executive producer of the comedy series Great Minds in 2016 as well as in 2017. Harmon started to appear in Good Game" a YouTube Reds comedy show where he was also the executive producer and in Dr. Ken's Animals and The Simpsons.
Dan Harmon's main works
Dan Harmon started to develop himself as a storyteller in the late 1990s, which helped to provide the procedure and frameworks for making stories for TV films and shows. He co-created Rick and Morty, the adult animated sci-fi adventure comedy series in 2013, The series had its premiere in December 2013. He voiced the character of Birdperson and in May 2019, the show added 70 new episodes.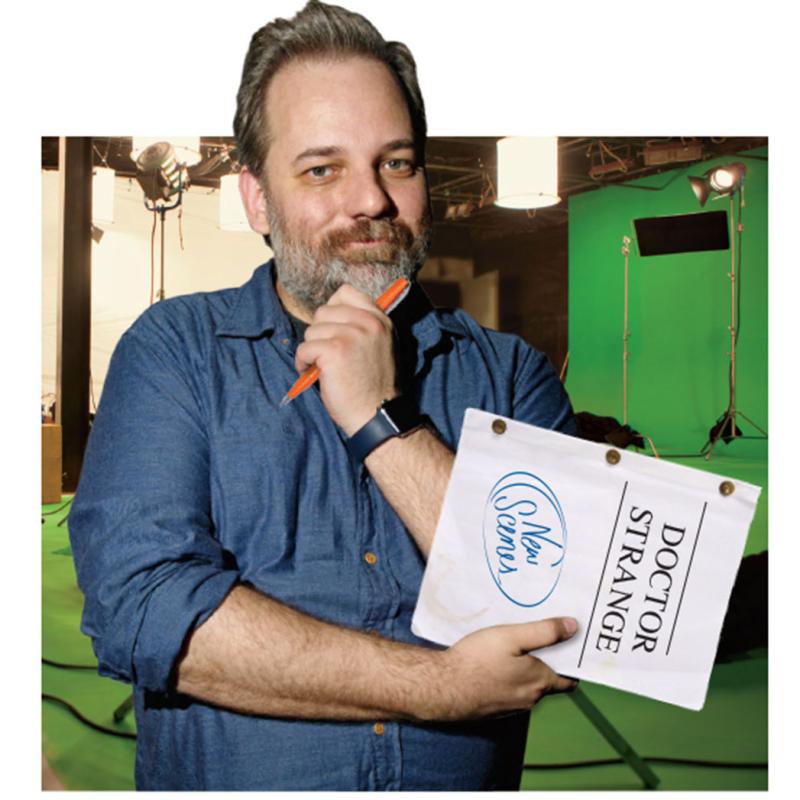 His credits
He has the following credits:
As a director, 20
35 as a producer
55 as an actor,
10 as an editor and
5 credits for visual effects.
Personal life
He proposed to his heartthrob Erin McGathy a famous American Podcast star in December 2013, they got married in November the following year and they announced their separation in October 2015. Harmon discovered that he might be suffering from Asperger's syndrome in 2011. He is currently in a relationship with Cody Heller a fellow American artist.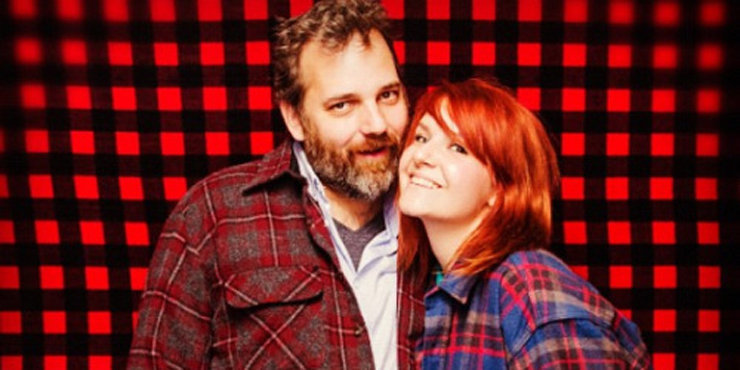 Net worth
Dan Harmon has an estimated net worth of $5 million
Awards and nominations
Harmon has received the following Primetime Emmy Awards:
Winner Outstanding Original Music and Lyrics 2009
He was nominated for Annie Awards and Hugo Awards
Winner Outstanding animated program Rick and Morty 2013
Nominee The 81st Annual Academy Awards 2009 for outstanding writing for a variety, music or comedy special
Winner Banff Rockie award for best sitcom 2011.
Nominee and Winner of Online film and TV Award for best writing in a comedy series 2014