Biography
Who's King Von?
He was an American rapper named Dayvon Bennett. He also used alternative stage names: Von, King and Grandson.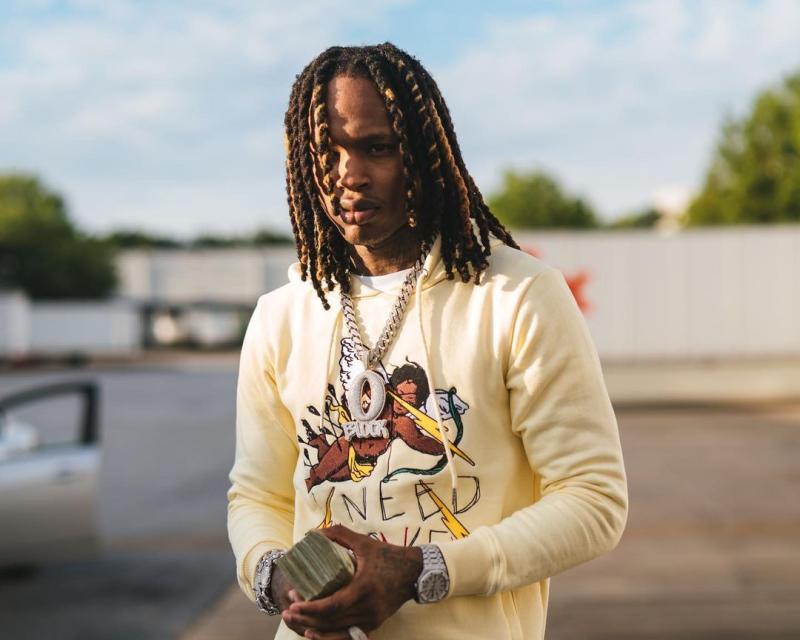 He was born on August 9, 1994, in Chicago, and grew up there. He relocated to Atlanta to pursue his artistic career. He was killed on November 6, 2020.
Who are King Von's parents?
His mom's name was Taesha, she raised the kids alone. Dayvon had three siblings from her.
His dad's name was Walter E. Bennett. Dayvon had six half-siblings from him. Walter spent a lot of time in prison and was killed by gunfire when King Von was 11 years old. Later on, his son would mention him in many of his songs.
Rap career
When Dayvon was 16 years old, he was incarcerated for the first time. Later on, he had multiple problems with the law in his life. When he was released, he tried his hand at rapping.
King Von's debut single, Crazy Story, saw light in 2018 on the OTF label that belonged to Lil Durk. In two years, the inaugural studio album followed suit, called Welcome to O'Block.
All in all the star recorded:
2 studio albums
4 compilation albums
2 mixtapes
17 singles
Some of his songs were released 1.5 years after his death.
He collaborated with Sada Baby on the Pressin single.
Is King Von in a relationship?
This celebrity had affairs with many women, including Micii, Queen Kema (an Instagram star) and Asian Doll (a rapper). He had at least 3 kids, maybe more.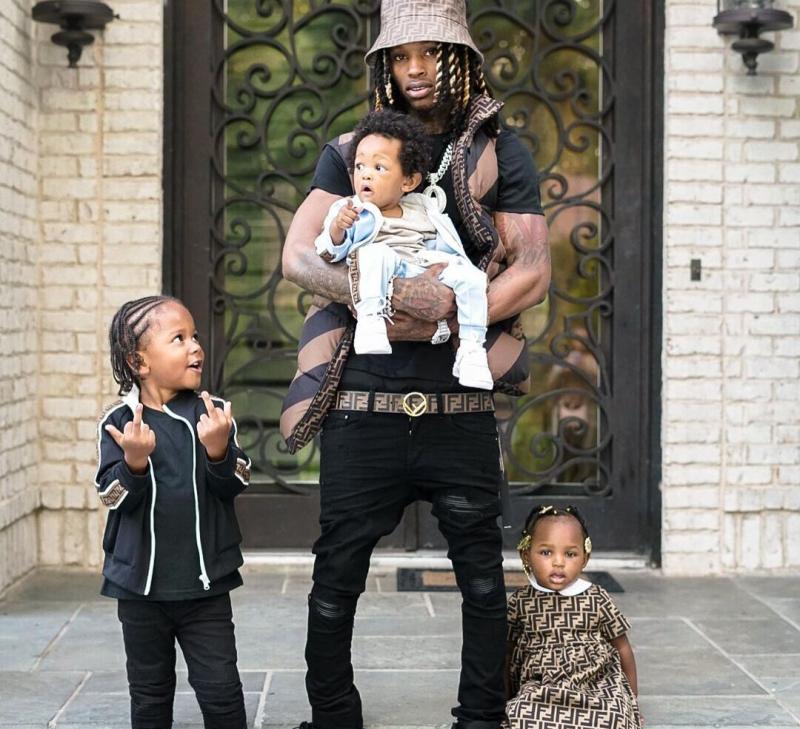 How much is King Von's net worth?
In 2022, his net worth might exceed $750,000 and it keeps growing thanks to music sales.