Biography
Who's Lil Mister?
Antwon Fields (better known as Lil Mister) is an Illinois-native hip-hop drill rapper who was born on December 25, 1995. Antwon passed away on the 15th of March 2019 because of a shot in his body. His birthplace is the city of Chicago, the third largest city in the whole US. Lil Mister is of American nationality and black ethnicity. The faith he believes in is Christianity.
Who are Lil Mister's parents?
Nothing much is known about Antwon's parents. All the information available says that Antwon was born into an ordinary American family in Chicago, IL. He spent his entire childhood there and completed his high school education. Antwon had no siblings, so he was the only child in the family. By the way, Lil Durk is his cousin. Additional information about his educational and family background is unknown. Antwon was killed in 2019 in Chicago.
Rap career
His career as a rapper started back in 2013 when he was first signed to SOD, Soulja Boy's music label. Antwon's most famous work was 2015's album called "Sorry 4 Mister Guwop." Antwon is also known for releasing such projects as "Chiraq State of Mind" and "no Lackin".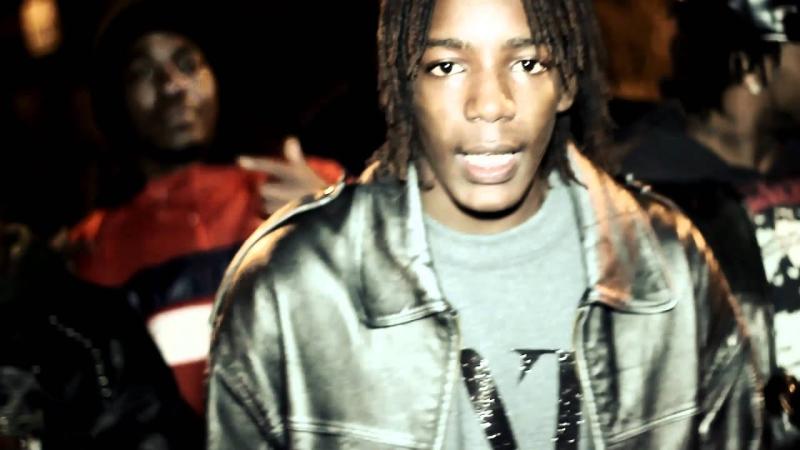 Is Lil Mister in a relationship?
No, it seems that Antwon was single when he was alive. But as various sources claim, he officially had at least one relationship.
How much is Lil Mister's net worth?
Antwon earned money by running his social media accounts and selling his music. According to many sources' information, his net worth is not more than one million dollars.