Biography
Who's Darren Barnet?
He's an American actor, TV presenter, producer and Internet personality. He was born on April 27, 1991, in Los Angeles.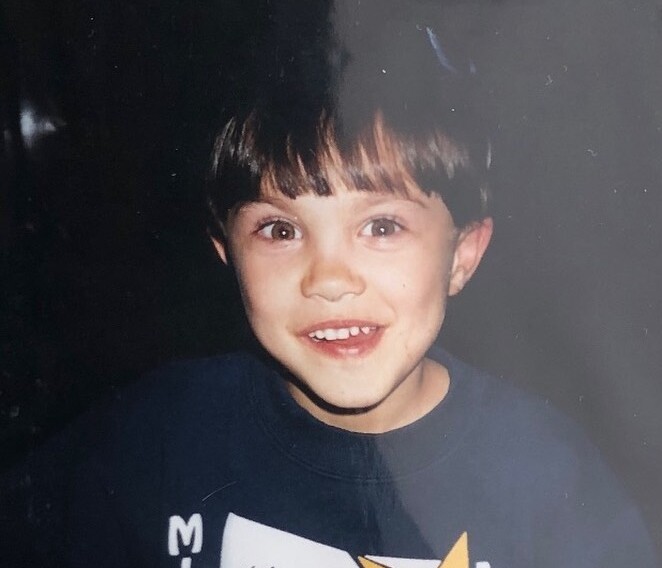 Who are Darren Barnet's parents?
His dad's name is Charles, he's of German and Cherokee descent. His mom's name is Deborah, she's of Swedish and Japanese descent. Both of his parents allegedly used to be actors.
The star's granddad, Charlie Barnet, was a swing musician.
Darren has two siblings. His elder sister is named Jennifer. The younger one is named Emily.
TV career
The future star began to dream of becoming an actor at the age of 5. However, he did nothing to put this plan into practice. When he was 12, he relocated to the suburbs of Orlando, Florida together with his mom. He came back to Los Angeles after graduation and had a few jobs there. He earned his daily bread as a bike attendant and front desk associate. Finally, he found the time and courage to switch to acting.
Darren was catapulted to stardom thanks to the Never Have I Ever series by Netflix. Maitreyi Ramakrishnan was featured there too.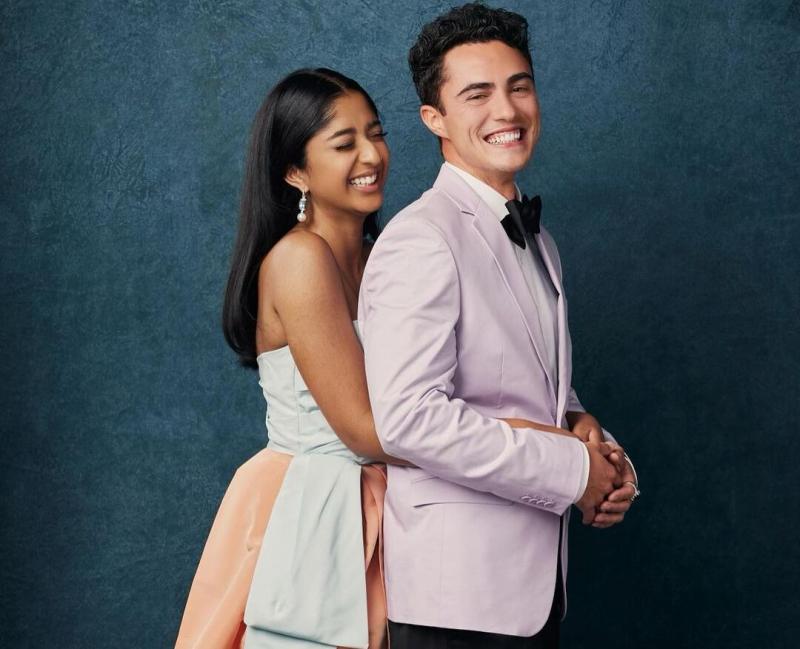 Another prominent role of his was in American Pie Presents: Girls' Rules.
In total, he appeared on the screen in 4 movies and 7 TV series (including those where he had voiceovers).
Is Darren Barnet in a relationship?
In 2021, he confirmed his romantic relationship with Mikaela Hoover, a fellow actress.
Previously, he used to date Cassie Maynard, a TV presenter.
How much is Darren Barnet's net worth?
In 2022, his net worth seems to be around $0.5 - 1.5 million as of 2022.