Biography
Who's Mikaela Hoover?
She's an American actress, model, Internet celebrity and entrepreneur of Iranian and Italian descent. She was born on July 12, 1984, in Colbert, Washington.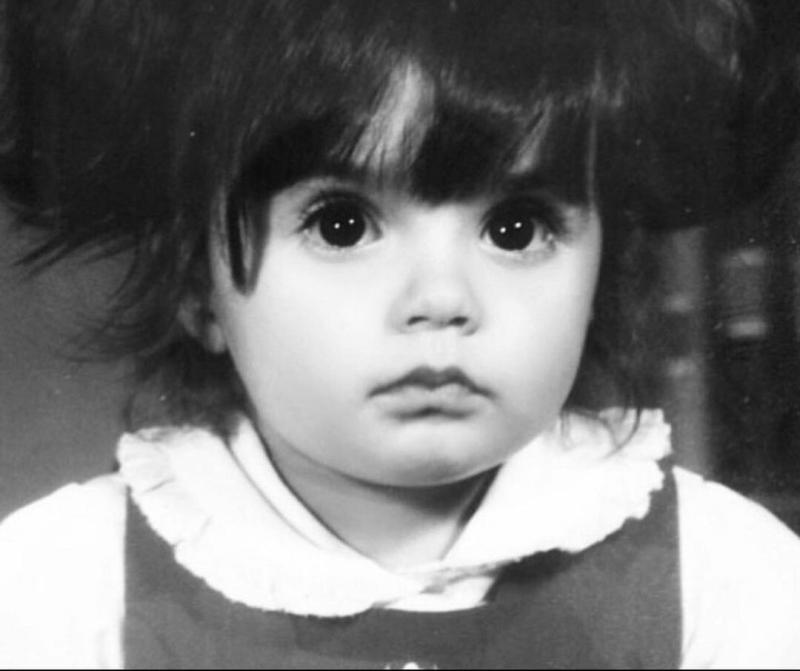 Who are Mikaela Hoover's parents?
There is no official information available about the star's father. Her mom's name is Nancy, she has always been very close to her daughter.
Mikaela has two younger sisters, McKenzie and Jazlyn.
TV career
She began taking dance classes at the age of two. In high school, she became the leader of her dance team.
As a young kid, Mikaela starred in multiple commercials. She eagerly took part in various plays in school.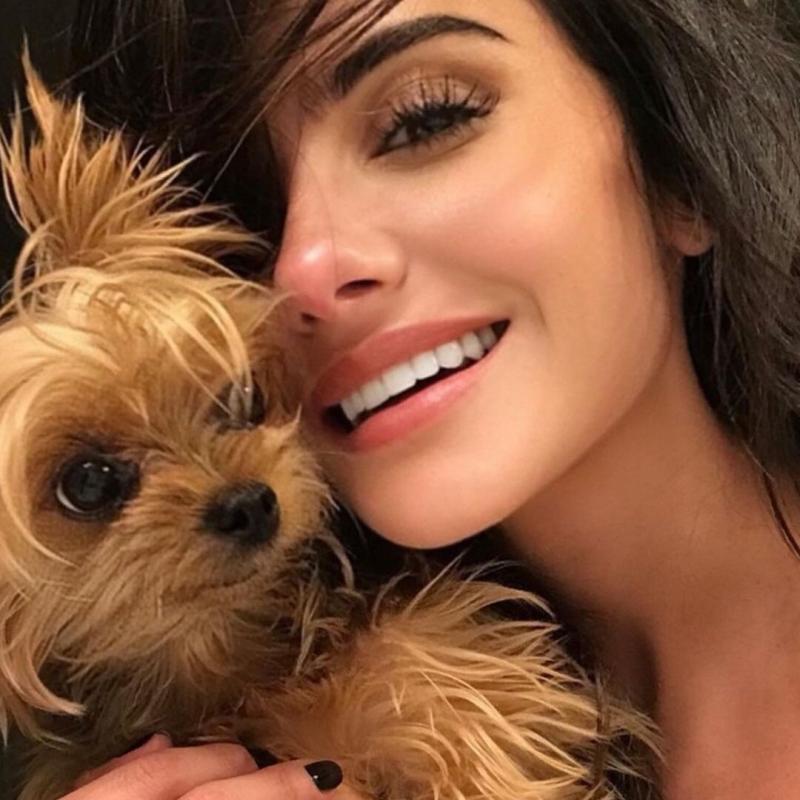 On the screen, you might have seen her in the following movies and series:
SamHas7Friends (it was her debut)
Guardians of the Galaxy with Chris Pratt
Sorority Forever (this role catapulted her to stardom)
How I Met Your Mother
Anger Management
She specialized in theatre at Loyola Marymount University.
Is Mikaela Hoover in a relationship?
In 2021, she confirmed she was having a romantic relationship with Darren Barnet, a fellow actor.
How much is Mikaela Hoover's net worth?
Her net worth is reported to be around $3 - 5 million as of 2022.