Biography
Sahara belongs to Australia, and she is a quite popular model. She was born on the 10th of March in 1993 in the city of Torquay. She is also a quite successful swimwear designer.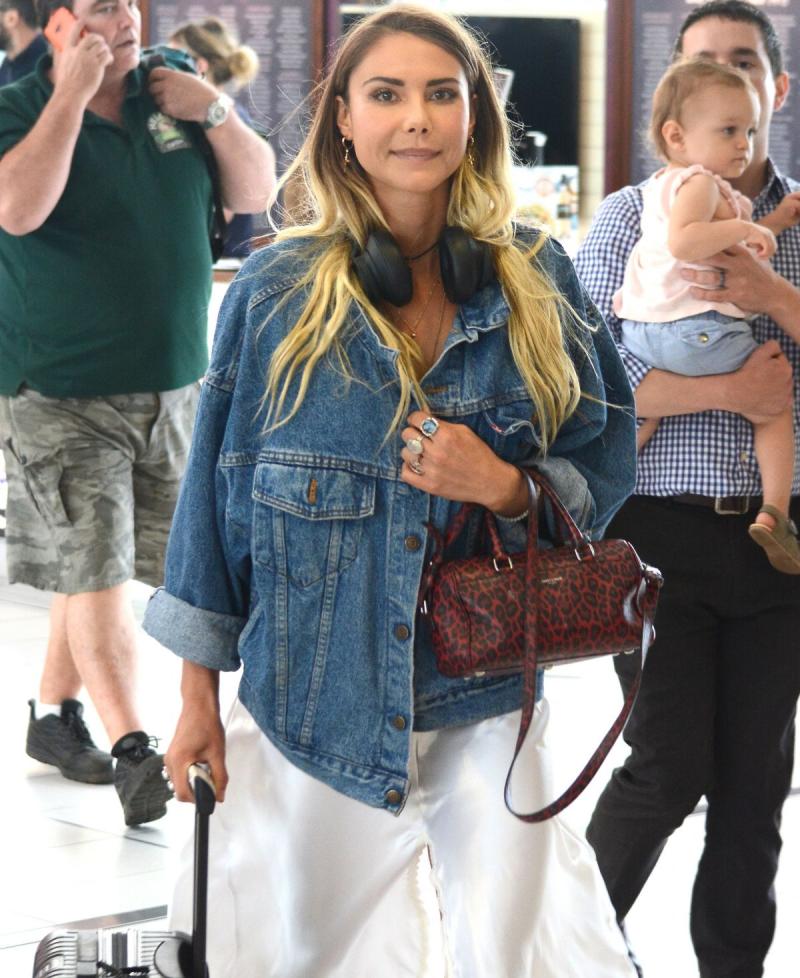 Quick Bio
Sahara Ray came into the limelight and also obtained media's attention when she was spotted hanging out with the popular singer Justin Bieber on the beach of Hawaii and that too topless. She is not popular just because of her relationship with Justin Bieber but also due to her great modeling and entrepreneurship skills.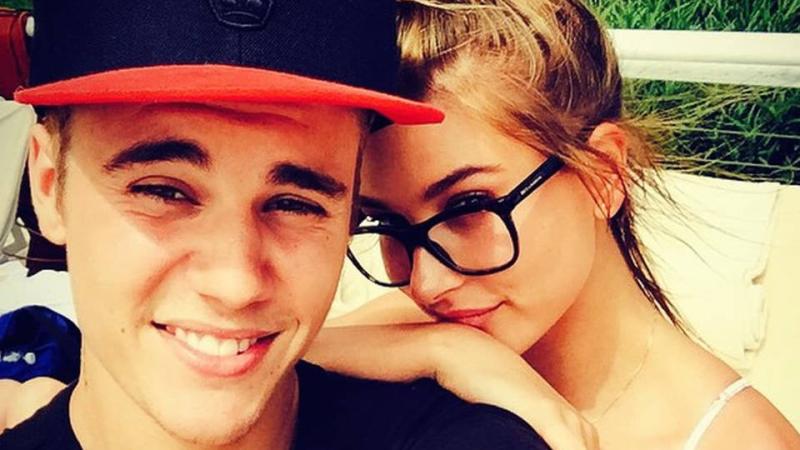 She has a website of her own (sahararayswim.com) where she sells her designer swimwear. On this site, she shares the inspirational videos behind her designs as well.
She is also quite active on her social media accounts, especially on the photo-sharing site Instagram. Moreover, she has been able to attract about 1.2 million people on her Instagram. Her father is Tony Ray who is one of the most famous and legendary surfers of Australia, and due to this she has always been under media's attention
Modeling
Seeing her amazing modeling and designing skills, she was hired by the ONE Company to act as her model, and she has performed very well for the company. Sahara Ray has visited many countries around the world, but she spent most of her time in Los Angeles, USA, where she enrolled in a course at the Fashion Institute of Design and Merchandising.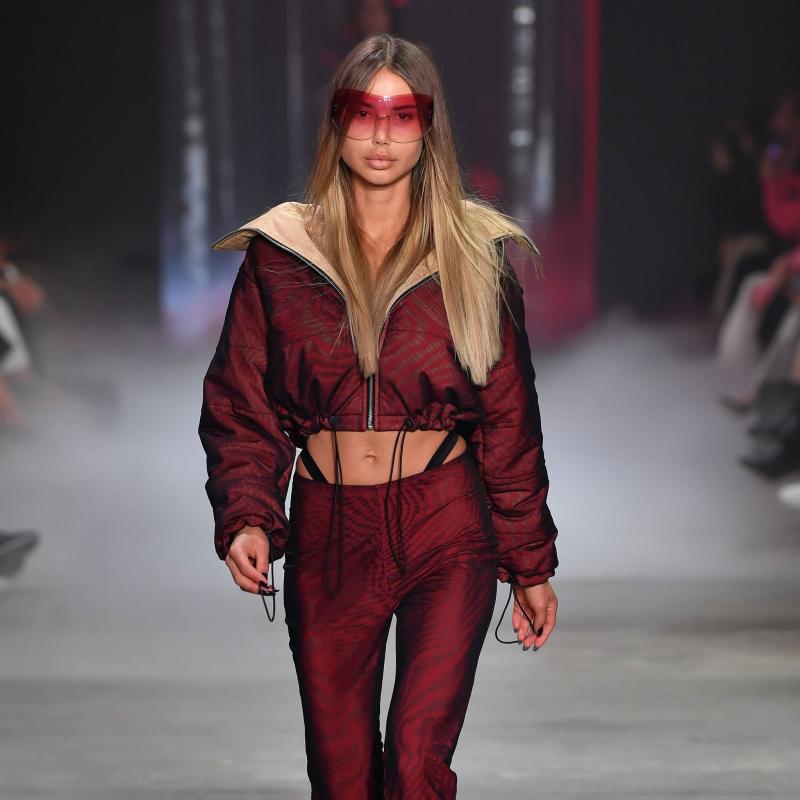 Her designing skills came into people's attention when she uploaded one of her designed bikini on her Instagram account. After completing the course at Los Angeles, she immediately started her modeling career and was hired by the top brand Volley as their model. She has designed many different swimwear designs.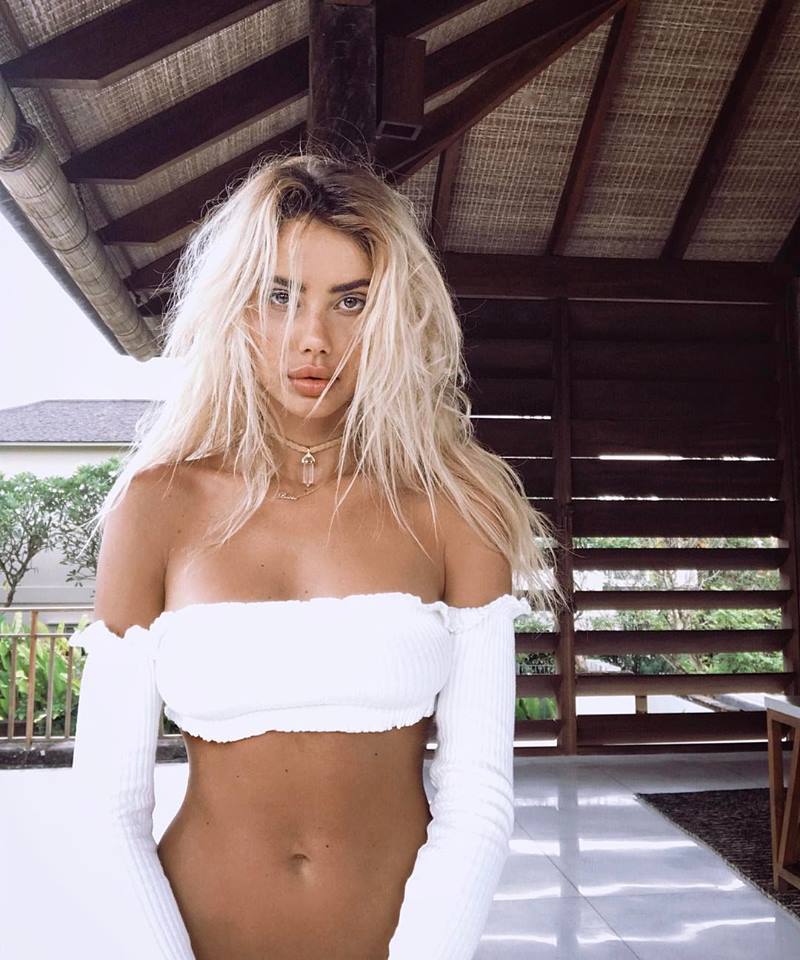 She has more than four hundred thousand followers on her Facebook page as well.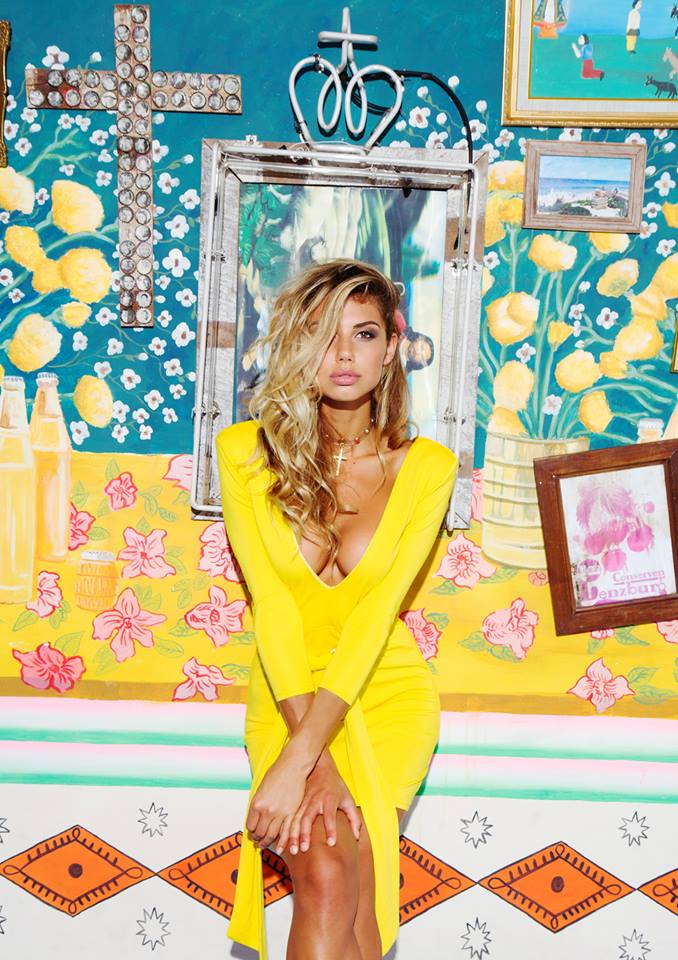 Personal life
Sahara Ray spent most of her time in Santa Cruz and out of the year she used to spend three months in Hawaii, as her father was a legendary surfer Sahara initially had passion for surfing as well, and she used to do it, but with time she converted her love for surfing into swimwear designing and eventually into modeling. She started her modeling and designing career at the age of just 16.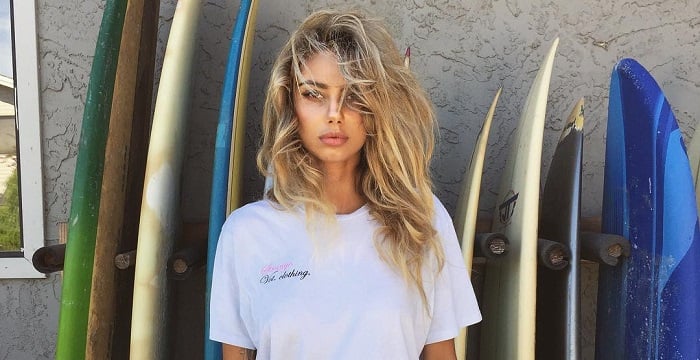 Her love life was fascinating in 2016, she began dating Justin Bieber, and it was confirmed when they both were spotted on a beach in Hawaii; however, both of them did not establish the relationship. It has been stated that Sahara Ray had a relationship with Cody Simpson, who was in a relationship with Gigi Hadid previously.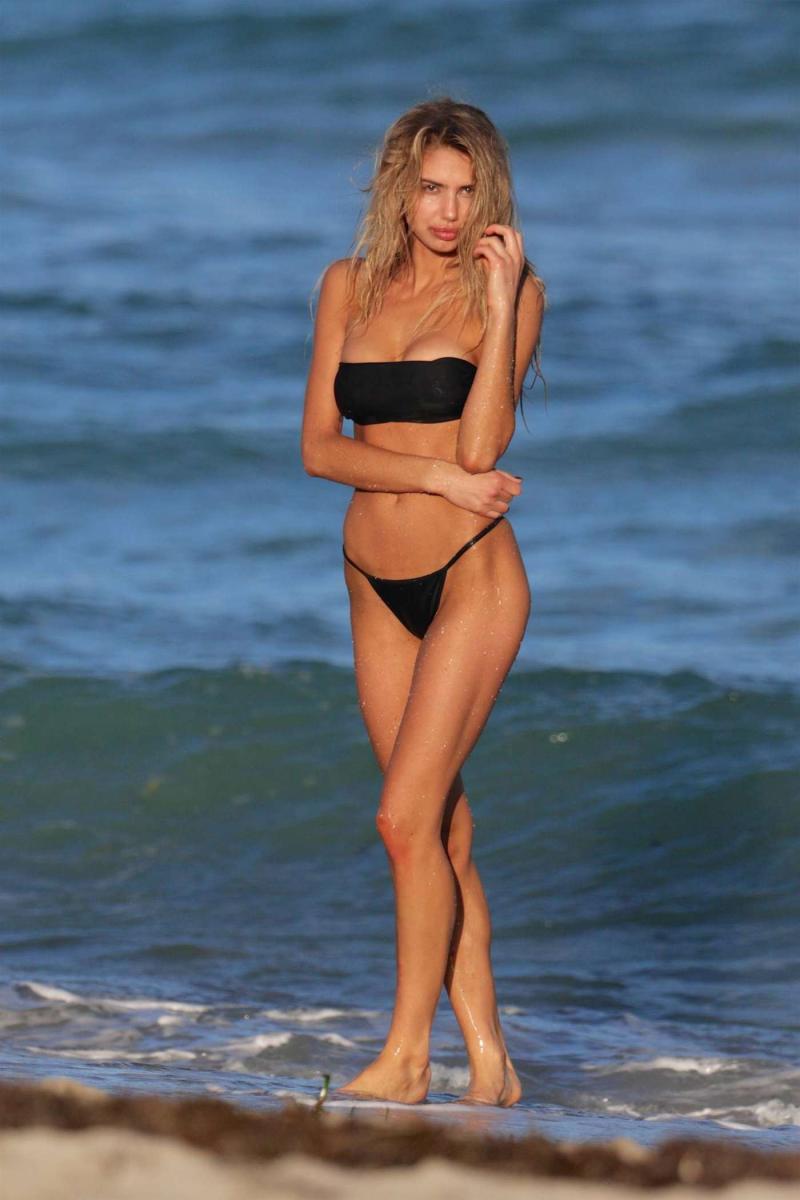 Net Worth
As for 2018, it has been stated that Sahara Ray had a total net worth of US $200,000 and most of the money came from her modeling and designing. She is making a handsome amount of money from her website, where she sells fantastic swimwear outfit for the women.