Biography
Who's Gabi Butler?
Gabi Butler is a reality TV personality, two-time cheerleading world champion, model and fitness guru from the United States. She was a member of several high-profile squads, including Weber State University, Navarro College, and California cheerleading team SMOED. She has appeared in three TV documentary series about cheerleading. Gabi has managed to gain massive audience on her social media channels:
TikTok 2.5 million followers;
Instagram: 2.1 million followers;
YouTube: 121 thousand followers;
Twitter: 117.8 thousand followers.
Gabi spends most of her time on Instagram, showing off cheerleading moves and promoting a health and fitness app.
Who are Gabi Butler's parents?
Gabriella Butler spent her early childhood in Boca Raton, FL. Her birth date is January 16, 1998. At the age of 8, she started training as a competitive gymnast, later switching to cheerleading. Her parents are Deborah and John Butler. Gabi also has three siblings, John Michael, Amanda and Ashley.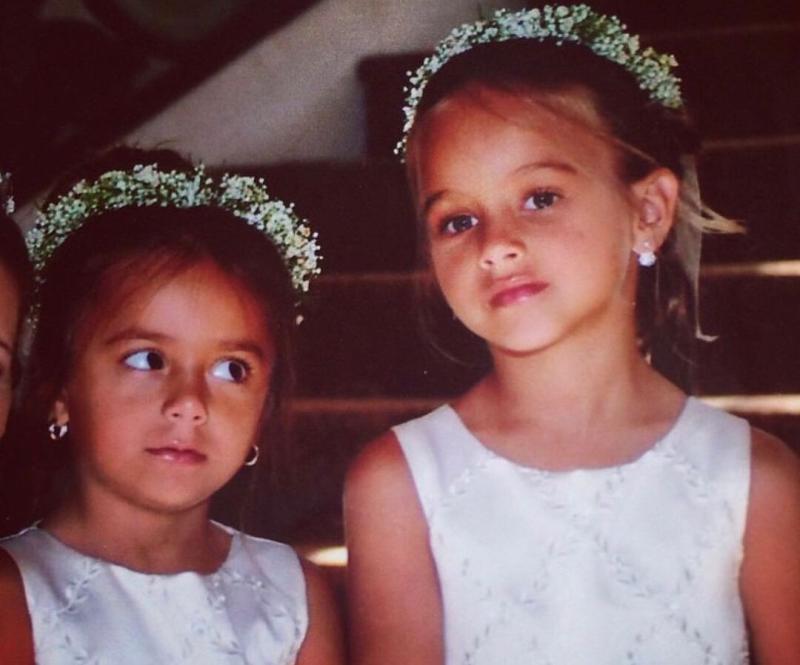 Gabi had to move to California and live there with a host family to further her competitive career. Gabi's parents were closely monitoring her progress, appearing alongside their talented daughter in several sports docuseries.
Cheerleader career
As a former gymnast, Gabi has shown exceptional skill in performing jumping and flying stunts. Coaches praised her flexibility and hardworking attitude. But it was television that turned a promising athlete into an all-American sweetheart.
Gabi first appeared on screen in 2012, as one of the supporting characters in the Secret Diary of the American Cheerleader. A year later, she joined the main cast of Cheerleaders, the show that focused on the ups and downs of the California SMOED team.
Between 2012 and 2014, Gabi won two gold and two silver medals at the national level, and became a two-time world champion.
Gabi's appearance in the Netflix Cheer documentary in 2020 propelled her to stardom. She returned for the second season of the TV show in 2022, appearing alongside her former teammate Robert Scianna.
Is Gabi Butler in a relationship?
Gabi Butler has dated football player Jordan Brooks-Wess and fellow cheerleader Kollin Cockrell.
How much is Gabi Butler's net worth?
Gabi Butler's net worth is approximately estimated at between $1 million as of 2022.