Biography
Who is Winter Blanco?
Winter Blanco is an American TV star and social media celebrity, who is famous for her participation in reality shows.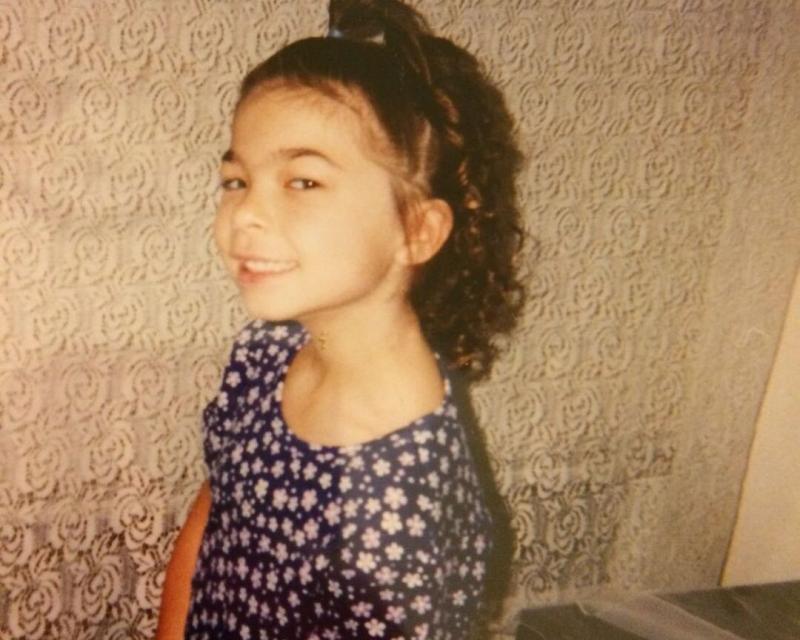 Her real name is Kaila Wilkey. Kaila was born on April 24, 1993. Her hometown is somewhere in California, US. Kaila's exact birthplace is unknown.
Who are Winter Blanco's parents?
Kaila was raised by an American Christian family. Her mom's name is Melissa, but any information about her dad is unavailable. Winter Blanco is low-key, so detailed information about her family and siblings is unavailable.
Social media career
Kaila became famous after her appearance in the sixteenth season of Bad Girls Club. She made a big sensation, so people paid attention to her. Winter Blanco was filmed with other celebrities; the most well-known is Tabatha Robinson.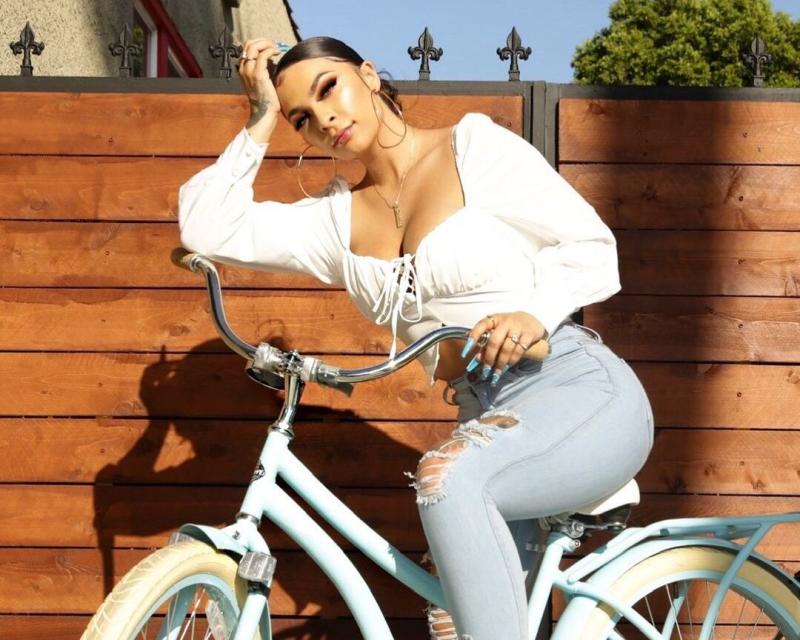 Now she often appears on social media. Winter has an Instagram with over one million followers, where she posts lifestyle posts and stories.
Who's Winter Blanco's boyfriend?
As of May 2022, Kaila is single. But in the past, she dated Justin Combs (who is the son of Sean Combs, an American rapper). The couple had been dating for two years, then broke up. Then she ended a relationship with Eugene Sims.
How much is Winter Blanco's net worth?
Kaila owns a business and has Insta and YouTube accounts, so her approximate net worth is estimated at around 1-3 million dollars. Her main sources of income are advertisements and business.