Biography
Who is Justin Combs?
Justin Dior Combs is an accomplished American athlete, model, talk show host, actor and entertainer from the United States. Being the eldest biological son of rapper Puff Daddy, Justin always tried to make a name for himself and get out of his father's shadow. In addition to playing football for the UCLA Bruins, Justin appeared on many reality TV-shows alongside other members of his famous family. Justin Combs has managed to gain huge following on his social media:
Instagram: 1.6 million followers;
Twitter: 206 thousand followers.
Justin is known for his athletic build, friendly personality, numerous girlfriends, and frequent appearances on MTV. He goes by the nickname Prince Combs and can be found on Instagram under the handle @princejdc.
Who are Justin Combs's parents?
Justin Dior Combs hails from Mount Vernon, NY. His birth date is December 30, 1993. His father is rap artist, producer and businessman Sean Combs a.k.a P. Diddy. His mom is costume designer and fashion stylist Misa Hylton, who works exclusively with the biggest stars in the entertainment industry. Justin is the eldest biological child of his father, however, he has an adopted older brother, Quincy Brown. Other family members include four sisters and two brothers from his father's multiple marriages. Justin has a close relationship with his brother Christian Casey Combs.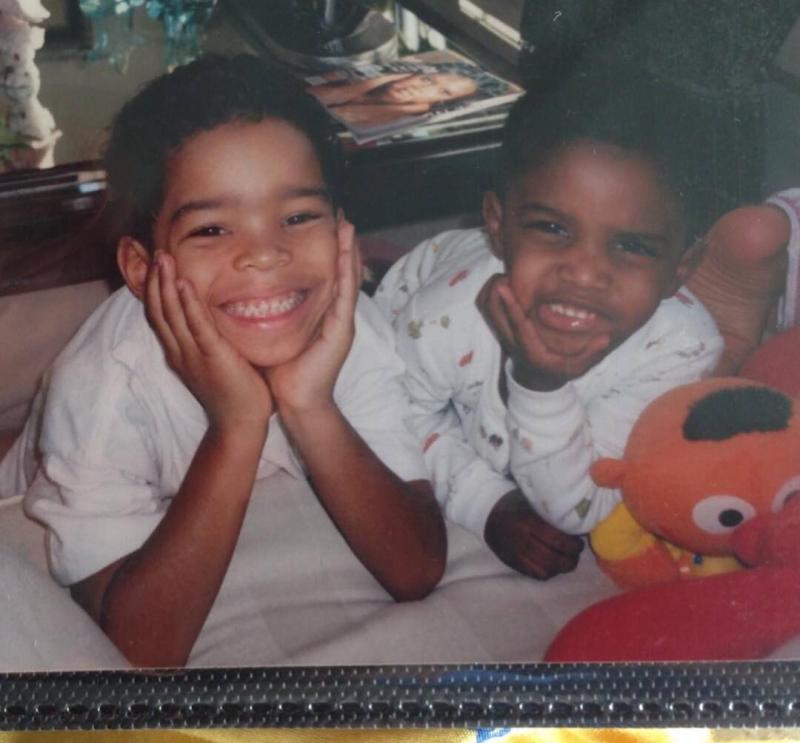 Instagram career
Justin enjoyed fame since he was a child. He participated in reality shows and documentaries about his family. Journalists closely followed his budding sports career. He played in the cornerback and defensive quarterback positions for his high school and college teams. Justin tried his hand at acting and even making rap music, but his talents shined as a talk-show host. He runs a late-night Instagram Live show called "Respectfully Justin." His other accomplishments include appearances on Catfish, Hip Hop Square and My Super Sweet 16.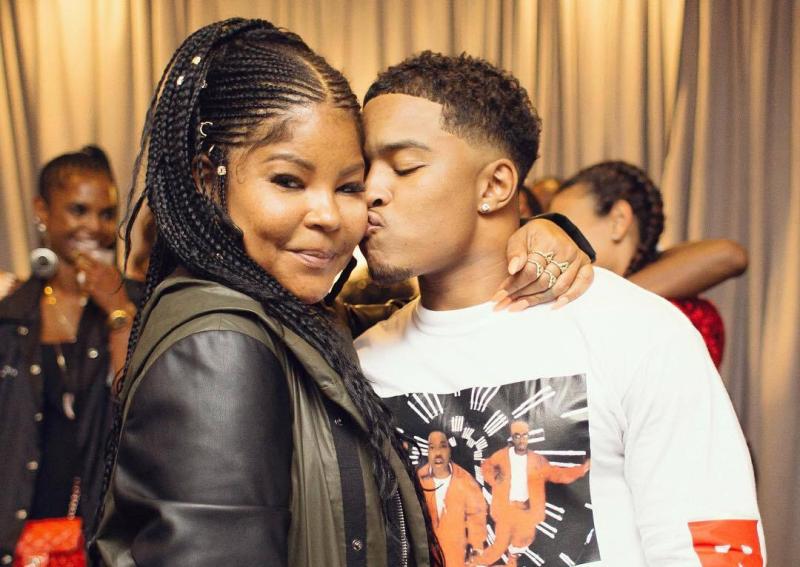 Who's Justin Combs's girlfriend?
Despite the rumors of Justin being gay, he dated scores of women. He was involved with different models and celebrities, including Paige Hurd, Chantel Jeffries, India Westbrooks, Alexis Skyy and Kaila Wilkey of Bad Girls Club fame.
How much is Justin Combs's net worth?
Justin's net worth is estimated to be close to $3 million as of 2022.