Biography
Who is King Combs?
King Combs is Christian Casey Combs' stage name. He's an African-American rap singer and model. His fate was predetermined because he was born in a celebrity family in Los Angeles. His birth date is April 1, 1998.
Who are King Combs's parents?
Christian's father is a legendary rapper Sean Combs. He made an impressive career under his Puff Daddy and then P.Diddy aliases. Christian's mother is Kimberly Porter, a model and actress. The guy's parents split up in 2007 and in 2018, his mother passed away because of pneumonia. She was just 48 years old.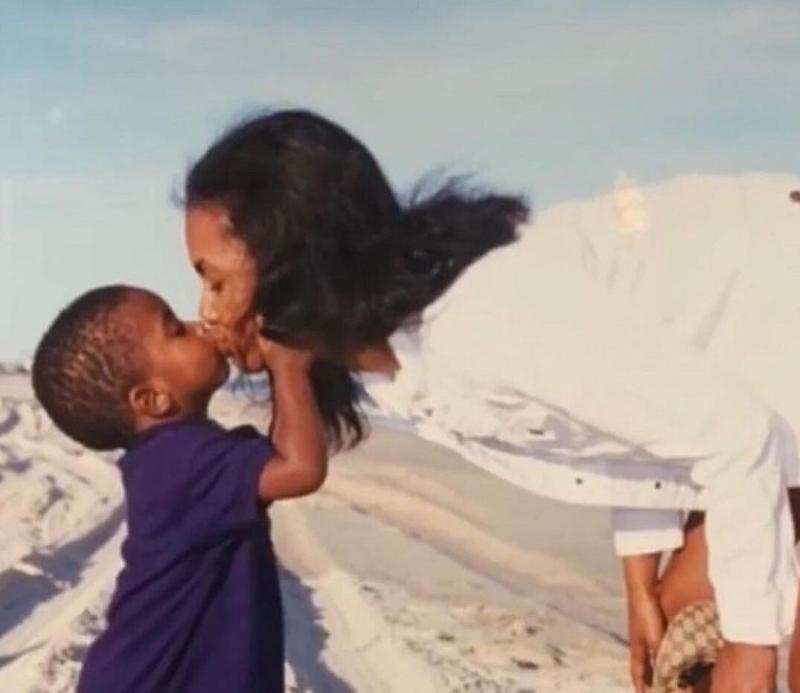 Christian has two elder step brothers, Justin Dior and Quincy Brown, half-sister Chance, and two twin sisters, Jessie James and D'Lila Star.
Instagram career
Christian has 2.5 million followers on Instagram.
Plus, he runs a YouTube channel with over 100,000 subscribers.
Rap career
In 2016, Christian was signed for his dad's music label, Bad Boy Records. He has released a mixtape and several singles. His music videos were featured on the WorldStarHipHop channel on YouTube. Raised among musicians, Christian loves many facets of rap, R&B and hip-hop styles.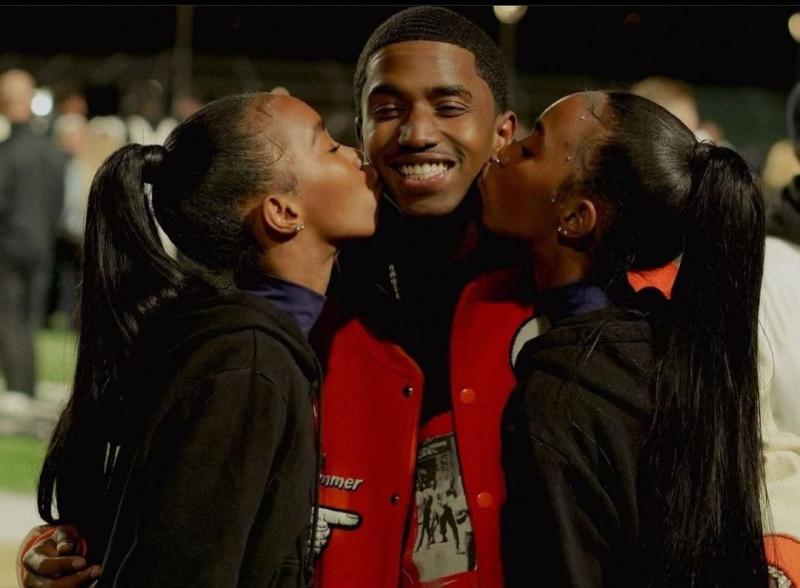 Who's King Combs's girlfriend?
In high school, he began to date Breah Hicks. They spent 6 years together and called it a date in 2021 because of repeated lies and infidelities. There is no official information on whether he is dating anyone now.
How much is King Combs's net worth?
His net worth is approximately estimated at about $0.5 - 1.5 million in 2022.