Biography
Chance Combs is a sweet little model, internet celebrity, and student from LA, California, United States. She was born on July 20, 2006 in New York City (NY). The little girl is now 13 years old as of July 2019. She is the lovely daughter of Sarah Chapman and Puff Daddy. Chance has an Afro-American ethnicity, but she just like her parents is an American resident. The little girl became part of the growing social media world back in April 2014, when she created her first Instagram account.
Chance came to prominence with the creation of her Instagram account. People know her more by the introduction of her parents, especially father. The little sweetie has half twin sisters named D'Lila Star Combs and Jessie James Combs. Furthermore, Chance also has two beautiful stepbrothers named Justin Dior Combs and Christian Combs. Christian, Jessie, and D'Lila are born to Kim Porter (Sean's late girlfriend). Unfortunately, Kim Porter left this world when she was just 47 years of age on Nov 15, 2018. This was a very gloomy incident for her kids.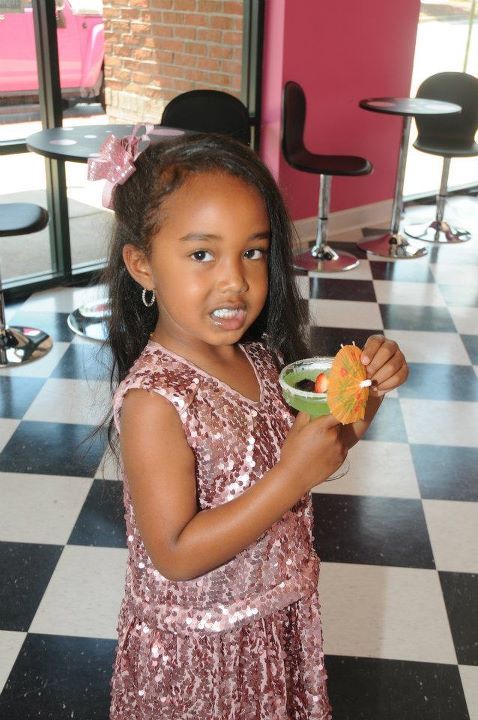 Moreover, Justin was the son of Misa Hylton-Brim who was also Sean's old girlfriend. He was born in 1993. Chance, just like her entire family, belongs to Christian religion.
Who are Chance Combs's Parents?
Combs is the adorable daughter of Sean Combs (also known as Diddy – The Rap Legend) and his previous girlfriend Sarah Chapman. Sarah is a well-known businesswoman from the United States. She has made her business successful through dedication and hard work. Sean, on the other hand, is a renowned American rapper, record producer, singer, and entrepreneur. Chance's father is a three-time winner of the US Grammy Awards for his exceptional services in the music industry.
Sean had secret love relations with Sarah. Both of them began dating each other a long ago in 1993. They kept meeting each other in the background and media didn't know about all this. In fact, Diddy was considered to be in relationships with Kimberly Porter and Misa Hylton-Brim. That's why public and media couldn't see what was going on between Diddy and Sarah.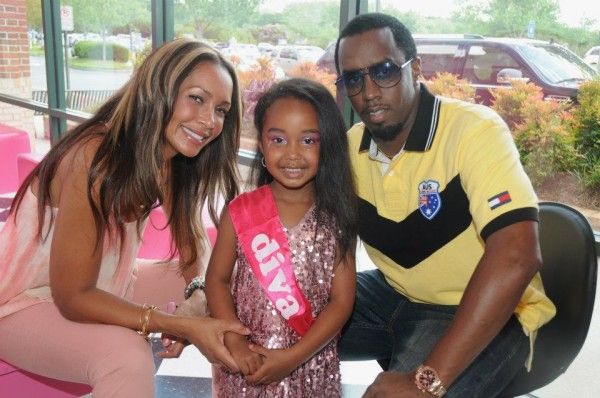 Sean has been dating Kim publicly and both of them also have three children. Sarah gave birth to Chance Combs in July 2006. Diddy was quite happy upon the birth of his daughter from the businesswoman. However, the relation couldn't remain strong for long and both of them separated in 2009 after staying together for around 16 years. Diddy is a proud father for all his kids. He openly shares photographs of his children. Recently, he shared pictures of Combs' 13th birthday at Disneyland, where all other kids were also present.
Education and Career
Chance is a school-going girl. She has a very good understanding of her curriculum and her teachers have no complaints. She loves going to school, but sometimes she has to take a day off due to participation in events taking place across the country. However, the little girl pays more attention to her education than her professional career. She goes to an elementary school. No further information available on her school education as she has kept this secret. According to Diddy, he would like Chance to study and become a fruitful part of the American society.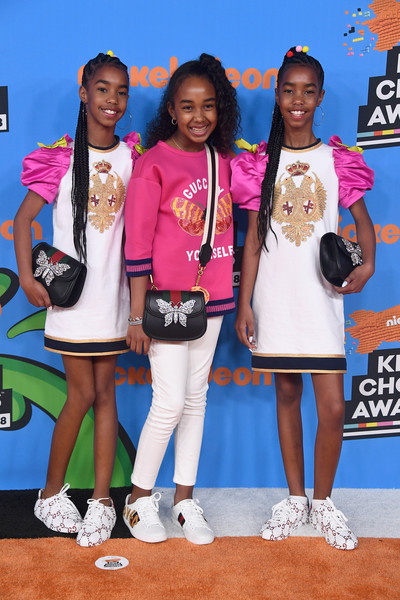 Chance Combs has successfully modeled from big companies including, Petite Parade and Barney's New York. She is a very big fan of the popular celebrity Beyonce.
Chance started her career from her Instagram account. She seems pretty active on her social media account. You can follow her on IG through @myfancychance. You will be amazed to know that she has got more than 79.4k followers on Instagram only. She keeps posting her pictures on social media to get traction.
The little girl has got the opportunity to attend more than a few events in 2019. She also appeared at the 'Little' premiere in the beginning of April 2019. Here she made a stunning appearance alongside her half-sisters Jessie and D'Lila. Chance has been seen with her twin sisters since Nov 2018. They go to events altogether, wearing similar outfits. The girls have attended numerous social events including the Diana Ross and Tails Gala's 75th Birthday party.
Apart from her attendance at different social events, Chance joined other famous celebrity children at the Rookie Fashion Show, which was held in North Carolina, United States.
How much is Chance Combs's Net Worth?
The young celebrity, Chance Combs, has got a lot of money from his father and mother. She is the only daughter of her parents. Her mother was a businesswoman and father belonged to musical background. That's why Chance never had problems with money. Sean Combs or Diddy owns an estimated total net worth of $825 million according to Forbes Magazine. That's what makes him the richest entertainer from the American music industry. For the year May 2017, Sean Combs was able to make a whopping $130 million in just one year. This was no less than a fabulous achievement for the famous rapper.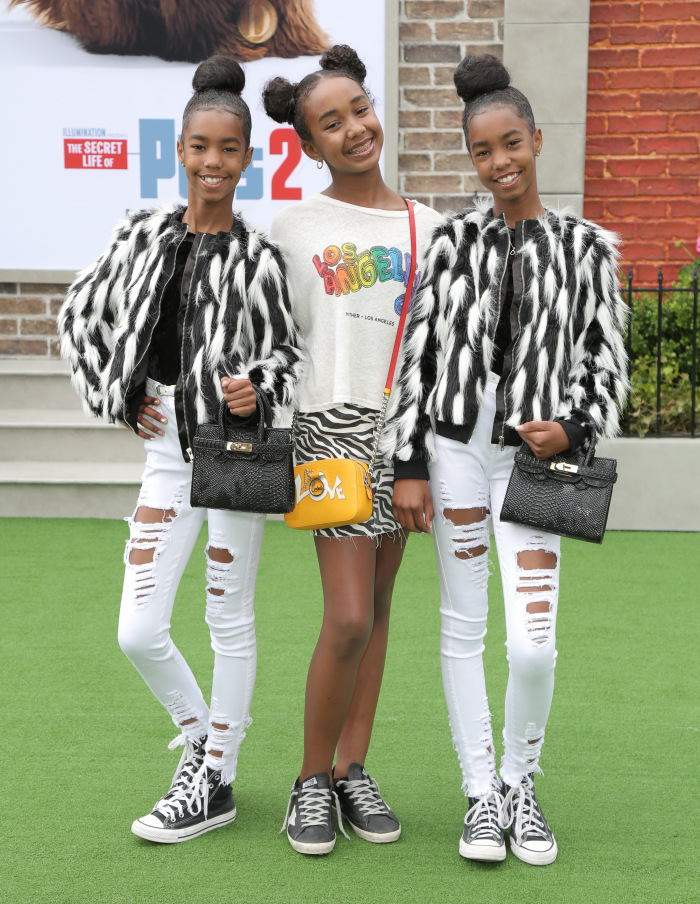 No exact figure is available when it comes to know about the total net worth of Chance Combs. She is enjoying a luxurious lifestyle by the support of her parents. Chance is likely to join the modeling and acting industry after the completion of her educational career. She is likely to have great demand in movies and television series. It is being said that Chance will be able to make a big amount of money from her professional career after education.