Biography
June Shannon is an American TV personality star who rose to stardom after appearing on a beauty pageant show with her daughter in 2011 and then consequently starred in a reality TV series with her family. The charismatic actor was born in August 1979 in Georgia and has shocked the media several times with a string of scandalous behavior. She stays in Hampton where she has been residing for most of her life with her family.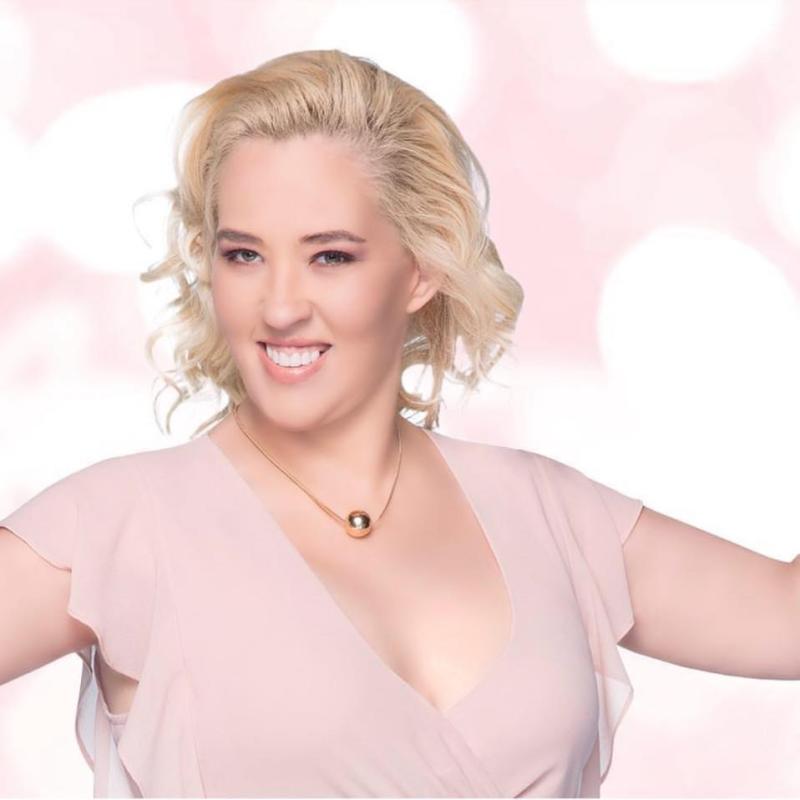 Quick Bio
The TV star's parents are Melvin Shannon and Sandra Hale who divorced in her early childhood. She has two other siblings; Joanne Shannon and Jimmy Shannon, four children and three grandchildren. She has starred in another successful reality TV series called From Not to Hot which was based mostly on her journey to wellness and how she struggled with obesity.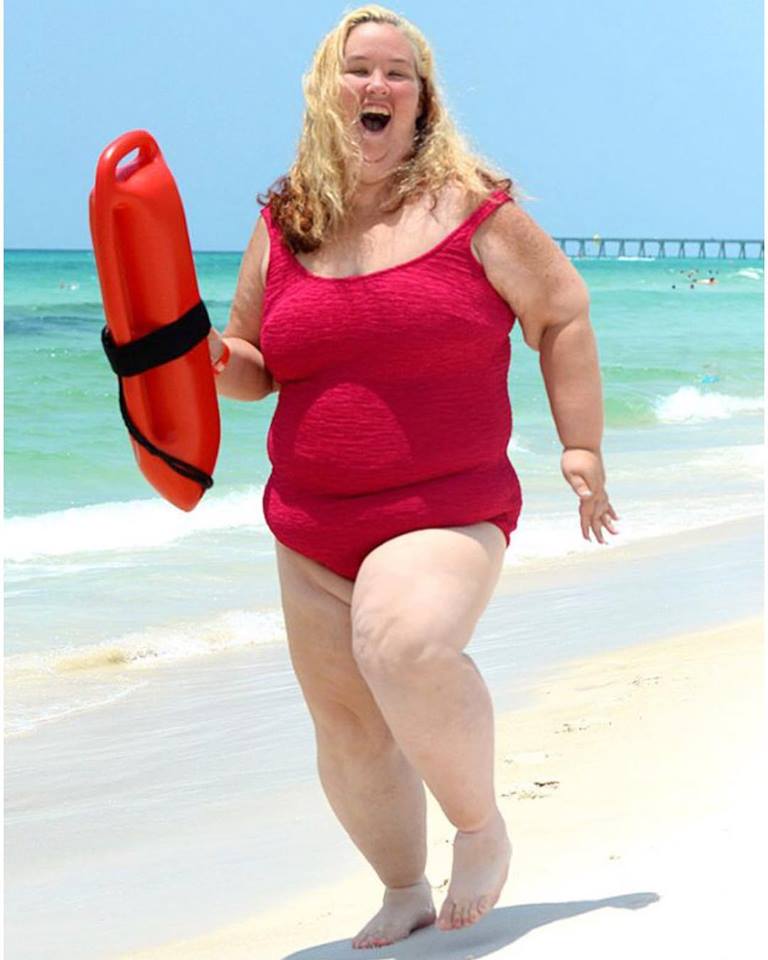 Other successful TV features includes Dancing with the Stars as well as her role in`The Doctors.`
Here Comes Honey Boo Boo
After the impressive performance on the pageant show, June grabbed the opportunity for a reality TV series and starred in a new series with mainly her youngest daughter Alana who she affectionately referred to 'Honey Boo Boo'. The show was generally focused on Alana as well as the other family members as they went about their normal Georgian lives.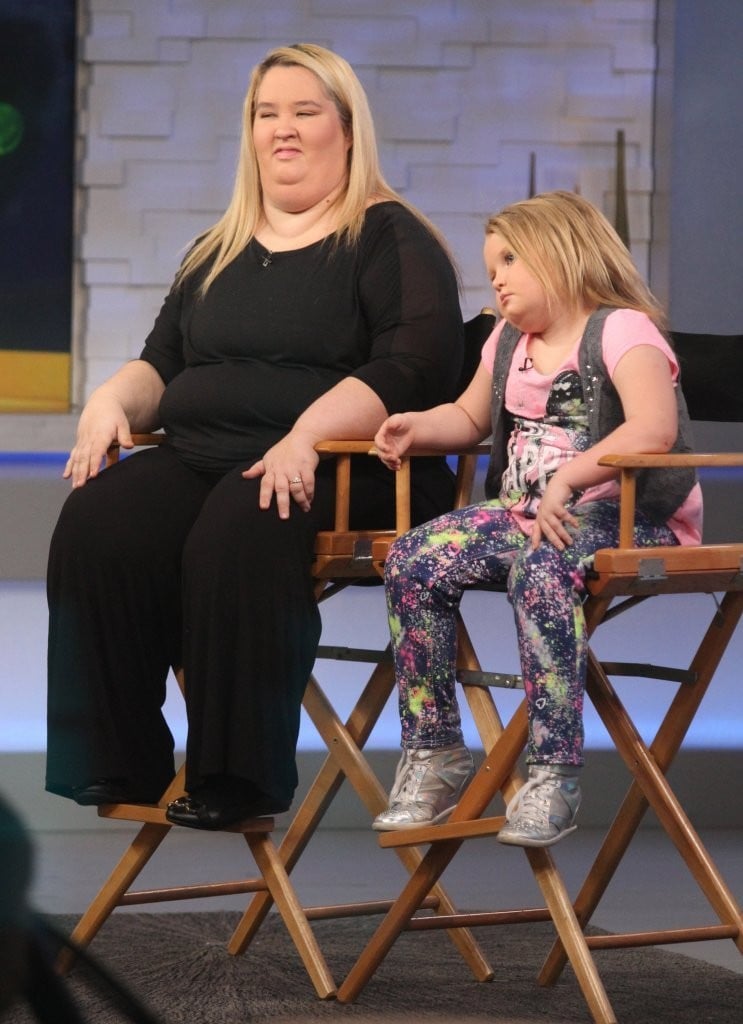 While the show was generally a success, it received mostly bad reviews from critics. The scandalous romantic shenanigans of June did not help with this and actually led to the cancellation of the show after it was rumored that she was involved with a sex offender despite vehement denial from members of the family. The show was subsequently cancelled and after a short lapse, the final episodes which had been produced at the time of the cancellation were aired in April 2017 as a final.
Personal life
June has a colorful relationship past. She has four kids namely; Anna, Alana, Lauryn and Jessica. She dated Cardwell David Dunn back in the early 90s and had her oldest daughter Anna Cardwell in August 1994. In October 1996, June gave birth to Jessica Shannon and then Lauryn in early 2000 both with Michael Ford as the father but despite the two kids, the two couldn't get along well enough to get married.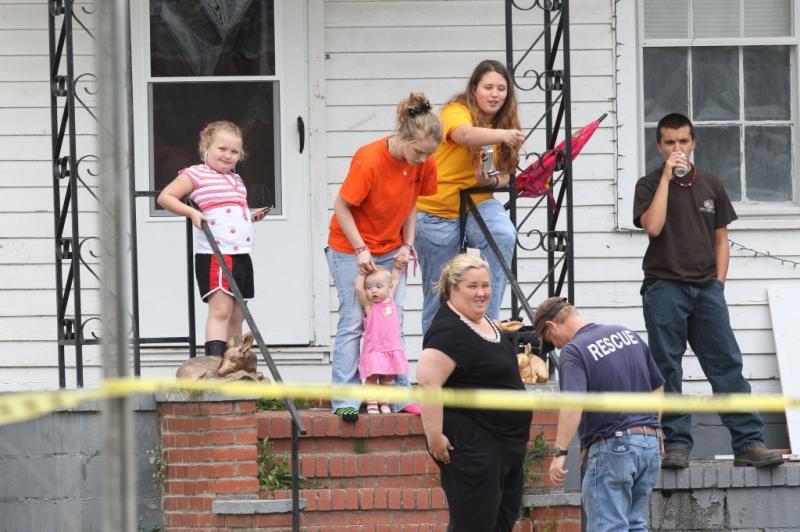 She finally had Alana with her longtime boyfriend Mike Thompson but despite being engaged one, the two never got married. In 2015, she intimated that she has had bisexual relations with women before. June is currently dating Geno Doak who is actually a convicted fellow with well-known records of burglary and other misdemeanor.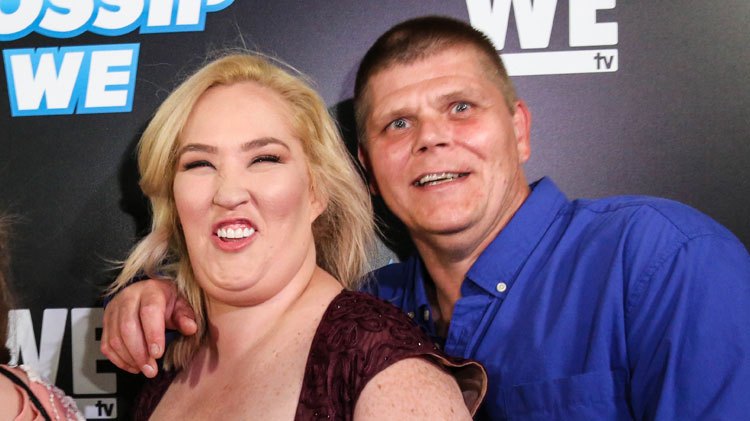 Net worth
The reality star is estimated to be worth more than a million dollars which she mostly amassed during her stint on reality TV including the pageantry, the Alana centered show and her weight loss based show. She makes several hundred thousand from brand promotions and show features in addition to her ongoing royalties.