Biography
Who's Leondre Devries?
He's a British rapper and one-half of the Bars and Melody duo (he is Bars). He was born on October 6, 2000, in Port Talbot, Wales.
Who are Leondre Devries's parents?
His dad's name is Antonio, he's a producer. His mom's name is Victoria, she's a personal trainer.
The star has four siblings. Two of them, his younger sister Matilda Devries and his elder brother Joseph Devries, are singers as well. The other brothers are named Ben Lee and Jacob.
Leondre's mom has always been supportive of his creative endeavors. He appreciates that and he enjoys spending free time with her.
Rap career
In 2013, Leondre got to know Charlie Lenehan on Facebook. They formed the Bars and Melody duo where Leondre became known as Bars. In 5 months, they joined Britain's Got Talent show and finished in the 3rd place there. In 6 years, they took part in America's Got Talent show.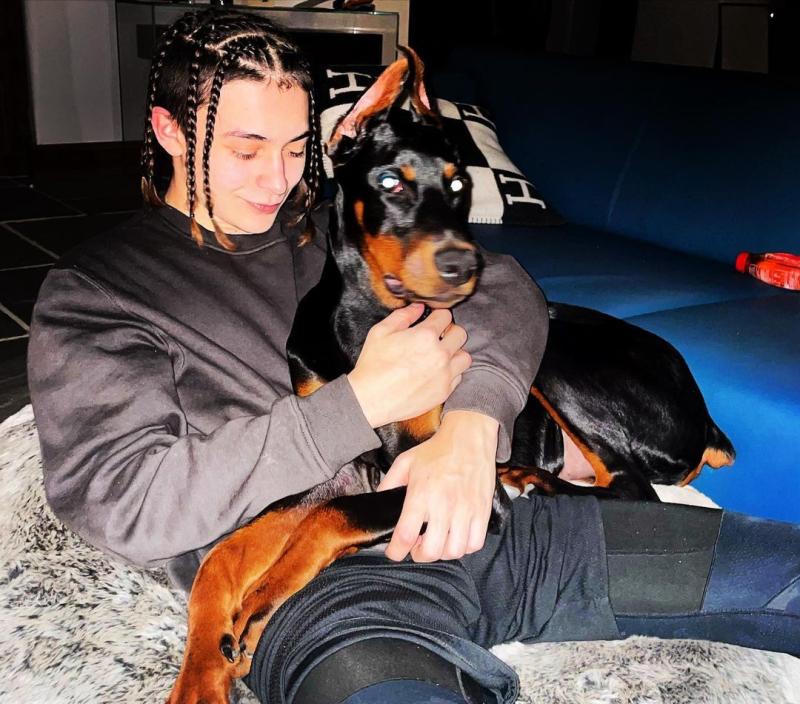 Simon Cowell was the head judge of Britain's Got Talent. In 2014, he signed the boys for his Syco label.
Leondre was appointed a presenter for Friday Download, a British TV series.
Is Leondre Devries in a relationship?
From 2018 to 2019, he used to date Carla Brocker, a social media personality. Then, he was rumored to be romantically linked to Davina Geiss.
How much is Leondre Devries's net worth?
In 2022, his net worth is approximately estimated at around $1 - 2 million as of 2022.