Biography
Who's Charlie Lenehan?
He's a British pop musician. He was born on October 27, 1998, in Gloucestershire, England.
Who are Charlie Lenehan's parents?
His mom's name is Karen. She's a cook and she has worked all her life in school kitchens. The boy was raised by a stepfather. His name remains unknown, he's a businessman.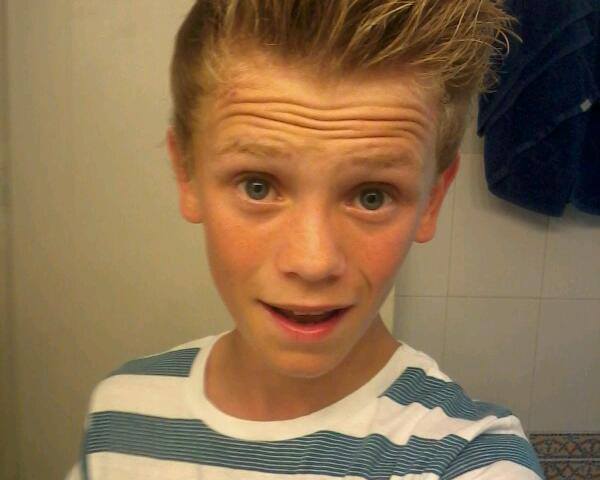 Charlie has two half-siblings, Brooke and Joel.
His elder biological brother stayed with Charlie's dad. He voted for Charlie in Britain's Got Talent without knowing who he was.
Pop music career
As a kid, Charlie displayed an obvious talent in music. His teachers invited him to join school orchestras. When he was 11, his peers asked him to form a band together with them. The boy would record his performances and upload them to social networks. Viewers and listeners appreciated that.
In 2013, Charlie met Leondre Devries on Facebook. The two guys formed the Bars and Melody duo. Charlie took the Melody alias and Leondre opted for the Bars stage name. In 5 months, they joined the Britain's Got Talent TV show and finished in the 3rd place.
The duo has released 3 studio albums and over 20 singles.
The boys were appointed the presenters of the Friday Download British TV show.
Is Charlie Lenehan in a relationship?
He used to date Chloe Lindsay, an Instagram model. Then, he began a romantic relationship with Ana Lisa Kohler, a TikToker. In 2022, his daughter Delilah was born.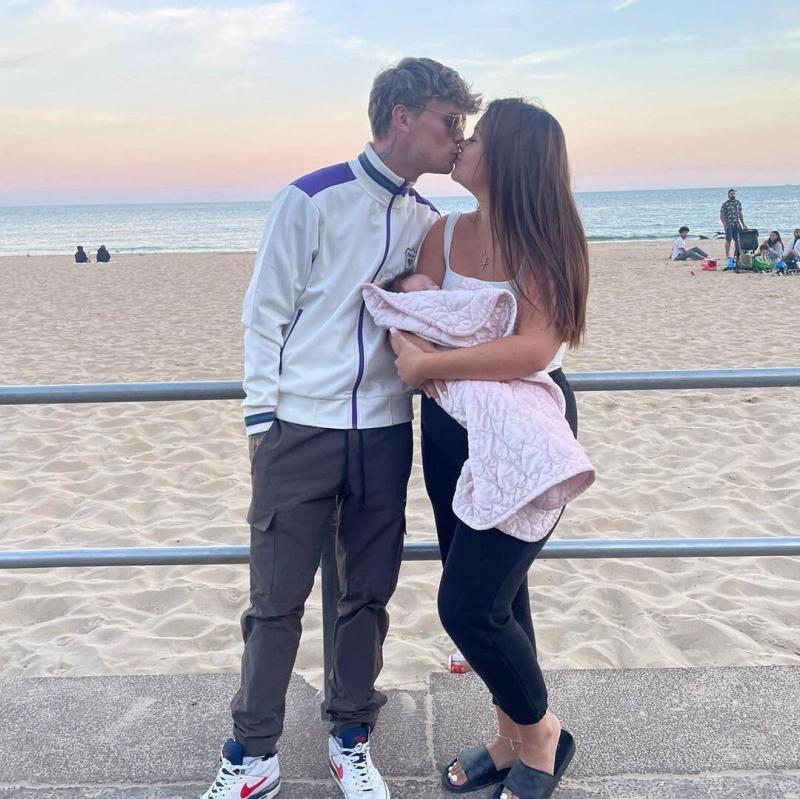 How much is Charlie Lenehan's net worth?
In 2022, his net worth is reported to be $2 million.