Biography
Who's Dreka Gates?
She's an American social media celebrity, actress, fitness model, entrepreneur and manager. She was born on August 31, 1986, in Los Angeles. Her maiden name was Haynes. Her full first name is Shadreka.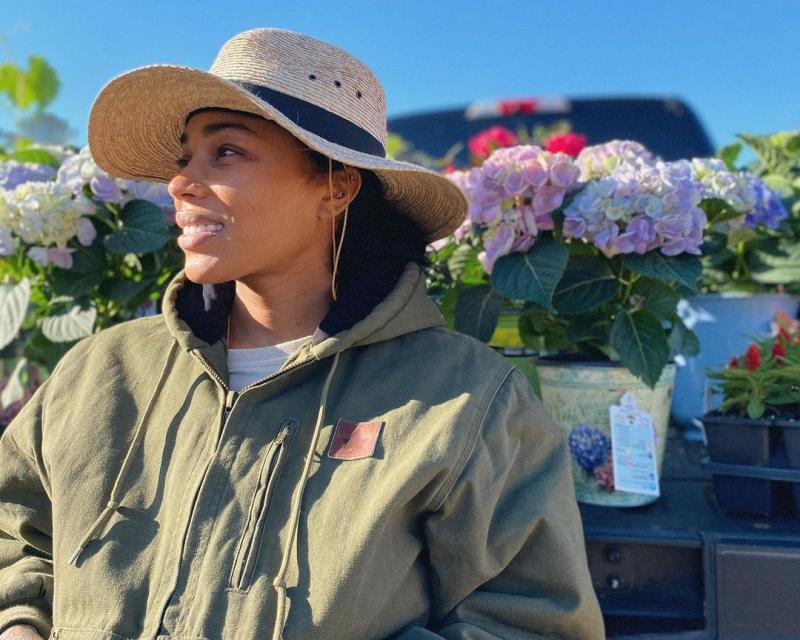 Who are Dreka Gates's parents?
The star has never revealed any information about her dad. Her mom's name is Sharon. Dreka enjoys spending time with her.
Her brother's name is David.
Instagram career
This lady has 2.9 million followers on Instagram. In 2020, she started a training workout program and she's been sharing her experiences online. She loves yoga, nature and meditation. She learns boxing with a personal trainer at home. She has a gorgeous figure and a charming personality.
She acts as a booking manager for her husband, Kevin Gates, and performs in his music videos. He's a rapper. In 2016, he went on a tour with Wiz Khalifa and Snoop Dogg.
In 2010, Kevin and his wife launched the Bread Winners' Association record label. They collaboratively run a non-profit organization.
Is Dreka Gates in a relationship?
In 2015, she tied the knot with Kevin. They had been dating for 13 years and they organized a large-scale wedding. They have two kids: a son named Khaza and a daughter named Islah. They're devout Muslims and they went to Mecca.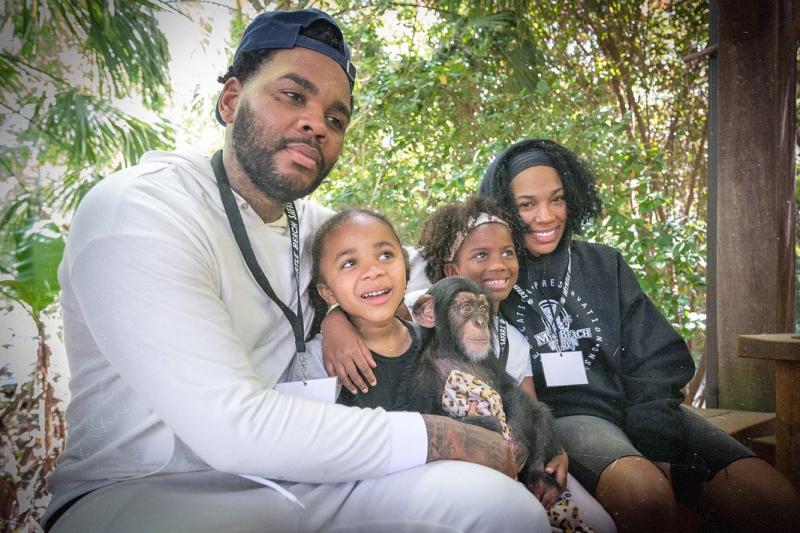 How much is Dreka Gates's net worth?
In 2022, her net worth is reported to be around $1 million.