Biography
Who's Meadow Walker?
She's an American model and philanthropist. She was born on November 4, 1998, in Northern California.
Who are Meadow Walker's parents?
Her dad was Paul Walker — a Hollywood star who's best known for his recurring role in The Fast and the Furious series. He died in a car accident in 2013.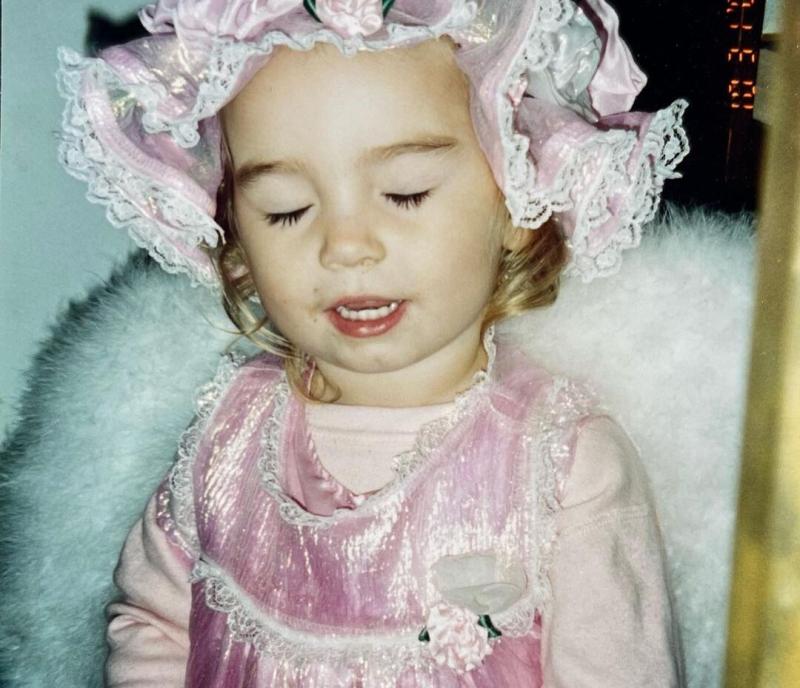 Her mom is Rebecca Soteros. She was Paul's girlfriend but not his wife. Meadow spent her childhood with her mom in Hawaii.
Cody Walker is Meadow's uncle. Paul Walker, Sr. is her granddad.
In 2011, Meadow moved in with her father. She spent a lot of time on the sets of the movies where he starred. In four years, she established a charity organization named after her father.
Instagram career
This lady has 3.7 million followers on Instagram. Over 1.5 million users subscribed to her after she uploaded just 5 pictures. One of the most famous photos is the one where she poses together with Lewis Hamilton.
Who is Meadow Walker's boyfriend?
In 2021, she tied the knot with Louis Thornton-Allan, an actor. Vin Diesel, her godfather, walked her down the aisle. The ceremony in the Dominican Republic was modest but Meadow gave an interview to Vogue.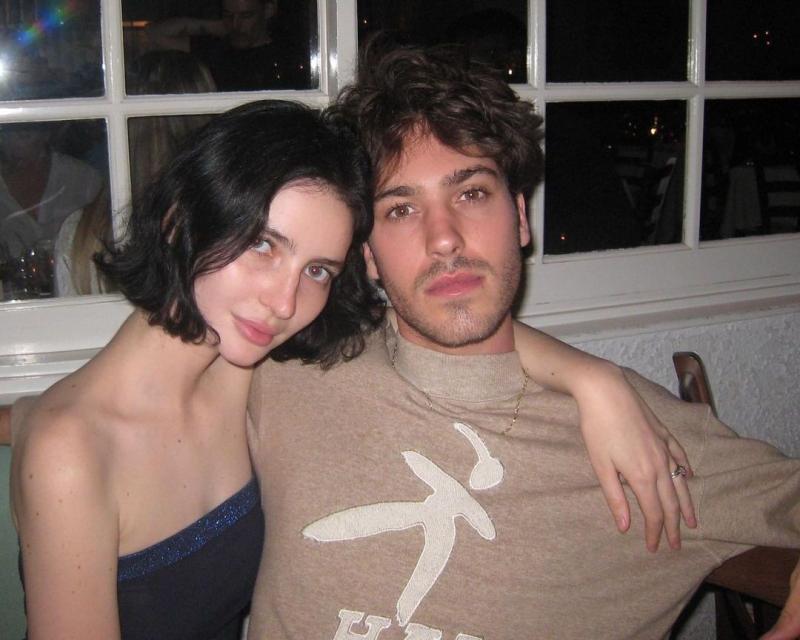 How much is Meadow Walker's net worth?
In 2022, her net worth is reported to be $50 million.