Biography
Aisha Mian is a New York native American social media face and TikToker who is better known for her collaborative duo named MianTwins. Aisha was born on the 26th of February 2001. She is of American nationality and mixed ethnicity. The faith she strictly follows is Islam.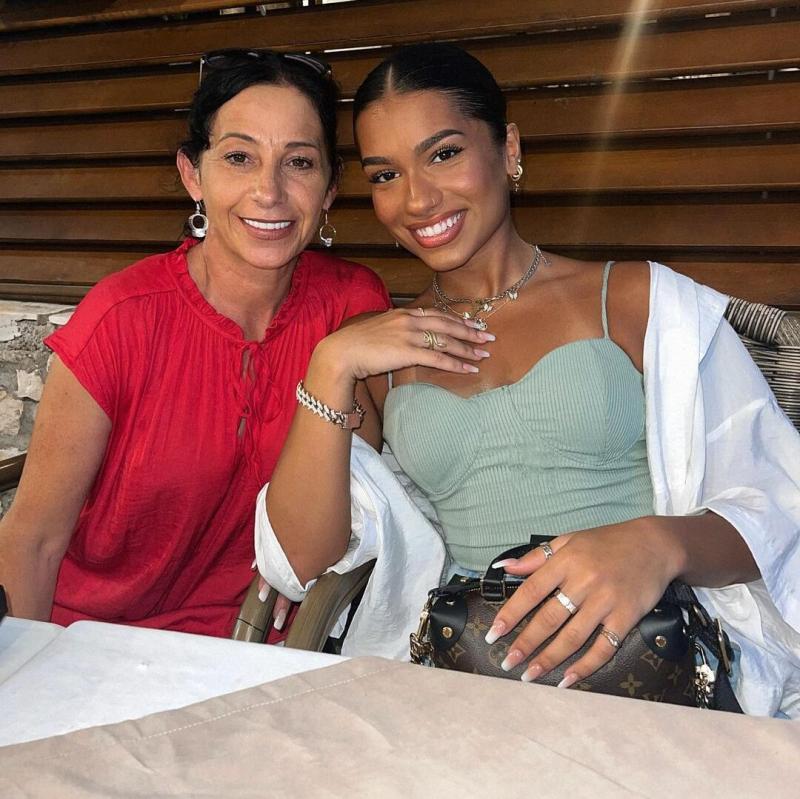 Aisha Mian probably grew up in New York state. She studied at her hometown's local high school and, after graduating, decided to focus more on her career. Now she is the owner of a popular Instagram account with over one million followers. Her TikTok account has 3 million fans and 173 million total likes.
Family
Aisha was born into a well-established American family. Her dad is Suhai Mian. He came from Pakistan. Aisha's mom's name is Suzana. She is of Albanian descent. Aisha has mixed ethnicity, as do her 3 elder sisters. Aisha also has a twin, Azra. They both run a collaborative project called MianTwins. The other two sisters are Jannat and Jasmina.
TikTok career
Aisha is very popular on TikTok, where she has over 3 million followers. But she became famous thanks to her and her sister's TikTok account named MianTwins. By the way, Aisha is also an actress. She joined "Netflix Dreams" in 2020.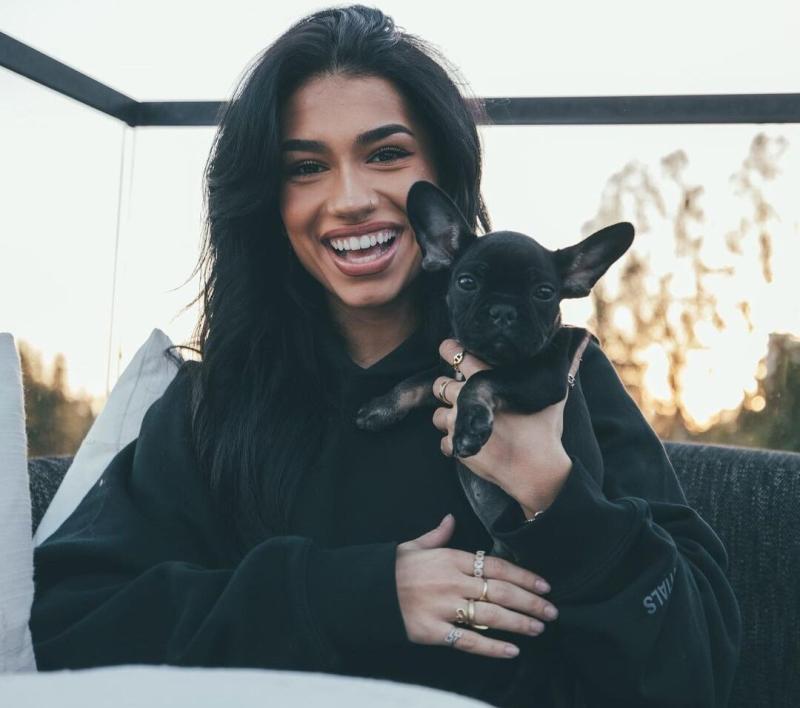 Her career as a content creator started back in 2014 with a YouTube channel, "MianTwins." The main topics of her content were lifestyle videos, makeup tutorials, challenges, and pranks.
Personal life
No, as of September 2022, Aisha seems to be single. She has never dated anyone before, and it is unknown if she is in love with someone now.