Biography
Azra Mian is an Instagram influencer, model, actress and lifestyle vlogger from the United States. Azra and her twin sister Aisha run a YouTube channel called MianTwins. The duo posts pranks, challenges, lip syncs, travel vlogs and Q&As. They also have a podcast called All Access, where they discuss topics like dating, cheating, and long-distance relationships with other vloggers. Azra has managed to gain massive audience on her social media:
TikTok: 1.8 million followers;
Instagram: 0.83 million followers;
YouTube: 370 thousand followers (MianTwins);
Twitter: 9.6 thousand followers.
Family
Azra Mian hails from New York. Her birth date is February 26, 2001. Azra has Pakistani and Albanian heritage. She is an observant Muslim. Azra has three sisters, Aisha, Jasmina and Jannat. Azra is a few minutes older than Aisha. The sisters sport similar hairstyles and outfits which leads to them being mistaken one for the other all the time. She can be found online under the handle @azramian.Her father, Suhail, is a businessman who immigrated to the USA from Pakistan.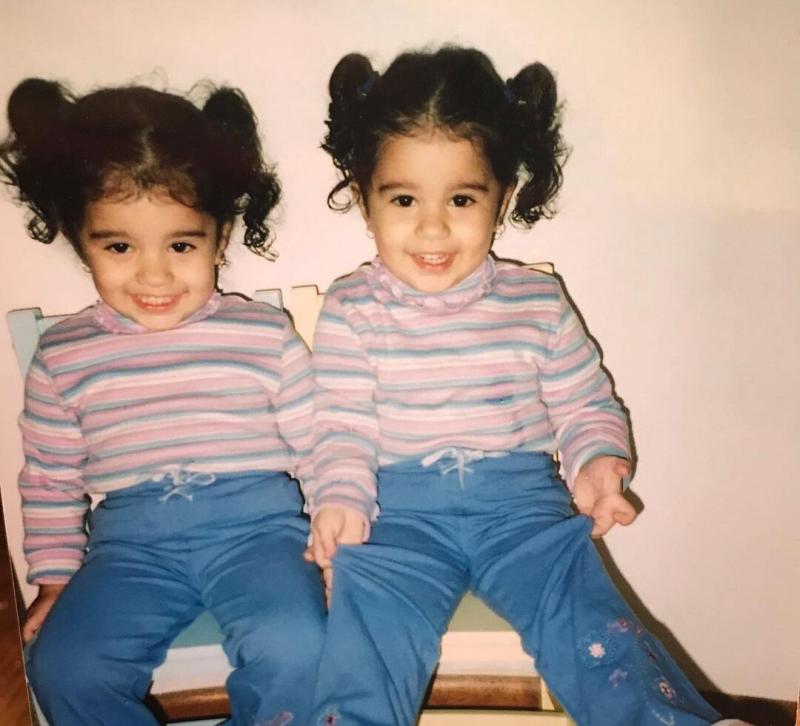 YouTube career
Azra and Aisha got a start on social media thanks to their sister Jasmina. She made photos and videos of the twins since they were little and posted them online. The girls already had a small but devoted fan base when they joined a YouTube channel called Squared in 2017. Squared features content made by twins from all over the world, including famous vloggers like Bailey and Brooklyn McKnight, and the Rybka twins.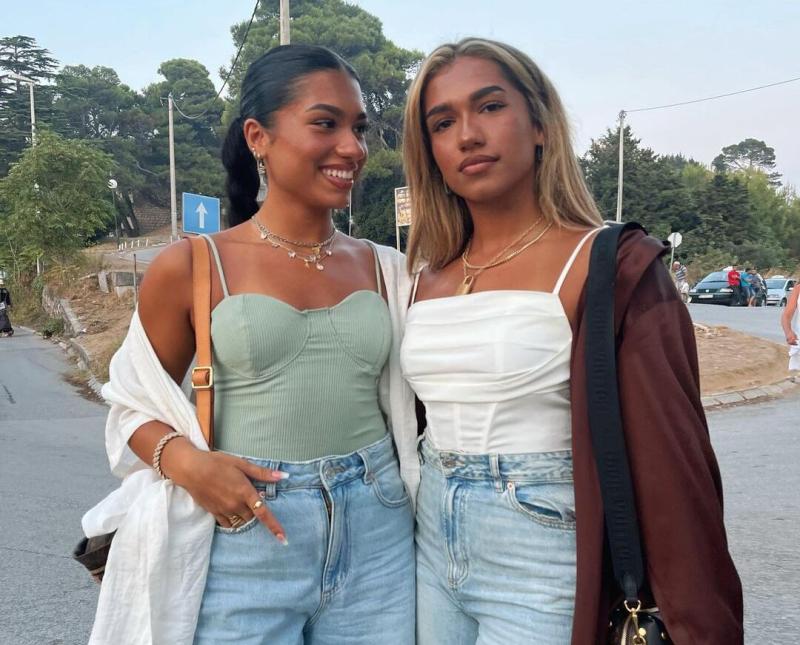 Azra and Aisha have filmed almost a hundred videos for Squared, covering topics like skincare, holidays, shopping, cheerleading and traveling. They launched their own podcast in 2022. In addition to creating content with her sister, Azra posts lip syncs and pranks which involve family members and friends on her personal TikTok. The twins are members of Triller Compound, a TikTok house established in 2020 by former Hype House member Tayler Holder.
Personal life
Azra is not dating anyone at the moment. There is no information about her personal life now. Seems she is focused on her professional activities now.