Biography
Who is Brooklyn McKnight?
Brooklyn McKnight who was born on December 31, 1999 is an American social media celebrity and award-winning vlogger. She is famous for the popular BrooklynAndBailey YouTube channel that she runs alongside her identical twin sister, Bailey McKnight.
Who are Brooklyn McKnight's parents?
The YouTube sensation hails from Utah. Unfortunately, her city of birth is unknown. She attended high school in Lucas, Texas. Brooklyn's parents' names are Shaun and Mindy McKnight. Her dad is a business owner, and Mindy is a social media celebrity as well. Brooklyn and Bailey grew up in a large family. They have two biological siblings and two adoptive ones. Their sister Kamri Noel is a YouTube star, too.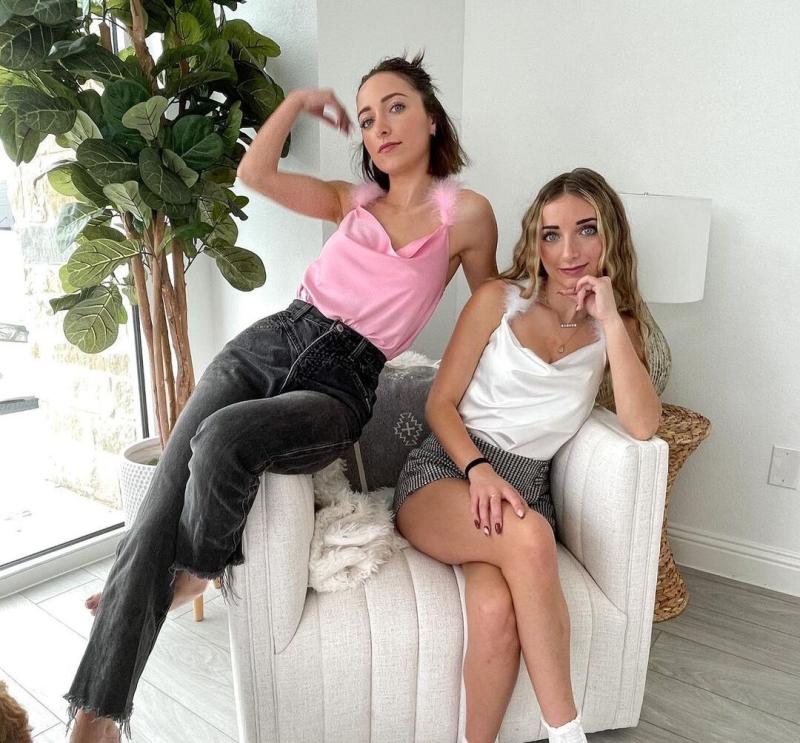 YouTube career
Brooklyn became famous on social media as a child, when she was featured on her mom's YouTube channel called Cute Girls Hairstyles. When she and her twin became older, they decided to create their own channel dedicated to things teenage girls are passionate about. Their first upload was a simple introduction video that has amassed 45 thousand views. The McKnight sisters post vlogs, challenges, fashion and makeup videos. Their engaging content and consistent uploads helped them gain almost 7 million subscribers and over 1 billion views. Brooklyn's and her sister's most popular video titled 'Favorite Character Polar Plunge 2017' has amassed 71 million views. The sisters are also part of the collaborative channel Squared which is dedicated to the lives of identical twins. Besides being influencers, the McKnight twins are also entrepreneurs, who own their merchandise and mascara lines.
Who is Brooklyn McKnight's boyfriend?
The vlogger is currently engaged to Dakota Blackburn, whom she started dating in 2021. He is occasionally featured on her channel. Previously, Brooklyn had dated a man named Parker Johnson.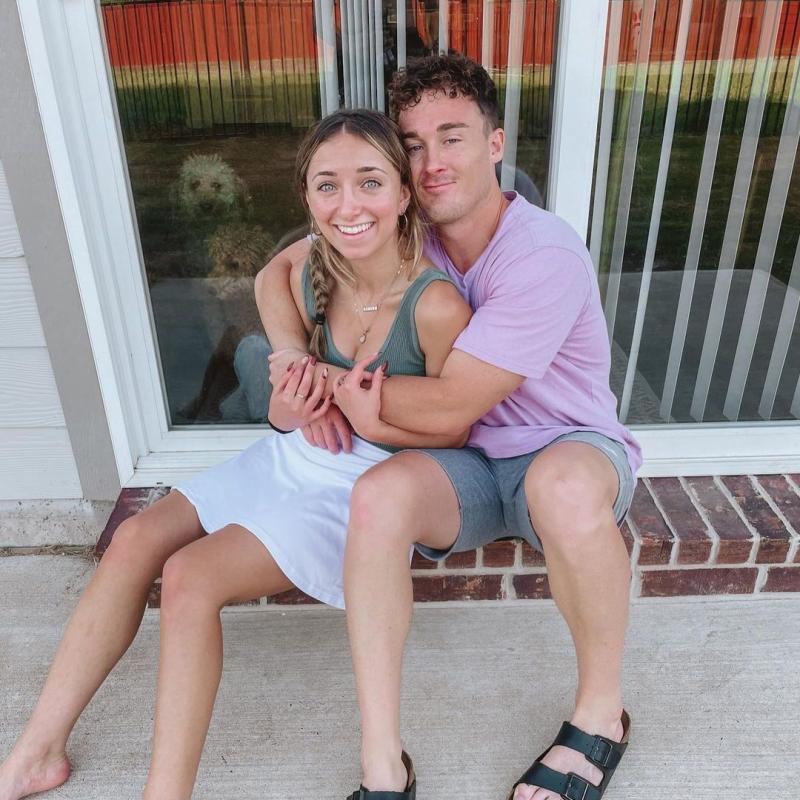 How much is Brooklyn McKnight's net worth?
Brooklyn McKnight's net worth is estimated at around 2 - 4 million dollars in 2022.