Biography
Who is Mindy McKnight?
She's an American Internet celebrity, a mom of six and the founder of the Cute Girls Hairstyles YouTube channel. She was born on June 24, 1979, in Utah. Later on, she relocated to Texas together with her family.
Who are Mindy McKnight's parents?
The star has never revealed any information about her parents or siblings.
Instagram career
In 2001, when Mindy's elder twin daughters were 18 months old, their mom realized their hairstyles were too dull. She began to invent new hairstyles for them every day and take pictures. Her friends would use these photos as a source of inspiration. As the girls grew up, they would look at their old pictures to borrow ideas.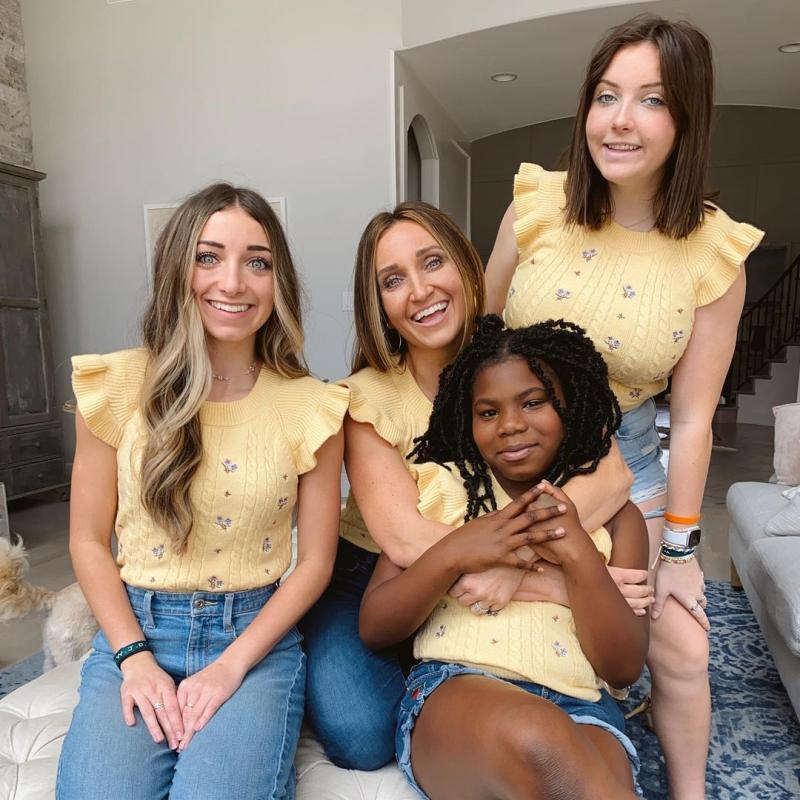 Her husband suggested she should upload this precious content online. In 2009, Mindy launched her Cute Girls Hairstyles channel on YouTube.
Today, Mindy has considerable audience on her social media:
1.5 million subscribers on Instagram
575,000 fans on TikTok
5,6 million subscribers on YouTube
Every Sunday, she uploads a new video on YouTube. Today, her content is not focused exclusively on hair. There are a lot of videos about crafts, fashion and beauty as well as family vlogs.
Who's Mindy McKnight's boyfriend?
She's married, her better half's name is Shaun. The couple gave birth to four daughters:
Plus, they adopted two kids: Paisley and Daxton McKnight.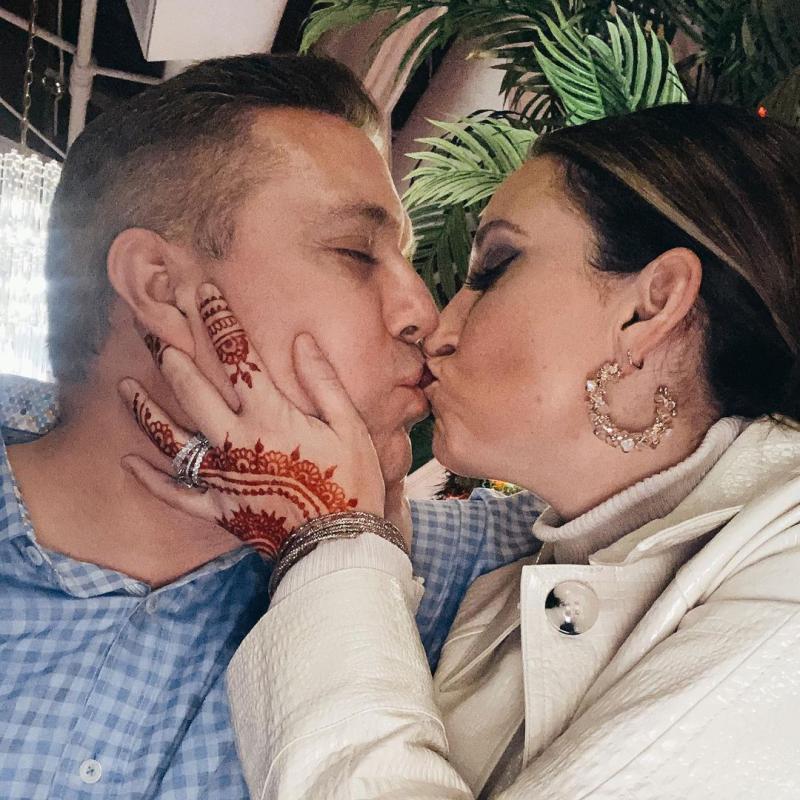 How much is Mindy McKnight's net worth?
In 2022, this Internet celebrity's net worth is reported to reach around $1.5- 3 million.