Biography
Who is Bailey McKnight?
Bailey McKnight who was born on December 31, 1999 is an American internet sensation and a Streamy Award winner. After first gaining recognition for featuring on her mother's YouTube channel as a child, she is now known for Brooklyn and Bailey channel that she runs alongside her twin sister.
Who are Bailey McKnight's parents?
The YouTube phenomenon was born and raised in Utah. Unfortunately, her city of birth is unknown. Bailey and her twin sister, Brooklyn McKnight, are not the only YouTube stars in their family. Their mother Mindy and their sisters Kamri Noel McKnight and Rylan McKnight run popular channels on the video-sharing platform as well. The girls' father's name is Shaun. Before his family got into YouTube, he worked at an office, but quit the job to become their manager.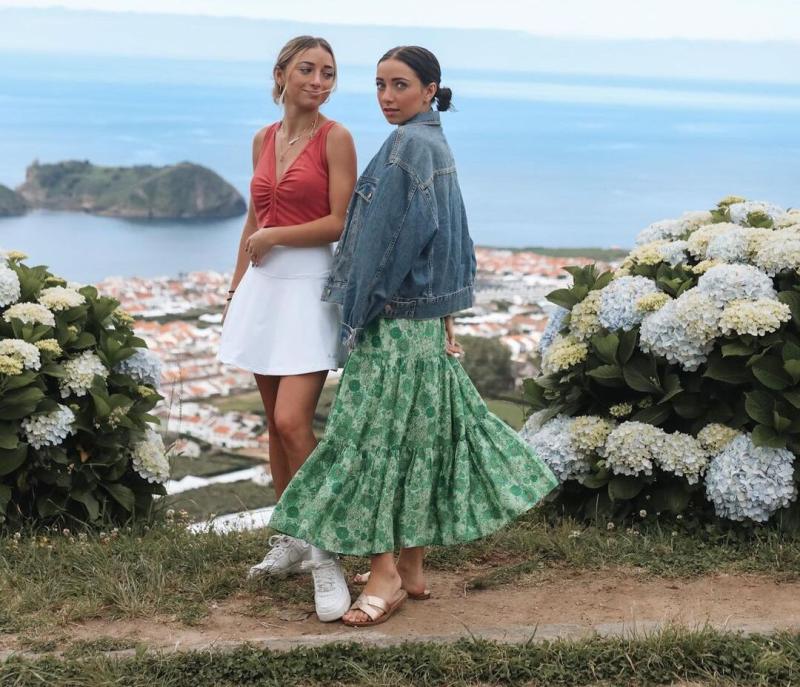 YouTube career
Bailey's mother has been passionate about styling hair since the birth of her twin daughters. She created the Cute Girls Hairstyles channel to share her ideas with the world. She often used Bailey and Brooklyn as models, so they became popular on YouTube at the age of nine. When the McKnight sisters became teenagers, they decided to launch their own YouTube channel. Their videos were dedicated to typical teenage girls' interests such as makeup, beauty and fashion. From 2013 until June 2022, Bailey and her sister have amassed 6.92 million subscribers and over 1.4 billion views. Their fans had a chance to watch them grow into beautiful young women that switched their focus from fashion and beauty to family and married life. The sisters are also available on Instagram, TikTok and Facebook.
Who's Bailey McKnight's boyfriend?
On April 3, 2021, the YouTube star and her boyfriend Asa Howard announced their engagement. They tied the knot on November 6, 2021 in an intimate ceremony in Dayton, Texas. Only family members and a few close friends were in attendance.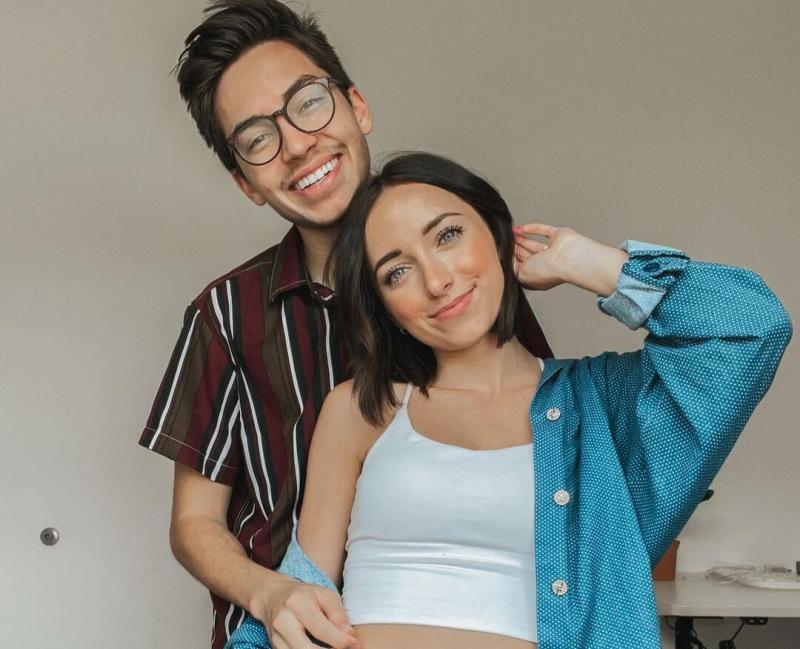 How much is Bailey McKnight's net worth?
Bailey McKnight's net worth is approximately estimated at around 2 million dollars in 2022.