Biography
Who is Asa Howard?
He's an American social media personality. He was born on May 21, 2000, in Louisiana.
Who are Asa Howard's parents?
He was born in a Christian family. His mom's name is Holt and his dad's name is Ryan. After they divorced, Ryan remarried and Holt remained single.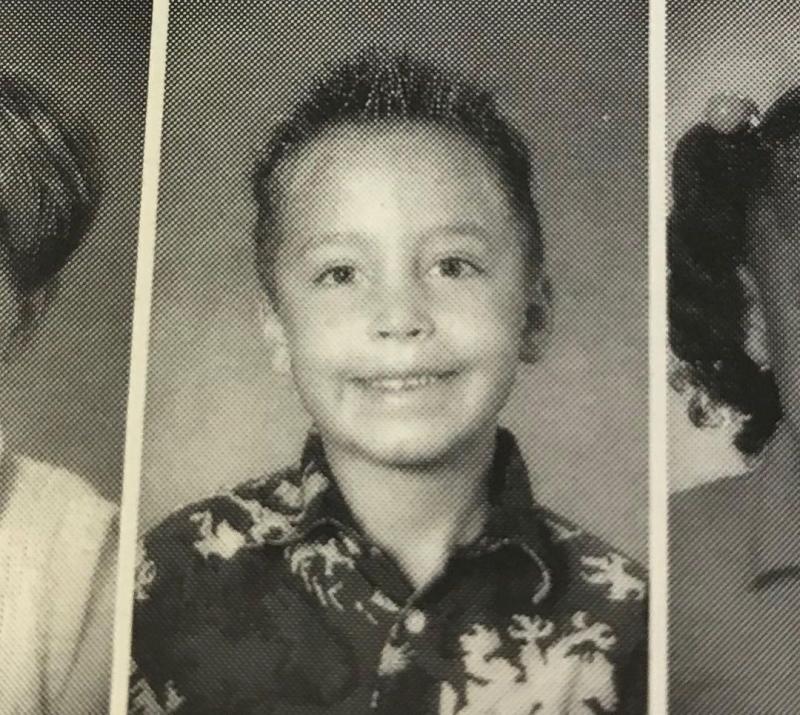 Asa has a younger sister, Aslyn, and a younger brother, Aevin. After their parents' divorce, the siblings stayed with their mom.
Instagram career
Initially, Asa was not planning to make a social media career. He had a private Instagram page that he didn't promote deliberately. Besides, he had a low-profile YouTube channel where he would upload random videos irregularly.
However, everything changed when this guy began to date a YouTube celebrity. Once her fans got to know Asa for the first time, they wanted to see more of their photos together. The guy closed his own YT channel and focused on his girlfriend's one. Asa also made his Instagram profile public and today, he has over 250,000 subscribers there.
Is Asa Howard married?
In 2021, the star tied the knot with Bailey McKnight. She runs the Cute Girls Hairstyles YouTube channel and is Brooklyn McKnight's twin. The couple began to date in 2017 and Bailey announced it on her channel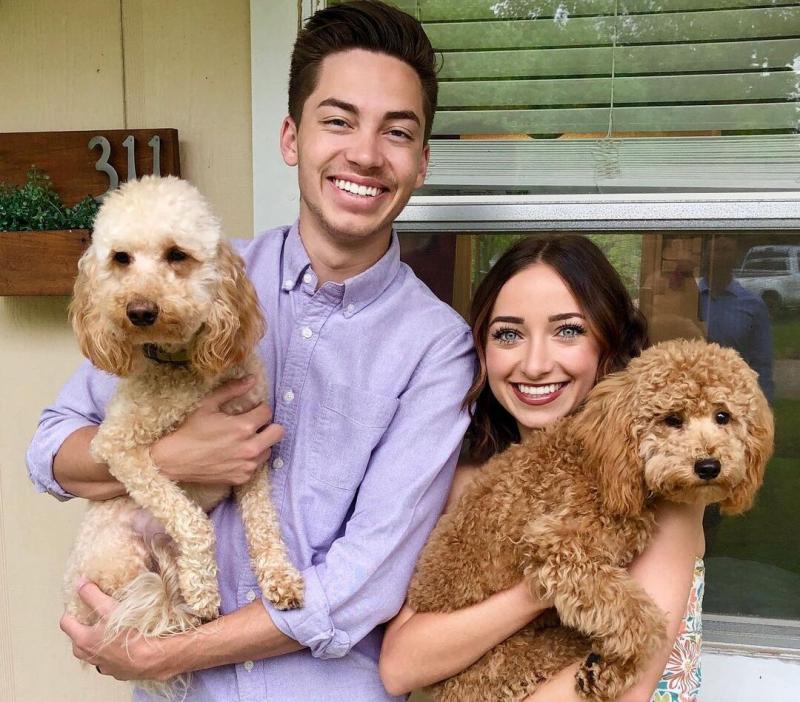 It was Bailey who made Asa famous. He appeared on many of her videos — including the music one called "SiMPLE THiNGS" that she created together with her sister.
How much is Asa Howard's net worth?
In 2022, this guy's net worth is reported to be around $1 million.