Biography
Who is Kamri McKnight?
Kamryn Noel McKnight is an Arizona-born actress, photographer, musician, and YouTube star. She was born on December 27, 2002. Her birthplace is the American city of Glendale.
Who are Kamri McKnight's parents?
Kamri McKnight was born into a family of YouTube stars. Her parents, Shaun McKnight and Mindy McKnight, both have YouTube channels. Mindy owns the Cute Girls Hairstyles channel. Except that, Kamri has five siblings: sisters Brooklyn, Bailey, Rylan, Paisley, and brother Daxton. Kamri is still studying in college but hopes to enroll in a university one day.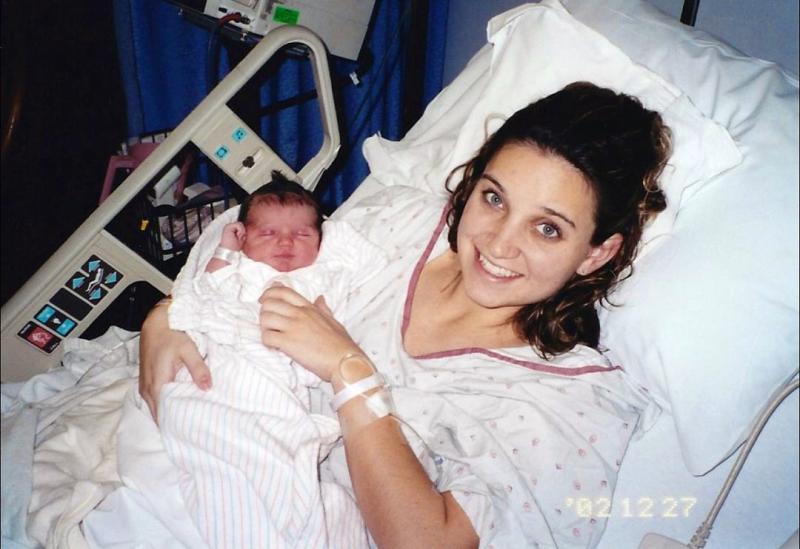 Her nationality is American, and her ethnicity is white. Kamri McKnight believes in the Christian faith.
YouTube career
It didn't take much time for Kamri to become popular. Her family is very famous on the YouTube platform, and that is the main reason why Kamri's career started. She often appeared in her mom's videos, and then she decided to create her own self-titled YT account. There she often makes videos, especially lifestyle vlogs and challenges. Sometimes she collaborates with other YouTubers, such as Ann Le.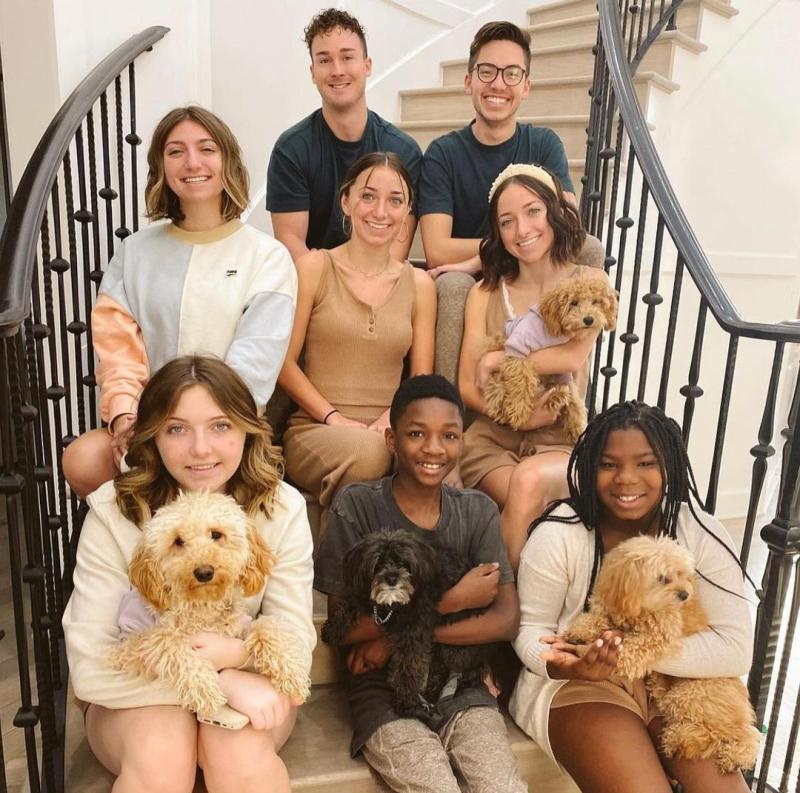 Except for YouTube, Kamri McKnight runs several social media accounts and makes additional content on her Instagram.
Who's Kamri McKnight's boyfriend?
As of June 2022, Kamri McKnight is single. Also, she has never dated anyone before.
How much is Kamri McKnight's net worth?
Her main source of income is making YouTube videos. Kamri also runs several social media accounts where she posts advertisements. Different sources say that her estimated net worth is around 0.5 - 1 million dollars.