Biography
Who's Mikey Williams?
Mikey Williams is a California-native basketball player. He was born on the 26th of June, 2004. He is of American nationality and mixed ethnicity. The faith he believes in is Christianity.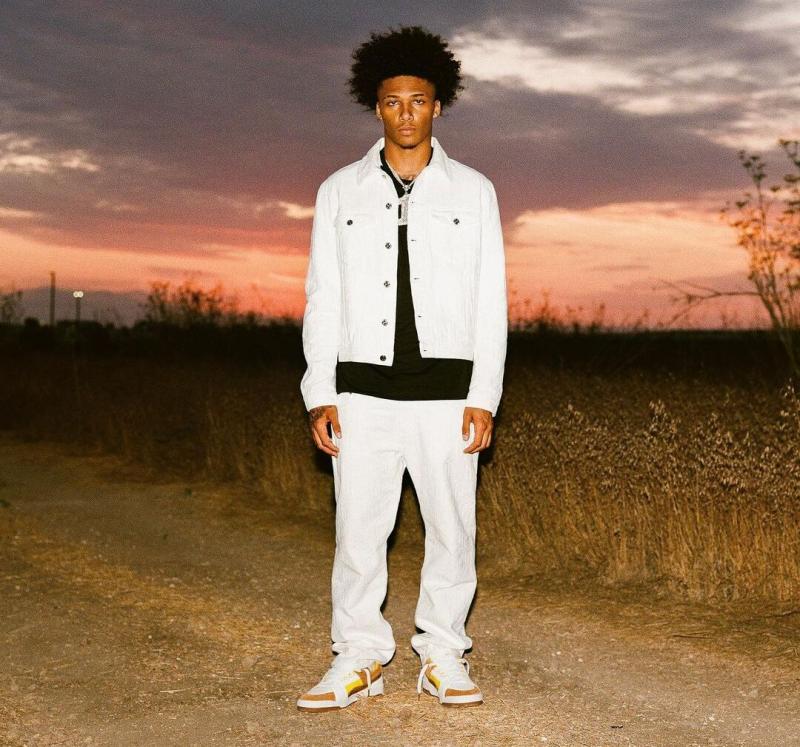 Mikey grew up in San Diego. He is better known for playing on the basketball team at San Ysidro High School. Some years later, he played basketball in North Carolina. Mikey has been obsessed with basketball since he was young. He started playing basketball at home with his mom and dad. Mikey is going to complete his high school education and then focus more on his sports career.
Who are Mikey Williams's parents?
Mikey was born into a typical well-established American family. His parents are Mahlon Williams and Charisse Williams. They were very supportive when Mikey took his first steps in basketball. Both mom and dad gave a lot of motivation to their son, so he never disappointed them. By the way, Mikey is not the only child in the family. He also has younger siblings: a sister and a brother. Their names have still not been revealed yet.
A basketball career
Mikey's sports career started back in 2019. He played in a team at San Diego's high school after competing with other high school. Each match became more and more successful every time he played. In 2020, Mikey moved to NC, but then, in 2022, he got back to San Diego. He is cooperating with various sports brands, such as Puma. Mikey also played with Bronny James.
Is Mikey Williams's in a relationship?
No, as of September 2022, Mikey seems to be single. But in the past, he dated Jada Williams.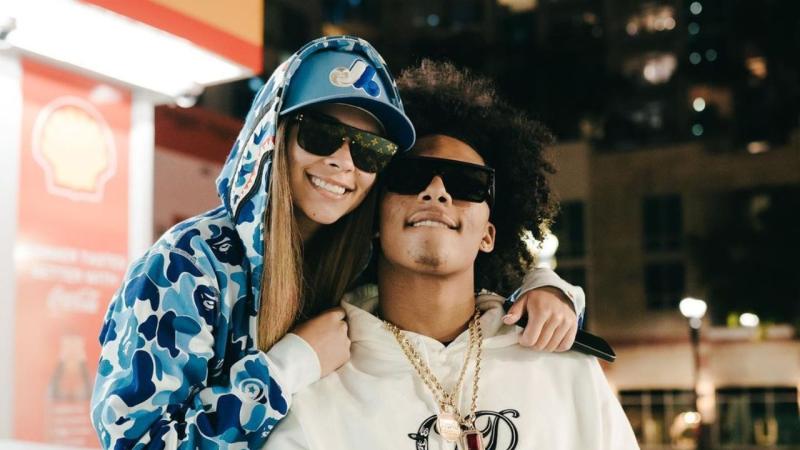 How much is Mikey Williams's net worth?
According to the trusted sources, his estimated net worth may be up to 5 million dollars in 2022.