Biography
Who's Sage The Gemini?
He's an American rapper. He was born on June 20, 1992, in Fairfield, California as Dominic Wynn Woods. When he grew up, he relocated to Los Angeles for career purposes.
Who are Sage The Gemini's parents?
There has been no official information available about his mom and dad.
He has a brother.
Rap career
When the future star was aged 11, his brother bought a microphone. Both siblings would spend hours recording covers of their favorite songs. Soon, they began to compose their own songs.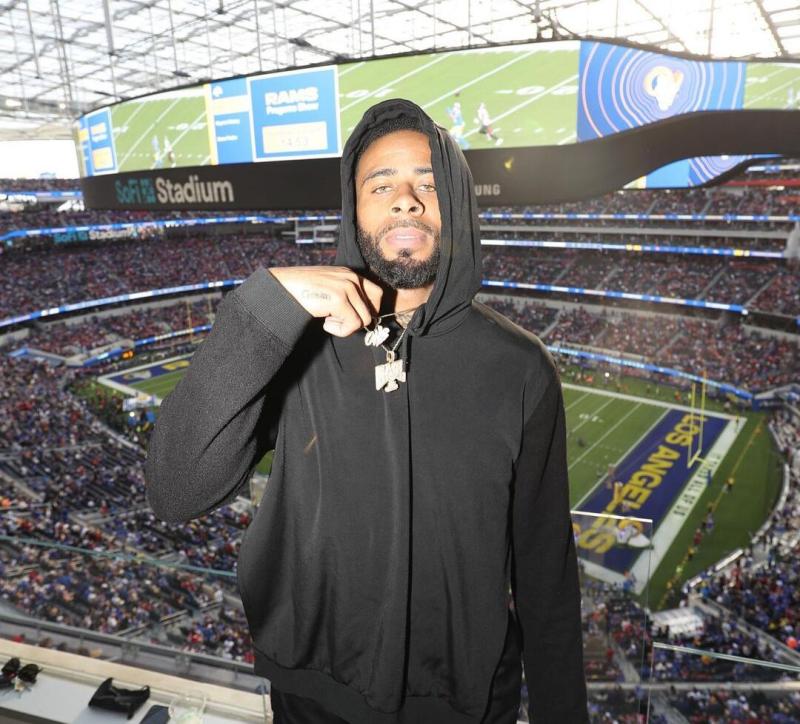 In 2008, Dominic uploaded his first track to MySpace. In five years, his breakthrough single called "Gas Pedal" saw light. The next year, he released his debut album called "Remember Me".
Since then, he hasn't recorded any more albums even though he promised. His discography includes around 20 solo singles. He was featured on approximately 20 singles by other artists and made multiple guest appearances.
This guy became famous both as a solo artist and a member of The HBK Gang.
Since 2012, he's been active as a producer. He contributed to creating over 15 releases by various artists.
Is Sage The Gemini in a relationship?
In 2014, he had a brief affair with Kaylin Garcia, a dancer and TV personality.
The next year, he spent a few months together with Jordin Sparks, a fellow singer.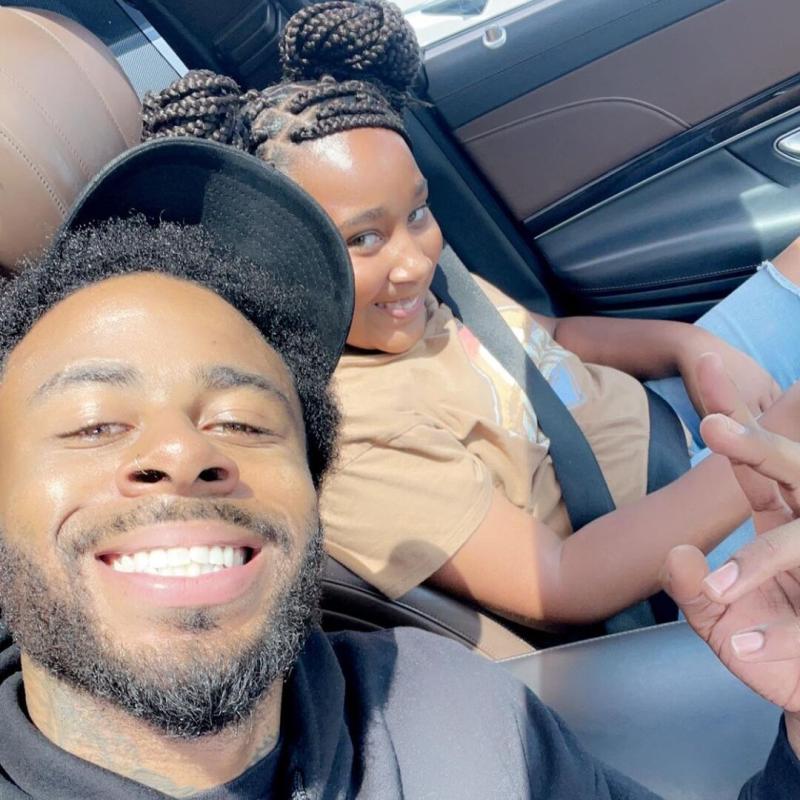 In 2019, he dated Blac Chyna, a model, for a couple of months.
From 2020 to 2021, Supa Cent, a makeup guru, used to be his short-term girlfriend.
He has a daughter named Lai'lah.
How much is Sage The Gemini's net worth?
In 2022, his net worth is reported to be around $4 million.