Biography
Jean Carlos Santiago Perez, who is better known for his stage name Guaynaa, is a Puerto Rican-native musician and rapper. He was born on the 16th of September, 1992. He is of Puerto Rican nationality and mixed ethnicity. The faith he believes in is currently not known.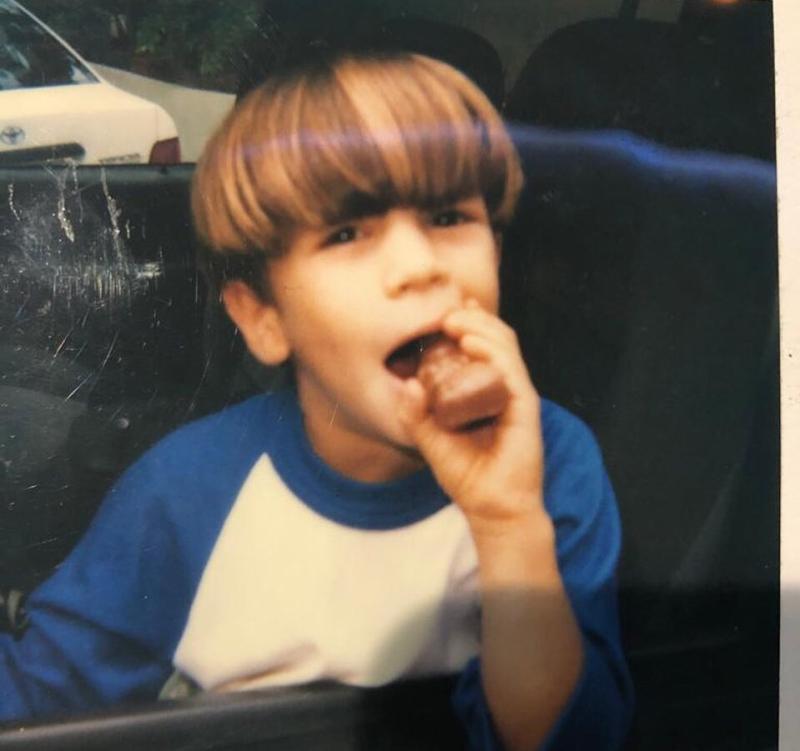 Jean spent his entire childhood in his hometown, the city of Caguas, which is located in Puerto Rico. Before his fame, he worked as a salesman. He completed his high school education in Caguas and then decided to continue his education in the petrochemical engineering field.
Family
Not much is known about his parents. All the information available is that he was born into a typical Puerto Rican middle-class family. Jean's mom is from Cuba, and his dad is Puerto Rican. As it seems, Jean is the only child in the family. His parents still reside in Puerto Rico.
Rap career
Jean is better known for releasing his song, "ReBoTa," which had a lot of commercial success. It even reached 35th place on the Billboard Hot Latin Songs chart. Throughout his career, Jean has worked with such artists as Nicki Jam, Becky G, and Farruko. His debut album was released in 2021 but still hasn't received any certifications. Jean is signed to Republic Records and Universal Music Latino.
Personal life
Yes, as of September 2022, Jean is still in a long-time relationship with LeLe Pons, who is a popular YouTuber and content creator. They have been together since 2020, and in 2022 they both finally got engaged. Before that, Jean dated Jacky Fontanez. They broke up in 2019.