Biography
Canelo Alvarez, a professional Mexican boxer, has set up professional records of 52 wins, 1 loss and 2 draws. He has won several championships in weight classes like super middleweight, middleweight and light middleweight.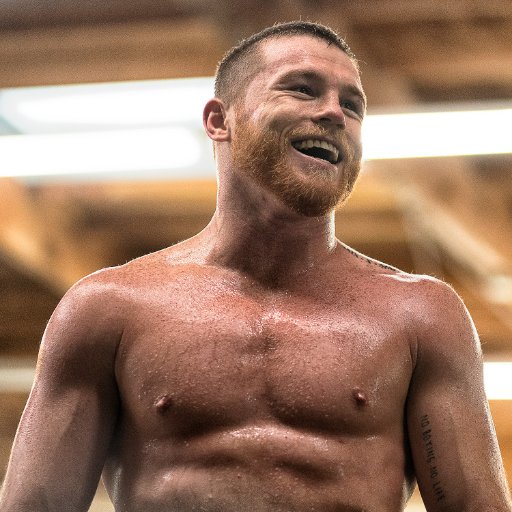 In May 2017 and December 2018, BoxRec gave him the nickname of world's best active pound boxer. He was ranked 3rd by 'The Ring' publication and 8th by 'Boxing Writers Association of America'.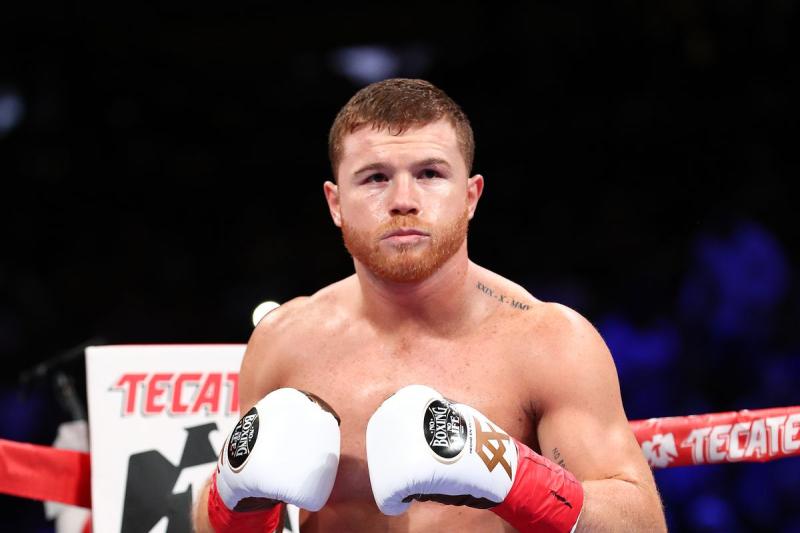 Quick Bio
The birth name of Alvarez was Santos Saul Alvarez Barragan. He was born at Guadalajara situated in Mexico in 18th July 1990. He was raised by Ana Maria and Santos Alvarez.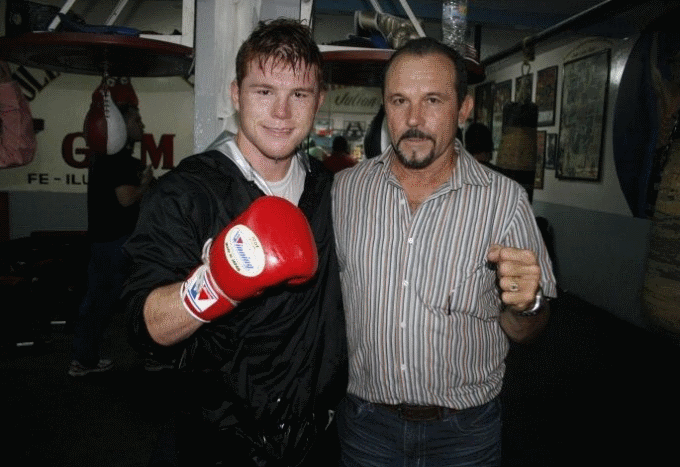 Santos was a farmer. He has 7 siblings who are Ana Elda, Rigoberto, Ricardo and Ramon. Due to the separation of his parents, he was cocked in Juanacatlan. In 2005, he left high school to pursue boxing.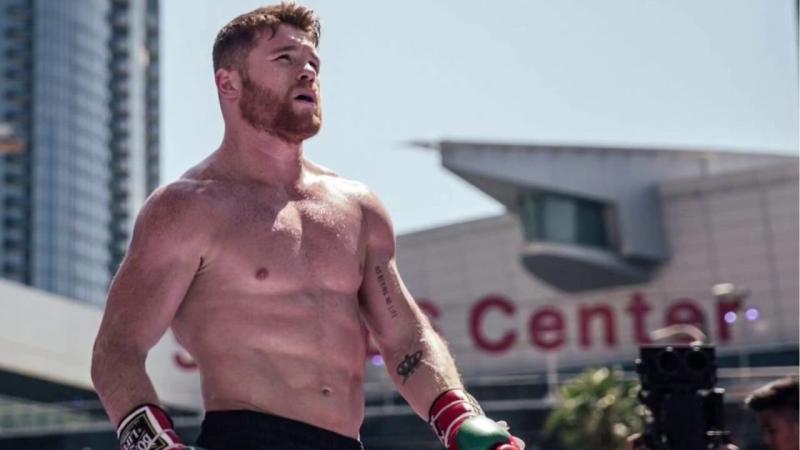 Boxing Career
Alvarez started to learn boxing from an early age of 13. His main aim to learn boxing was to prevent himself from ragging at school. In 2004, Alvarez praised silver medal in Mexican National Championships(Junior) held at Sinaloa. It was on 29th October, 2005, he made his debut as a professional by defeating Abraham Gonzalez.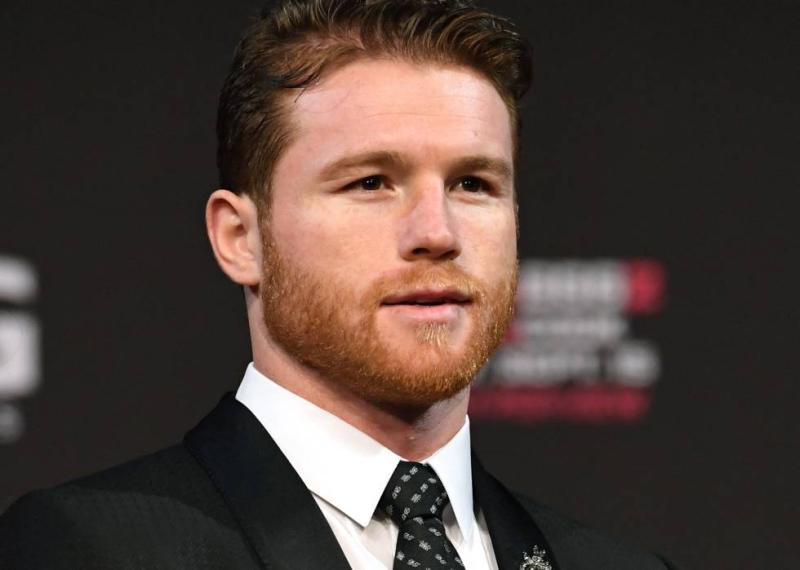 In his teen age he fought 34 fights, all professional. On 5th March 2011, Matthew Hatton was defeated by him which made him win WBC Light Middleweight belt. On 14th September 2013, he was defeated in his first fight bout against Floyd Mayweather Jr. Het still managed to win the fight by a majority decision of 12 rounds.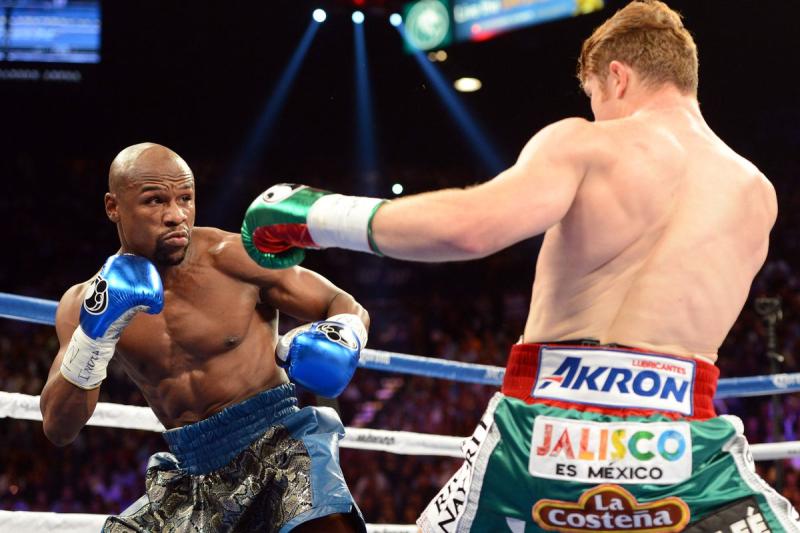 In November 2015, he won the WBC and lineal titles by defeating Puerto Rico's Miguel Cotto. In September 2016, he defeated United Kingdom's Liam Smith for WBO Light middleweight title.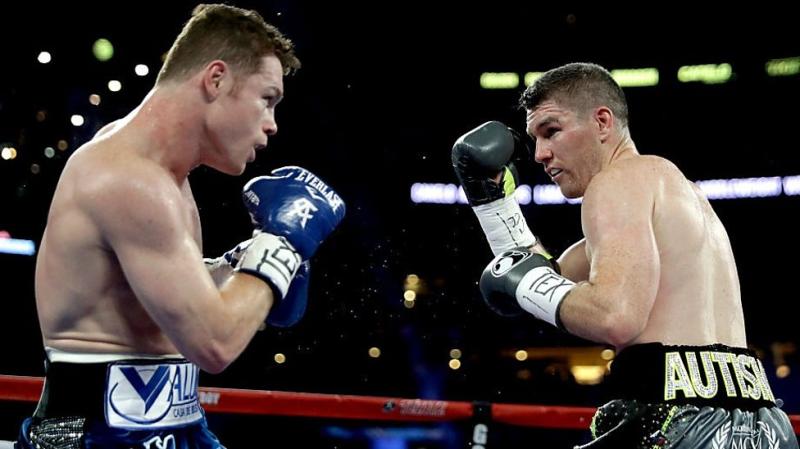 In May 2017, he defeated Julio Cesar Chavez Jr. At the T-Mobile Arena held in Paradise, Nevada, he faced off against Gennady "GGG" Golovkin from Kazakhstan. That 12 round short fight finished as a draw.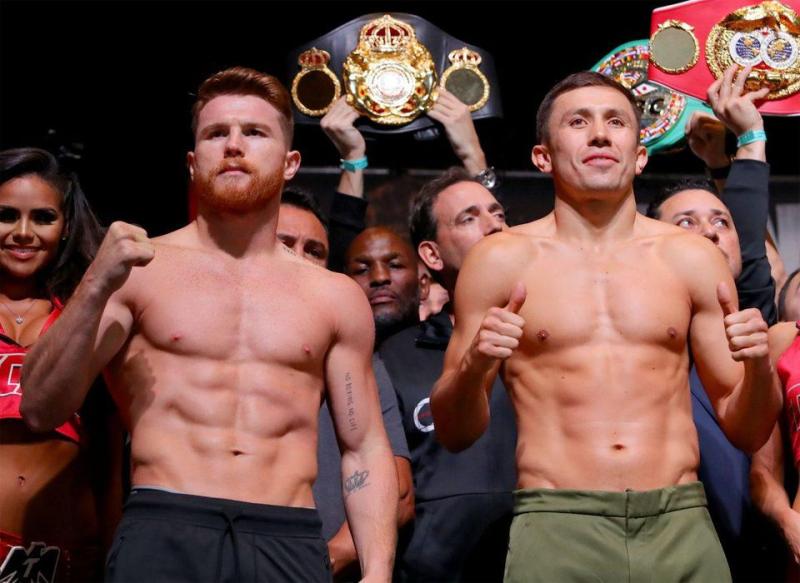 But in a rematch on 15th September, 2018, Alvarez defeated GGG. He won the WBC, WBA and the lineal middleweight titles. The boxer defeated Daniel Jacob and got the IBF middleweight title on 4th May, 2019.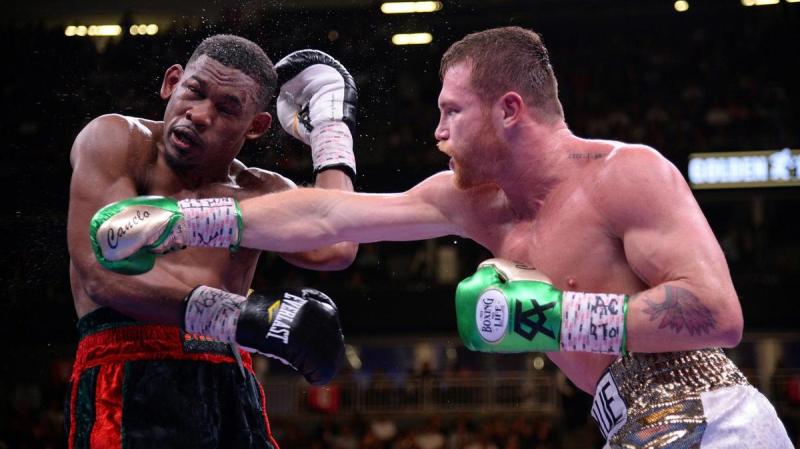 Personal life
Canelo Alvarez is 5 feet and 9 inch in height. Once he got engaged to 'Marisol Gonzalez, ex-Miss Mexican Universe and a sports reporter at Televisa Deportes. He has one daughter – Emily Cinnamon from his ex-girlfriend.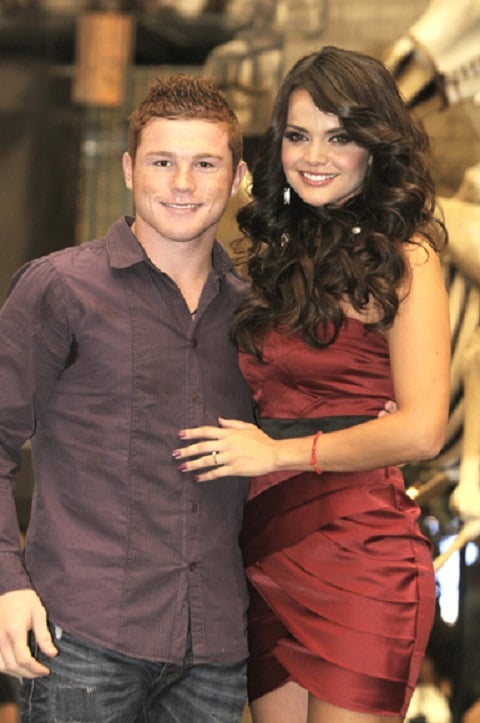 His organization, Canelo Promotions, was built up in 2010 and his colleagues are his mentors, father-and-son group Chepo and Eddy Reynoso.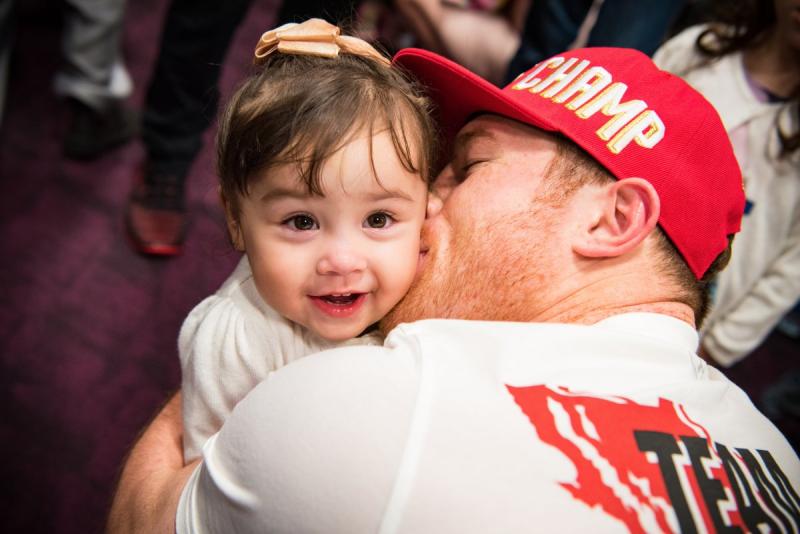 Net Worth
Canelo Alvarez's net value is around $100 million USD. In May 2017, he made more than $20 million against Julio Cesar Chavez Jr. In October 2018, he signed a 5 year $365 million endorsement with DAZN. He has been ranked on number 15 in the 2018 list of World's highest paid athletes by Forbes.