Biography
Justin Gatlin is a notable athlete from the United States who participates in the sprinting events of 100 and 200 meters with a leading championship record in the 100 meters. Evenly he owns an excellent record in the 200 meters sprint. While a doping conspiracy banned him from this sport for four years.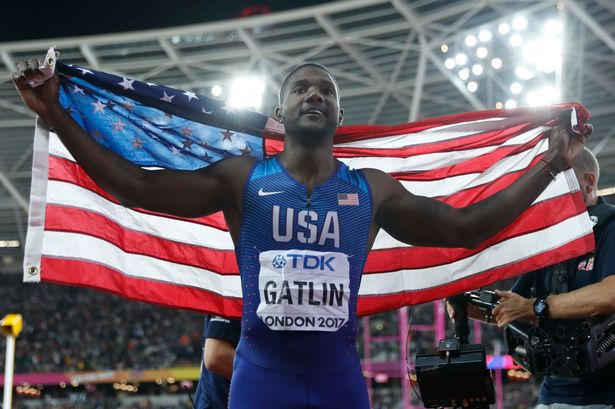 Quick Bio
Since childhood Gatlin has been a fast runner. He was born in Brooklyn to Willie and Jeanette Gatlin on February 10, 1982. While he was at the school, he participated in the racing events and ranked the fastest among all his mates.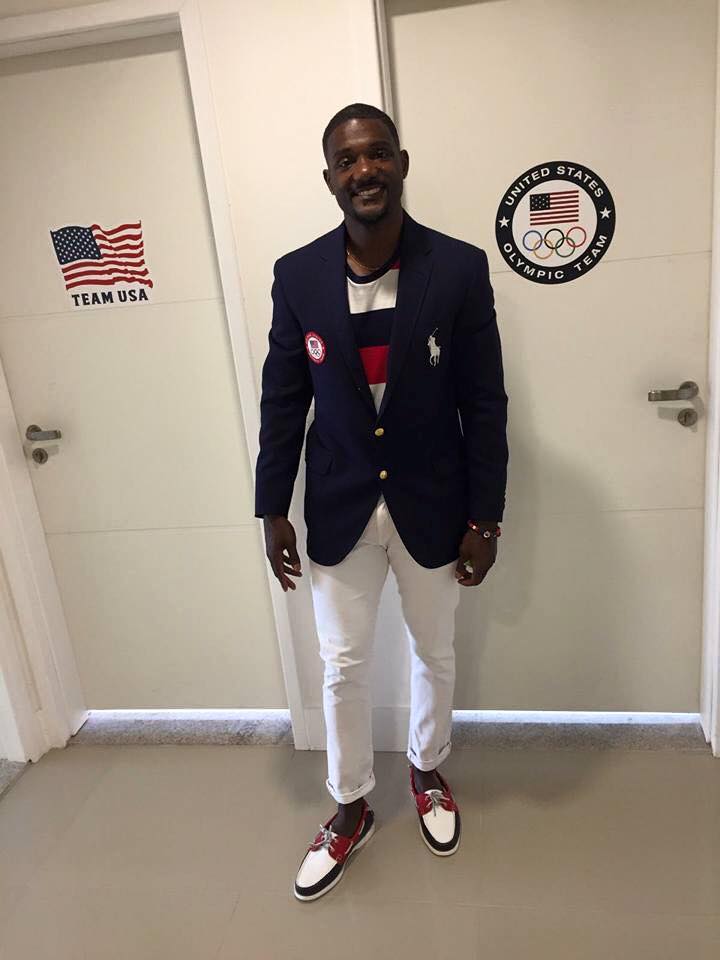 His sprinting ability won his school team the state championship. Further, his higher education was supported by a scholarship earned as a sprinter. And Nike was the first channel that spotted his abilities and endorsed him on the professional tracks.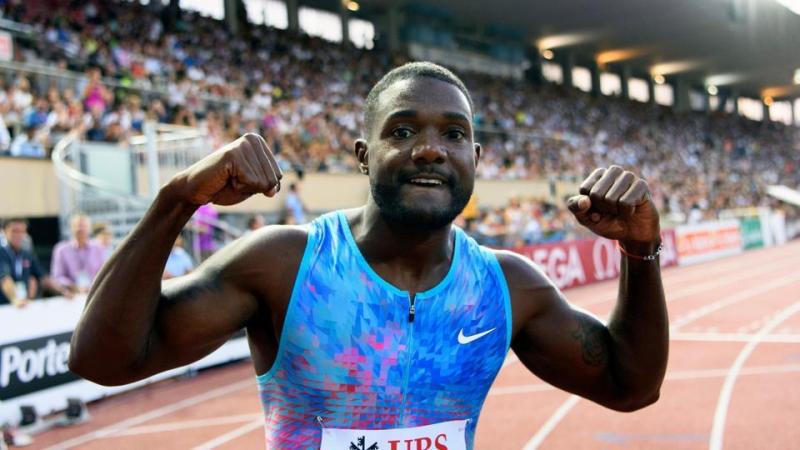 Sports Career
The year 2000 marks the start of his career. He made his first appearance in the 2002 National Collegiate Athletic Association where he secured six titles. Two years later he appeared in the international venue for the Summer Olympics of 2004 winning a gold medal in the 100 meters sprint.
He repeated the same spectacular performance in the World Athletics Championship of 2005 and doubled his championship records. During this event, he also became the second athlete to achieve victory in both sprint distances.
Doping Bans
Doping had always bothered the athletes. Until the dope testing and fitness science have developed, every other player was found taking the boosters to peak their fitness level. Gatlin was also found doping. For the first time in 2001, he was banned from the sport for using a steroid for the performance boost. While he appealed the test resulted positive because of the medication he had been taking since childhood for a psychiatry issue.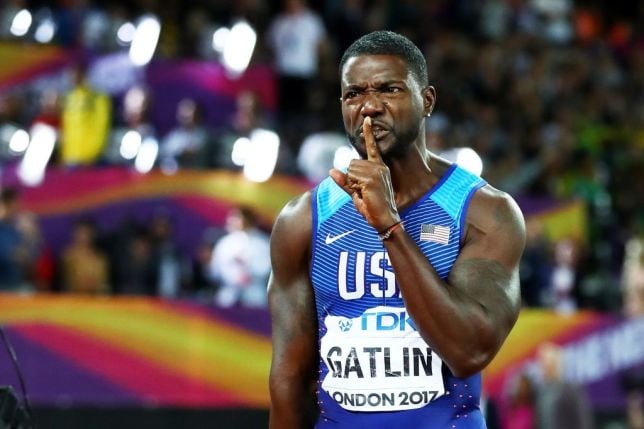 In 2006 another issue arose when possible testosterone was tested and resulted positive. Gatlin denied the accusation, but a later investigation revealed that Gatlin's coach Trevor Graham's every participant has been banned for doping.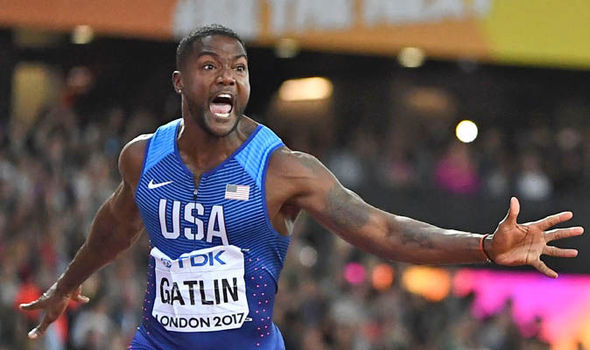 The drama further escalated in which Graham blamed physician and he subsequently denied all such accusations. The initial ban was put for 8 years but was later reduced to 4 years because of his cooperation with the testing team.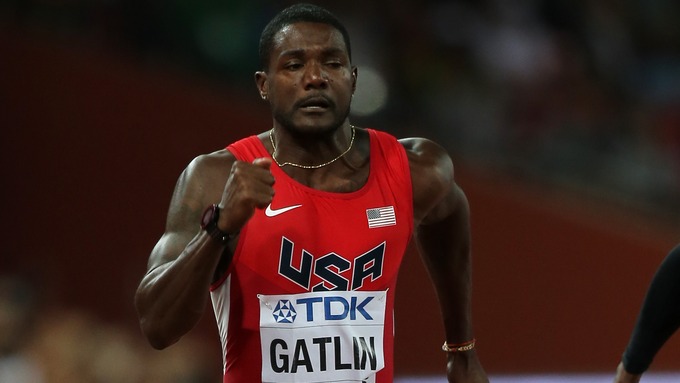 Personal life
Gatlin is a married person and his spouse is Daynise Gatlin and the couple is blessed with a baby boy named Jace Alexander Gatlin. However, Gatlin had been dating Aysia Lothi, possibly an Asian. But this relation is no more existing.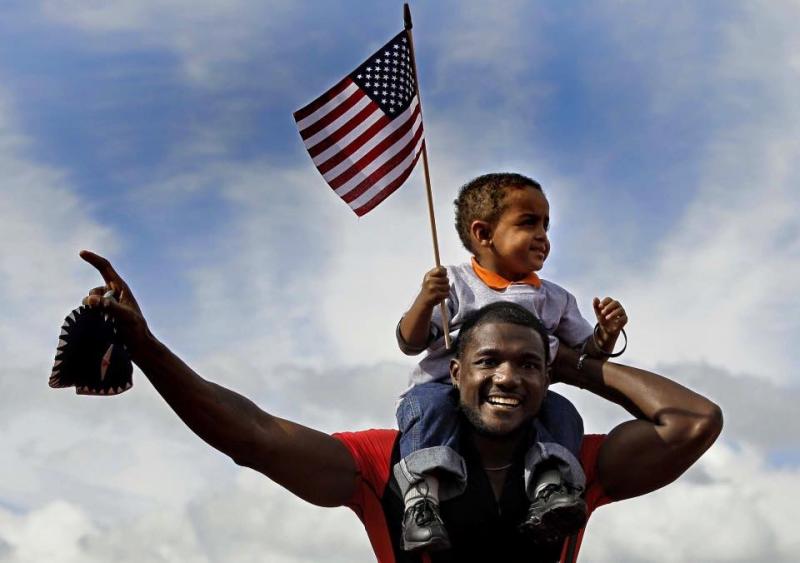 Net worth
Justin Gatlin's net worth is estimated at $3 million.