Biography
Matt Lauer is an American TV show host and actor who have worked for NBC for over two decades. He was recently involved in a sexual harassment scandal which led to him being fired from the company. He was born in U.S. (New York) on 30th December 1957.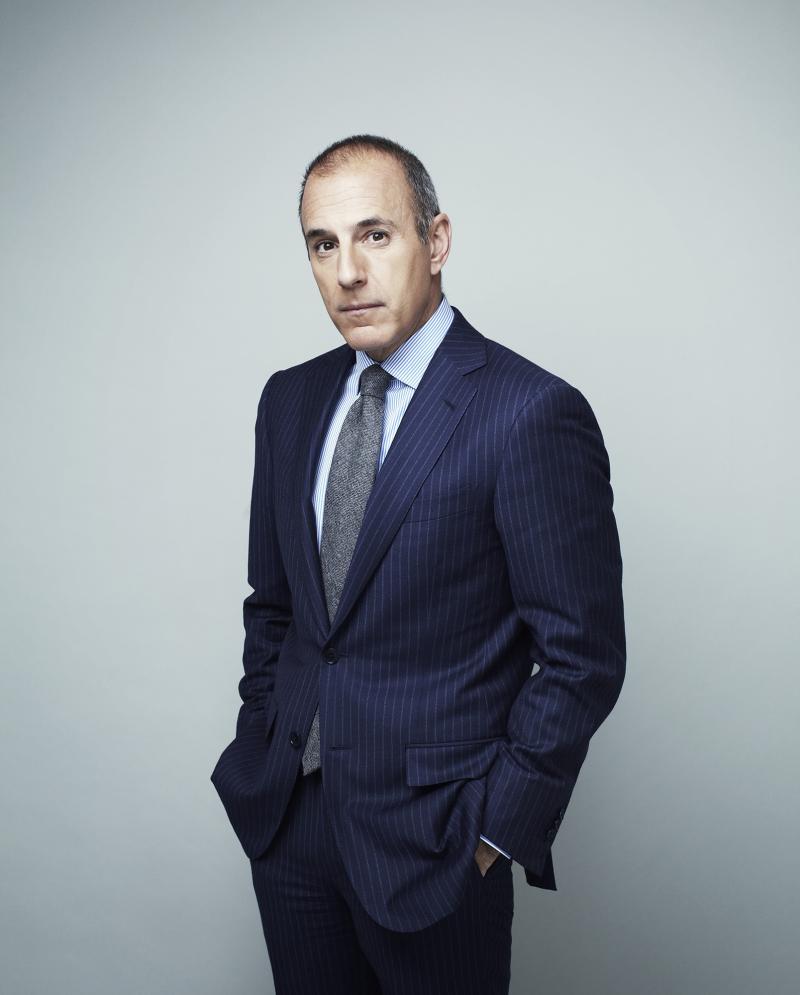 Quick Bio
Matt Lauer father was Jay Robert Lauer who was an executive in bicycle company and mother was Marilyn Lauer who have her own boutique in New York. His father is Jewish and his mother is not. He has not been raised with any religion.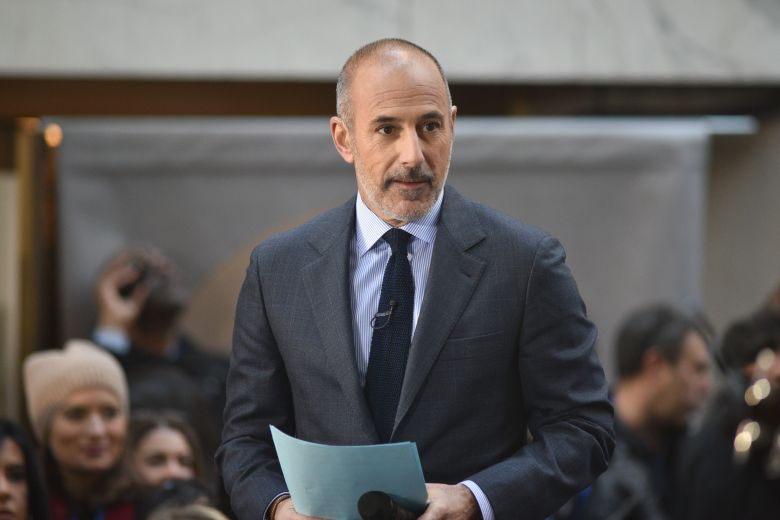 Matt Lauer went to Ohio University to get his undergraduate degree. He studies at the School of Media and Art Studies and Scripps College of Communication. Initially, he started his TV career when he was hired as one of the producers in the WOWK-TV. Then he became a reporter for various stations. He did a lot of hosting on different TV shows.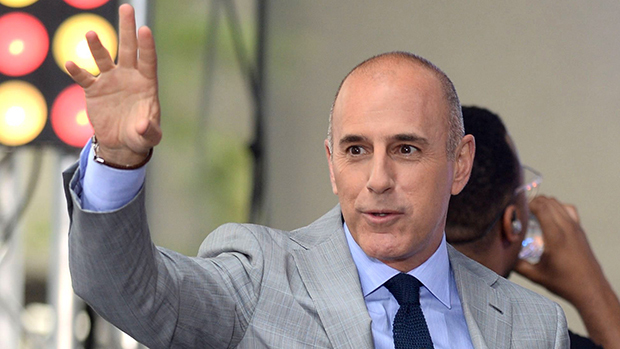 Career
Matt Lauer joined was hired on NBC in 1992 and started as the co-anchor in the show Today in New York which was weekday news show. He worked here for a year after which he was also given the role to co-anchor Live at Five which became a permanent show for him. Matt Lauer had a great camera presence and this was the reason he rose high in the NBC news anchors list. He joined The Today Show in 1994. He also hosted a few shows for MSNBC and the Discovery Channel.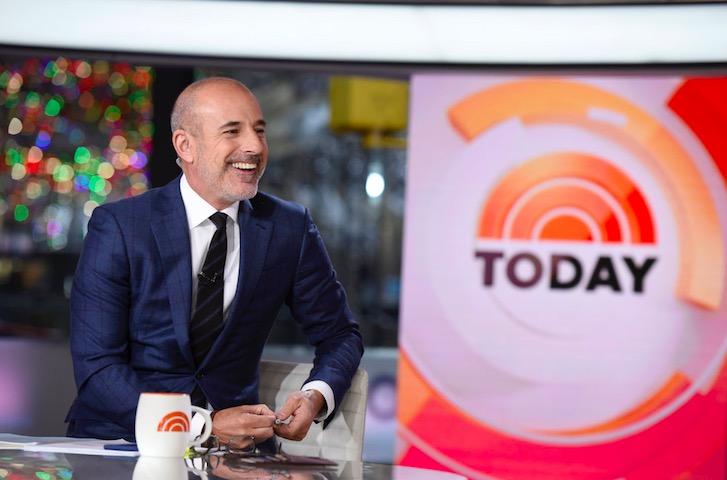 Throughout his career, he has interviewed some big names including Prince William, Prince Harry, Tom Cruise, Hillary Clinton, Donald Trump, Vladimir Putin and many more.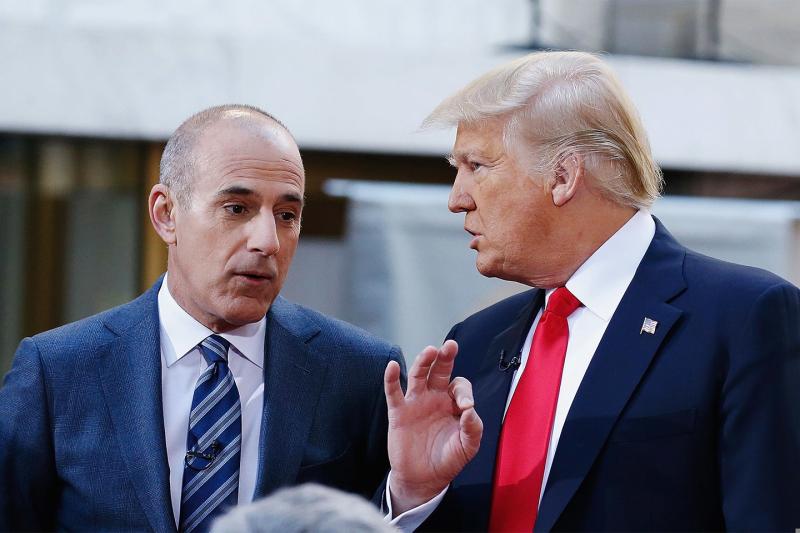 In addition to his media career, he also made appearances in live episodes of Will and Grace, the movie Land of the Lost and gave his voice for Curious George 2: Follow That Monkey! He also spoke at the Harvard University 2009 undergraduate commencement ceremonies.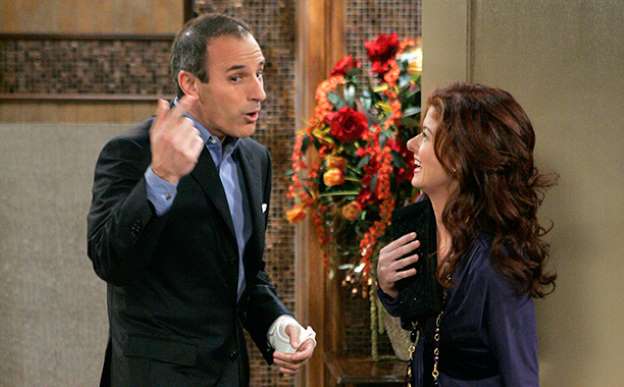 Sexual misconduct allegations
In November 2017, Matt Lauer was fired from the NBC News for his sexual misconduct towards another employee during the 2014 Winter Olympics. NBC announced that they received a detailed complaint regarding the inappropriate sexual behavior that Matt Lauer showed towards the female.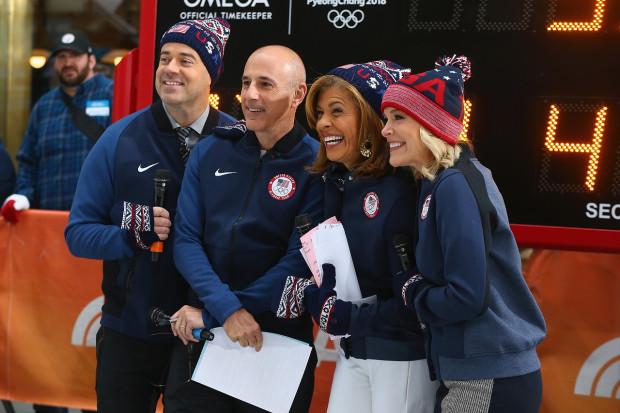 Variety later reported 10 such sexual misconduct cases and NBC also later acknowledged 3 more cases. Matt Lauer later gave a statement saying that a lot that is being said about him is not true buy there is evidence to make him ashamed and embarrassed.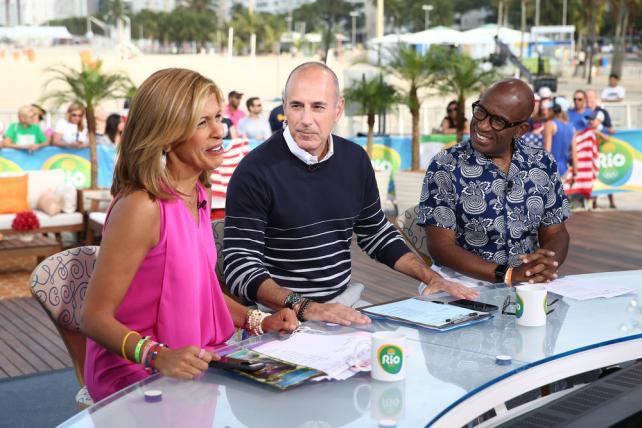 Personal life
Matt Lauer has had two marriages. The first one was with his television producer Nancy Alspaugh. They got married in 1982 and divorced in 1989. They did not have any kind. in 1997, Matt Lauer met Annette Roque and proposed to her after 5 months of dating. They are currently undergoing a process of divorce which might be finalized soon. The divorce settlement has come into limelight since the settlement has gone up to $44 million.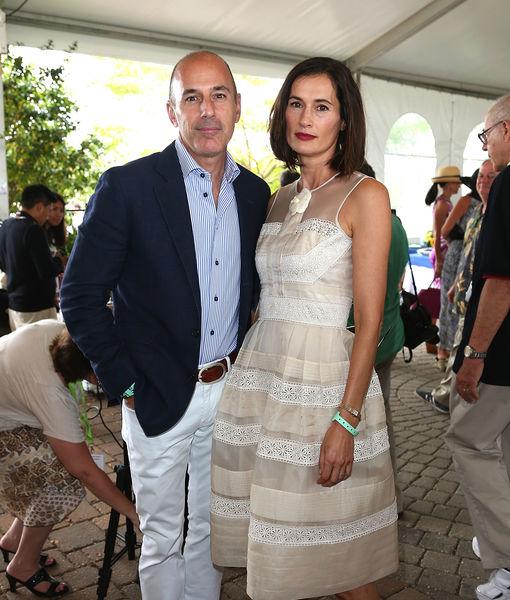 Annette and Matt have three children. The first is a son Jack, second is daughter Romy and the third is son Thijs.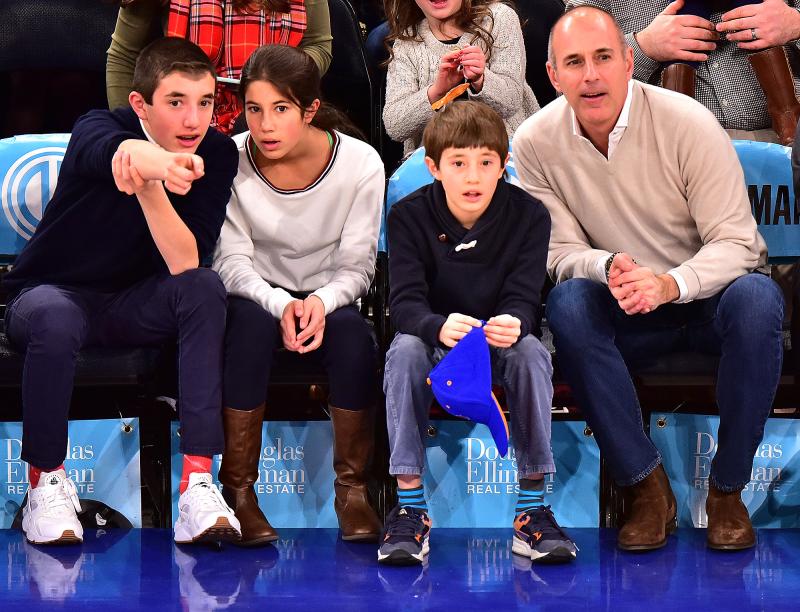 Net worth
Matt Lauer has had a great career with NBC and was working on a contract that estimated paid him $25 million per year. His net worth is estimated to be anywhere around $80 to $85 million. However there is still a divorce settlement to take place which will later reveal his total value.