Biography
Kevin Love is an American, and his full name is Kevin Wesley Love, and he is a professional basketball player. He was born on 7th of September in 1988 in the city of Santa Monica, California.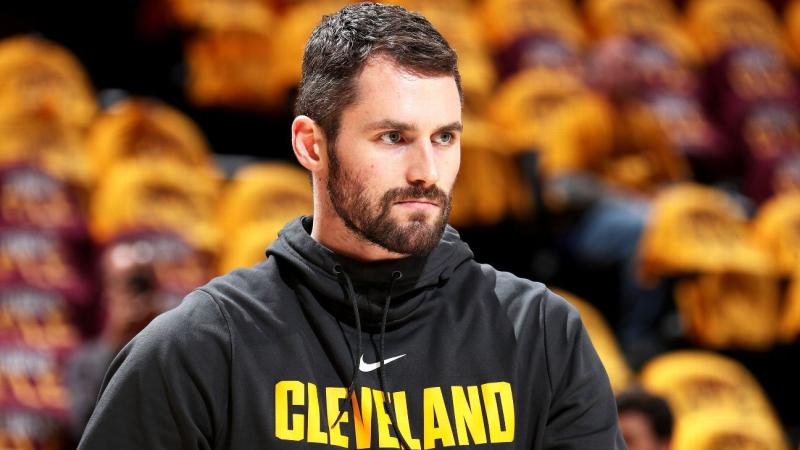 Quick Bio
Kevin's father's name is Stan Love, and his mother is Karen. His father is also a former NBA star player. He resides on the number two spot among the three children to his parents. During his early days, he used to live in Oregon, where he learned to play basketball and developed a passion for this sport. When he was just a boy, he used to play with a cardboard box to practice the bounce pass.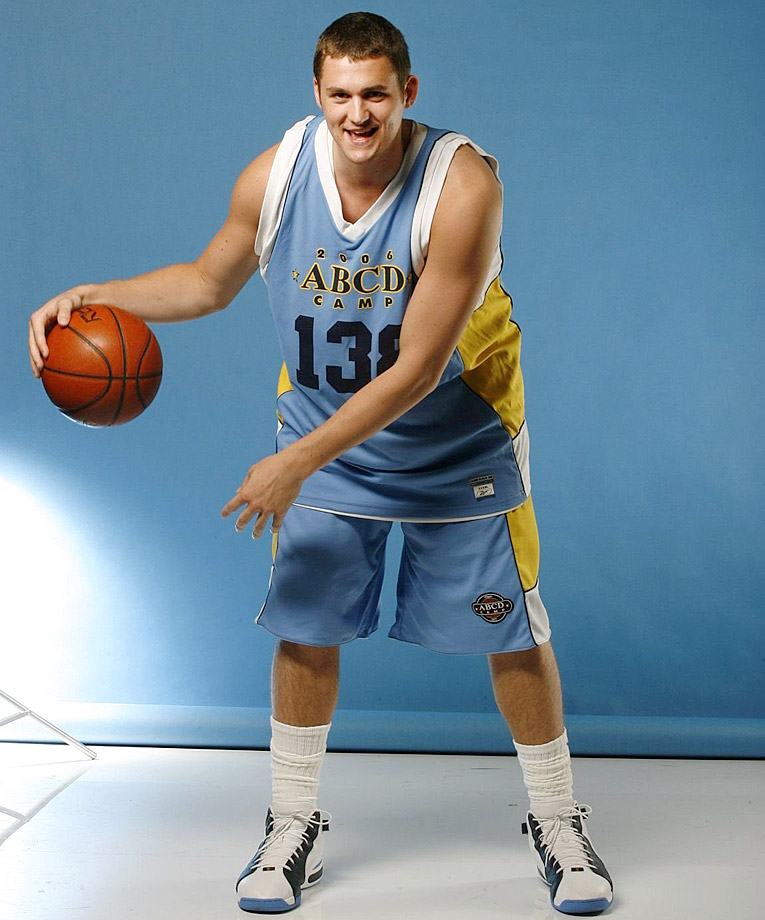 Basketball Career
Kevin currently plays for the Cleveland Cavaliers and is also fortunate enough to have the longest streak of winning consecutive double-figure point games and rebounds. Kevin has also won an NBA championship in 2016, and he won the gold medal in the Summer Olympics of 2012 and at the FIBA World Championship in 2010 for the USA national basketball team.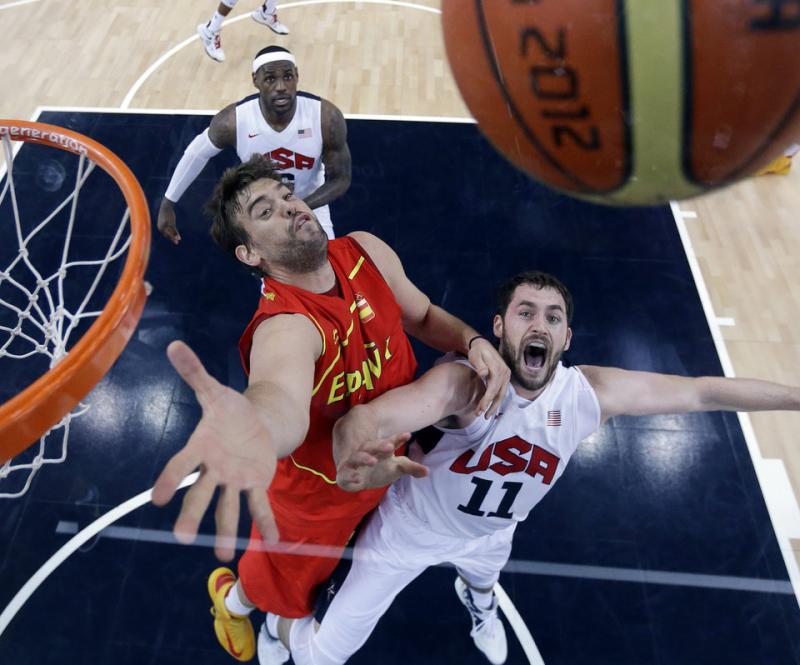 Kevin was transferred to the Cleveland Cavaliers in 2014 as a result of a trade. In the start he was chosen by the Memphis Grizzlies on the fifth spot on the draft list, however, later he was traded to the Minnesota Timberwolves on the draft night.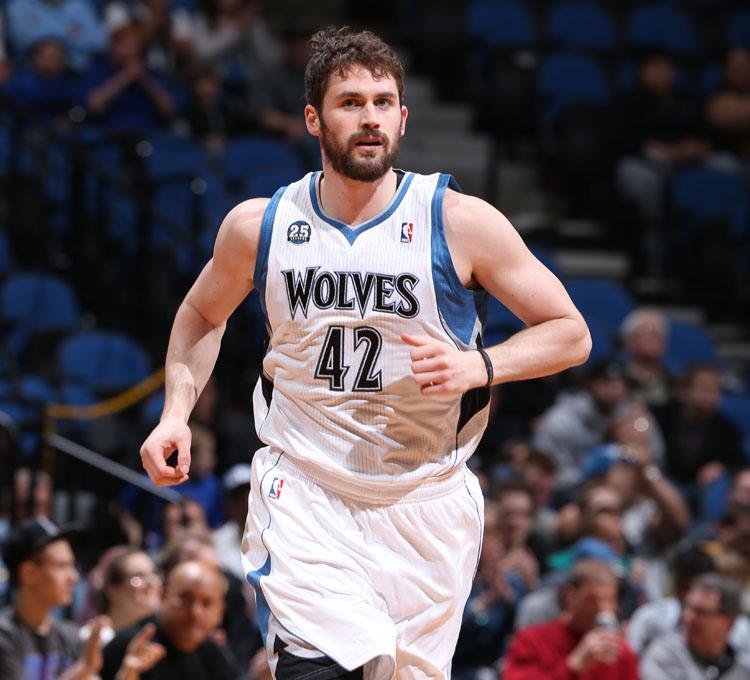 Kevin suffered a major setback when he dislocated his shoulder due to which he could not lift as much as he wished to lift and in turn, he could not gain the weight. Kevin showed off his basketball skills during his school life because he used to play for the Lake Oswego high school. In his sophomore year, he maintained an average of 25.3 points and 15.4 boards.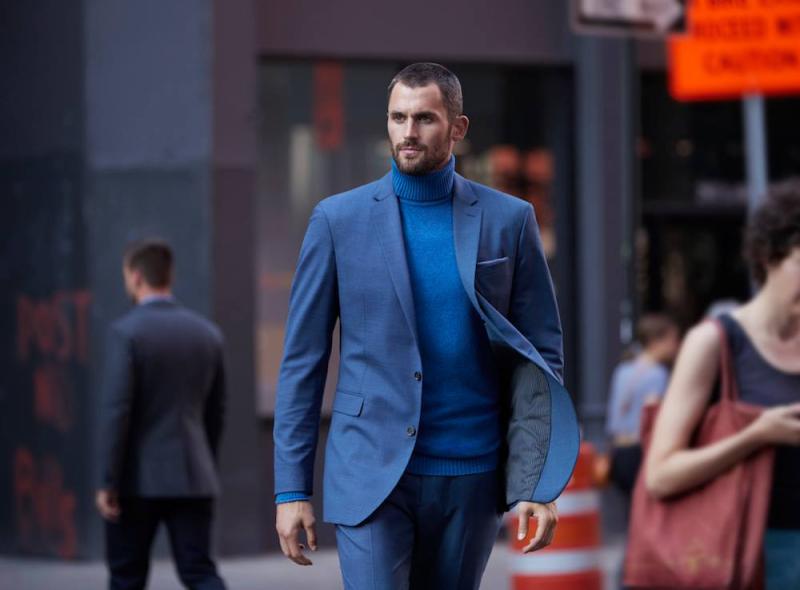 During the senior year, he had an average of 33.9 and 17 and similarly an average of 28.0 and 16.1 in the junior year. Kevin got recognized during his high school because he led his high school team to three consecutive victories in the state championship.
Personal life
Kevin has two other siblings among which one is his younger sister Emily and an elder brother Collin. It has been reported that Kevin is currently in a relationship with the swimsuit model Kate Bock. His girlfriend Kate has also modeled for some of the top magazines. Moreover, due to his girlfriend's contacts, Kevin has played his part in modeling as well (with her).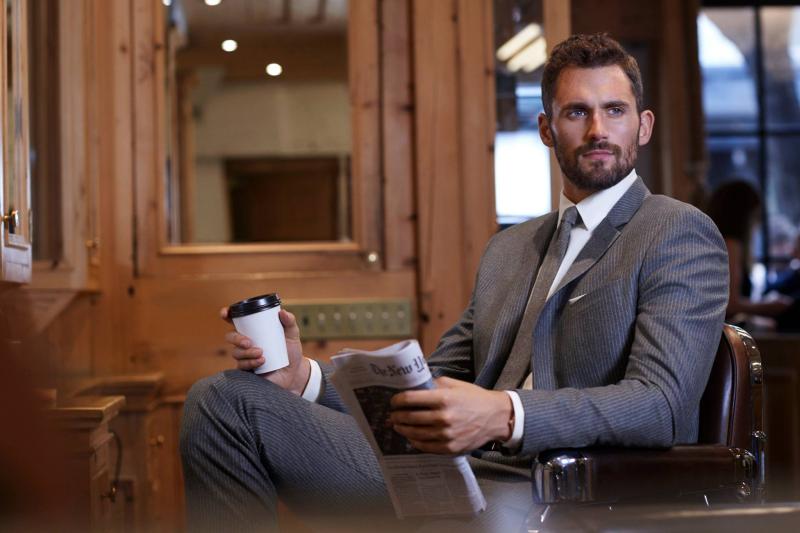 Net Worth
Thanks to his great basketball career and the amount of wealth which the NBA offers to its players, Kevin has a total net worth of $44 million.