Biography
Colin Kaepernick is a former American football quarterback and activist. He is known for his extraordinary football career and for being one of the most important political activists who stood up bravely against systemic racism against African Americans. He lost his job and left his team due to activism and standing up for the African American movements.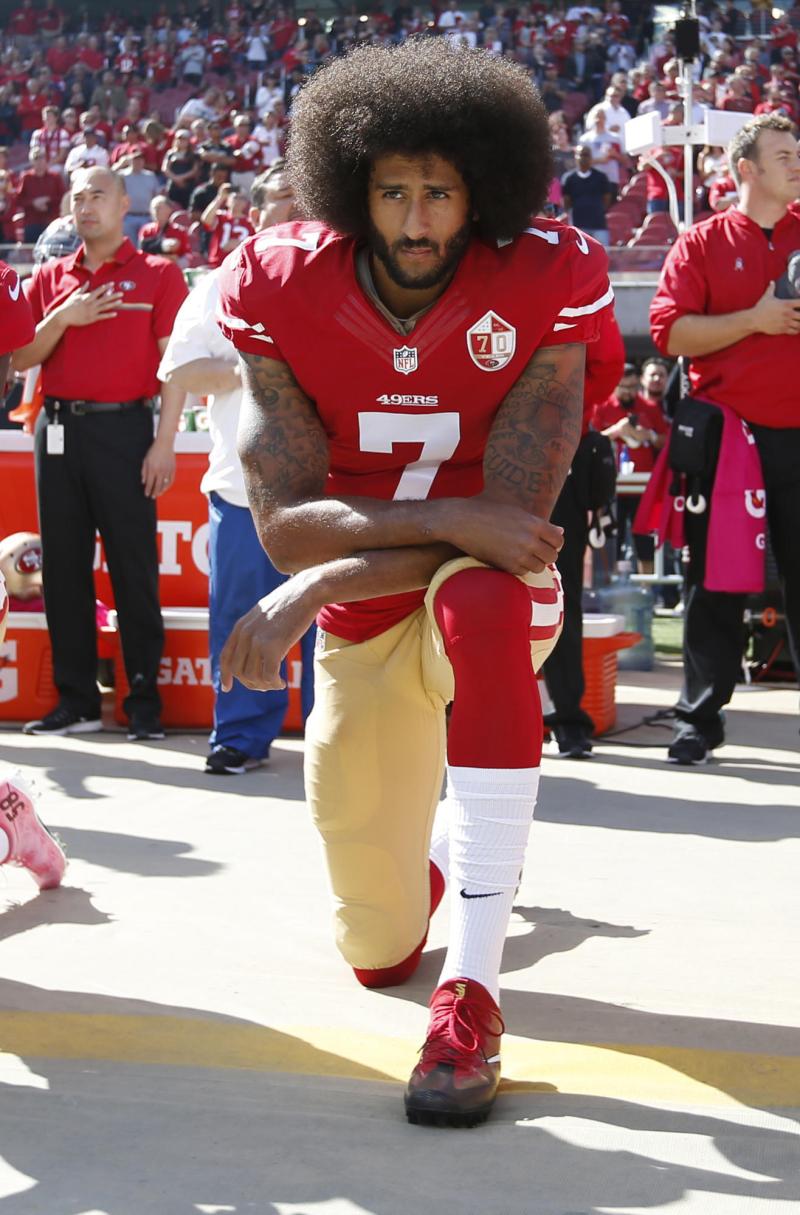 Him refusing to stand up during the national anthem claiming that this America doesn't represent all Americans fueled more protest movements that Donald Trump decided that any player who performs any type of protest should be fired, then Colin opted out of his contract and became a free agent.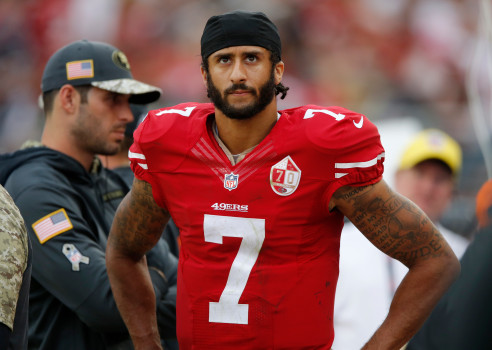 Quick Bio
He was born in Wisconsin to Heidi Russo, shortly he was placed for adoption. He had a new family consists Rick and Teresa Kaepernick and two older siblings. At 8 years old he started his career in football. Throughout his school years he was a star a 4GPA student and a starting quarterback in his youth team.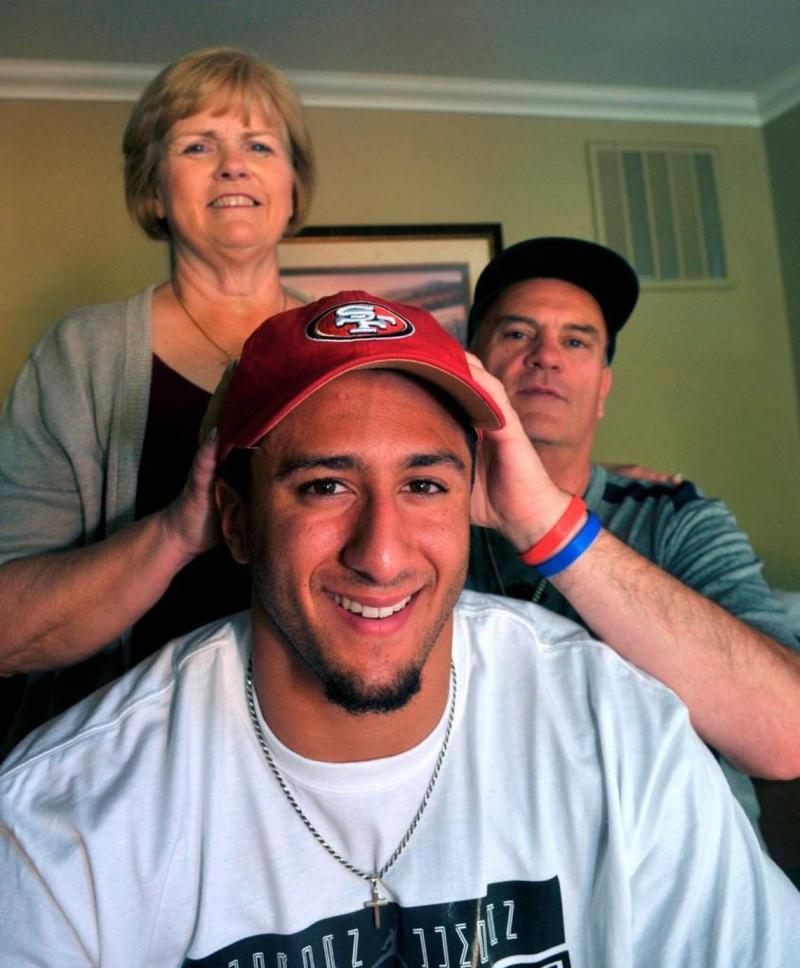 His interest in sport didn't stop at football but extended to baseball and basketball granting his school many victories and nominating him for his first awards as The Most Valuable Player in his senior year.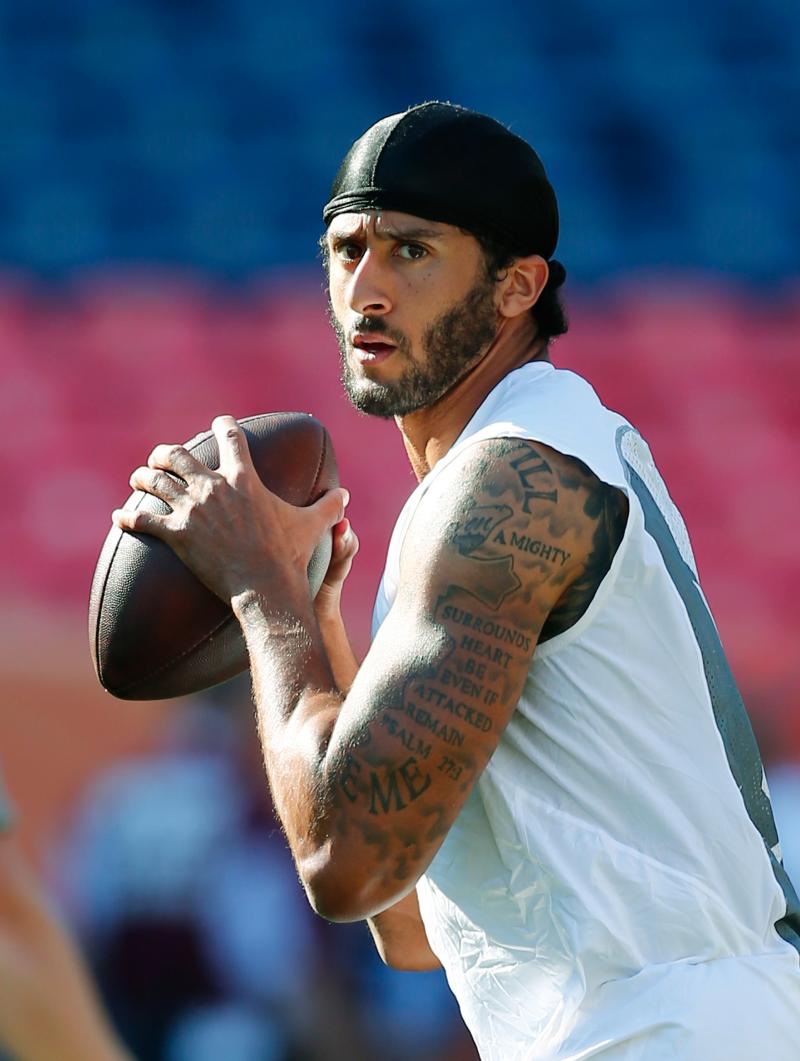 Football career
Kaepernick was an all-star player in his school and college as well. He started his professional career as a backup to Alex Smith at 2011 NFL Draft. In 2012 his breakthrough and major recognition was after Smith injury as he suffered from concussion, Kaepernick became a main player and showed as usual great talent and more dynamic performance and became the star of the season since then he signed a six-year contract in 2014.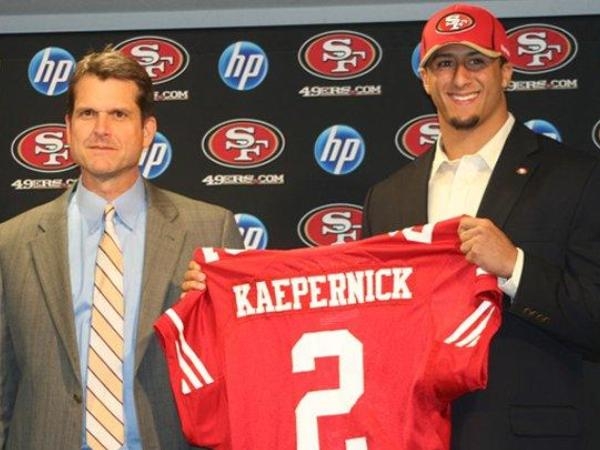 His career was full of amazing scores and reviews but it sadly ended when he opted out of a 2 years contract after President Trump's decision, finally he is now a free agent.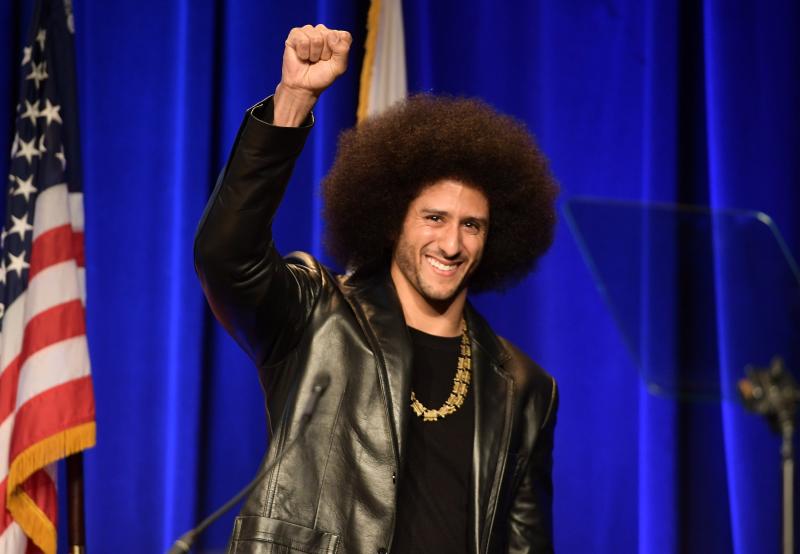 Activism
Kaepernick is one of the most important and influencing activists. His protest fueled movements against police violence and the oppression African Americans suffering. He donated money to Mothers against police brutality. He refuses to stand up to the anthem saying he will stand up when America represents all the Americans. He founded the (Know Your Rights) camp to raise awareness about Self empowerment.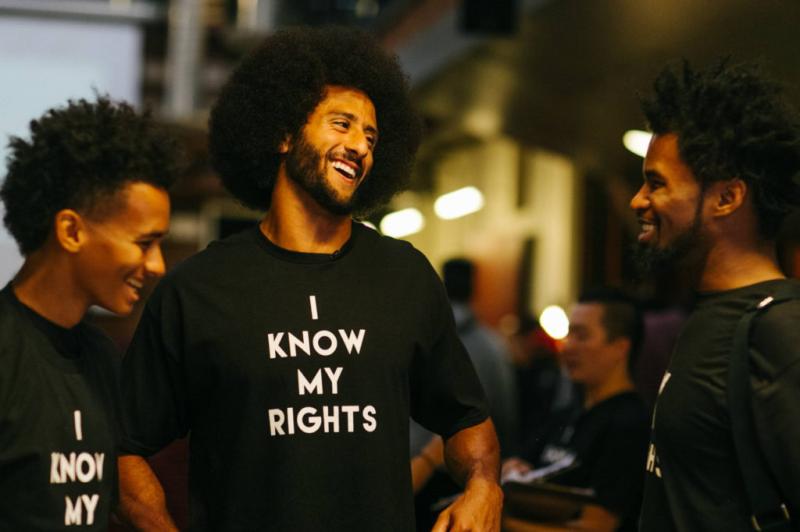 Personal life
Following his principles to make the world a better place Kaepernick went vegan as his girlfriend Nessa Diab from MTV Girls code claims that isn't just for the sake of the animals but it is also for a healthier life.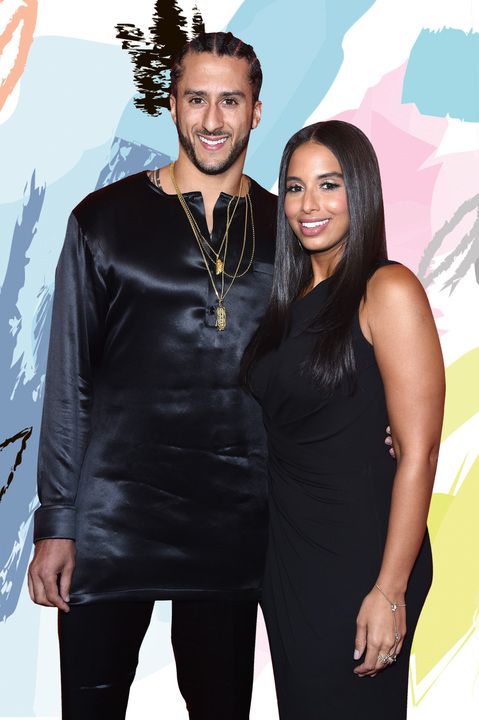 Net worth
Kaepernick was the highest paid quarterbacks and he is also Nike ambassador. His net worth from all of that reached $20 million.