Biography
Alex Douglas Smith is an American footballer player from Washington Redskin of National football league. This heartthrob has been a pro athlete from his college days and has been an amazing footballer since then. Further, Alex was awarded the title of Mountain West conference player in the year of 2005.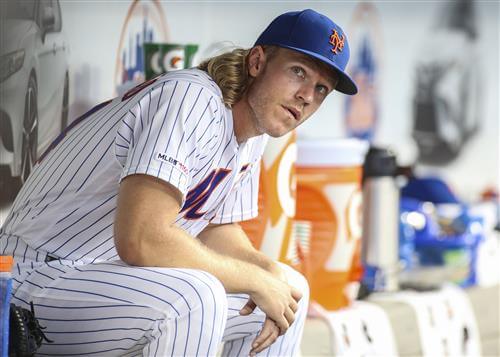 Additionally, he also played a key role in match victories such as Utah. He has been one of the best quarterbacks in American football history. This Washington based athlete has a passion for football like no other. Even after facing serious football injuries he still kept going and even today this 35-year-old icon is still acing the fields.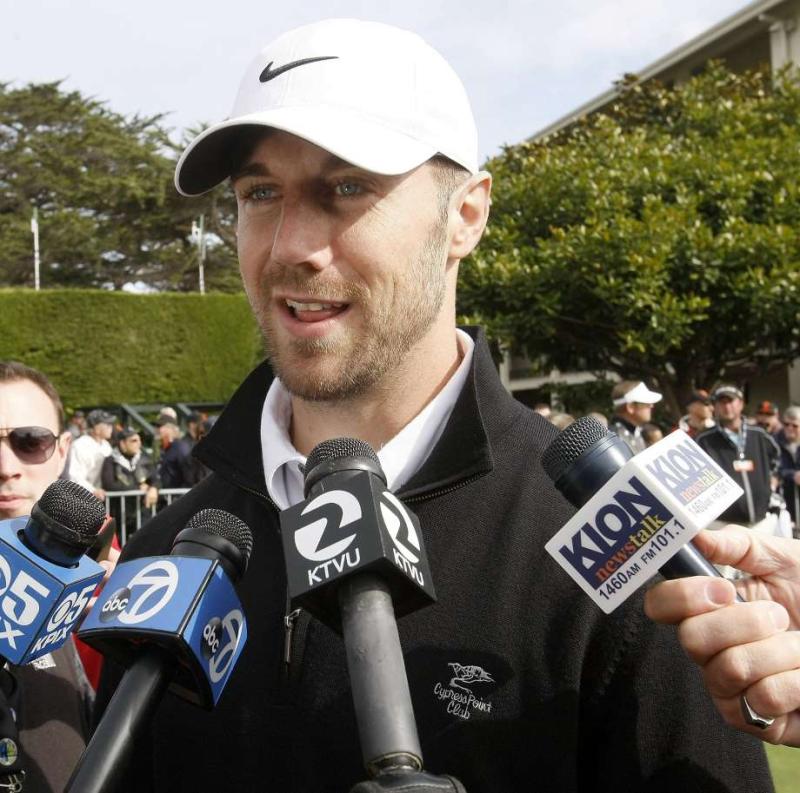 About
This blue-eyed charming footballer was born in Bremerton Washington in1984 to Mr Douglas Smith and Mrs Pam smith. Moreover, he attended Helix High and his father was an Executive director here. Further, he had three siblings two sisters and a brother. For further studies, he went to the University of Utah and is a major in economics. Football has been with him from high school days and has continued to be the thing he loved till date.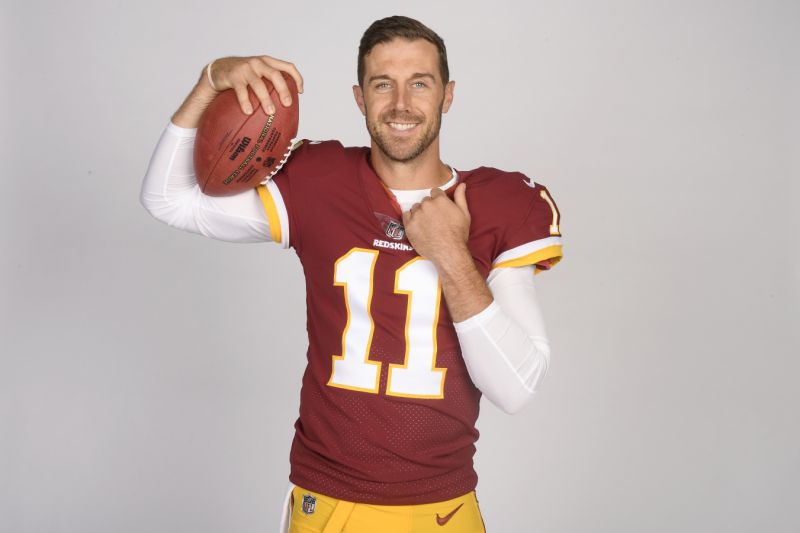 Football Career
Alex's football career started in high school. During San Diego CIF he created a record of 25-1 along with his team for Helix Scotties. Also in college years he also helped his team to bag Liberty bowl and Fiesta Bowl trophies in 2003 and 2005. After college years he signed a six-year contract worth 49.5 million with 49ers.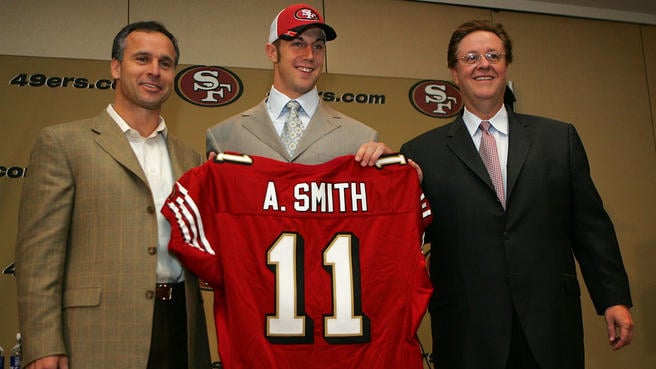 Further in 2013 he joined the Kansas city chiefs and is a valuable member of the team till date. Alex had a rough start in his career with only one touchdown pass in his rookie session but he improved slowly and gradually and now he remains an untamed played till date.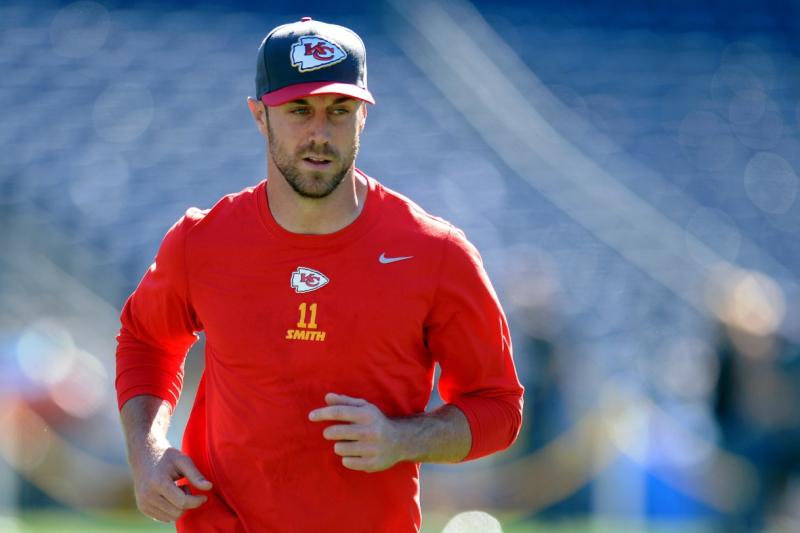 Personal life
Alex is married to Elizabeth Barry, she was the former cheerleader Oakland Raiders. The couple has two kids named Hudson and Harry. And these two are the perfect example for happily ever after.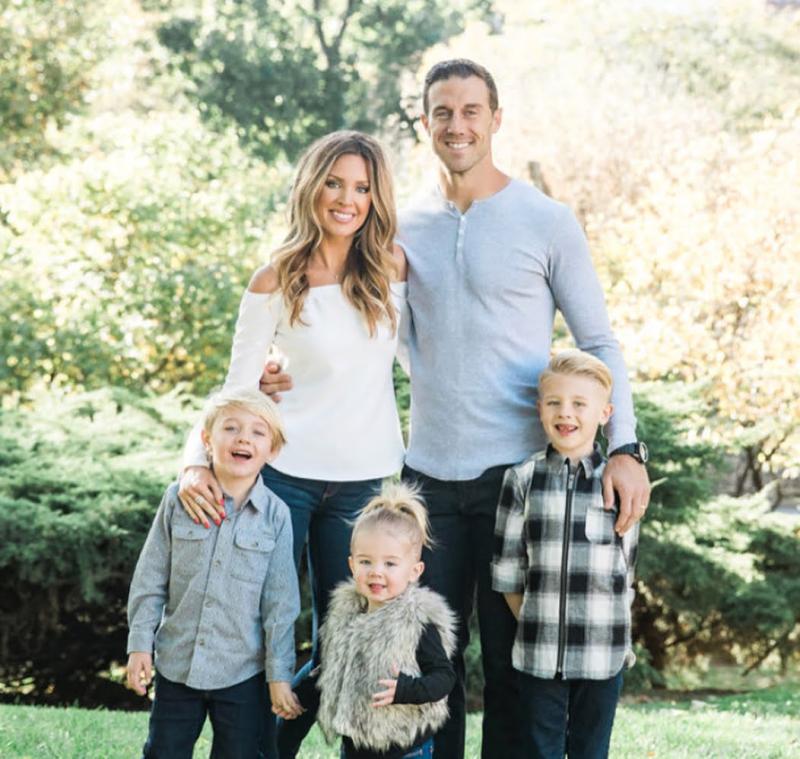 Also apart from personal abundance he is also blessed with a big heart. He formed Alex Smith Foundation which helps foster kids to get into college. Also, his charity organization raised over $800,000 and its 90 percent has been used for funding scholarships and education.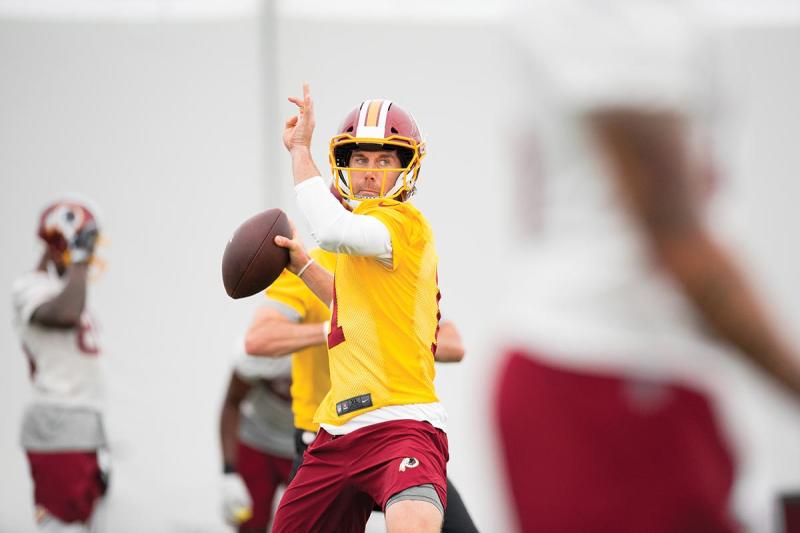 Net worth
The net worth of this iconic footballer is $60 million and it might hike up to $70 million in 2019. His major source of income has been football and his estimated current salary is at least $10 million.