Biography
She is a very famous American Instagram model. Her birth date was 23rd of November 1996, and birthplace was Santa Monica, California.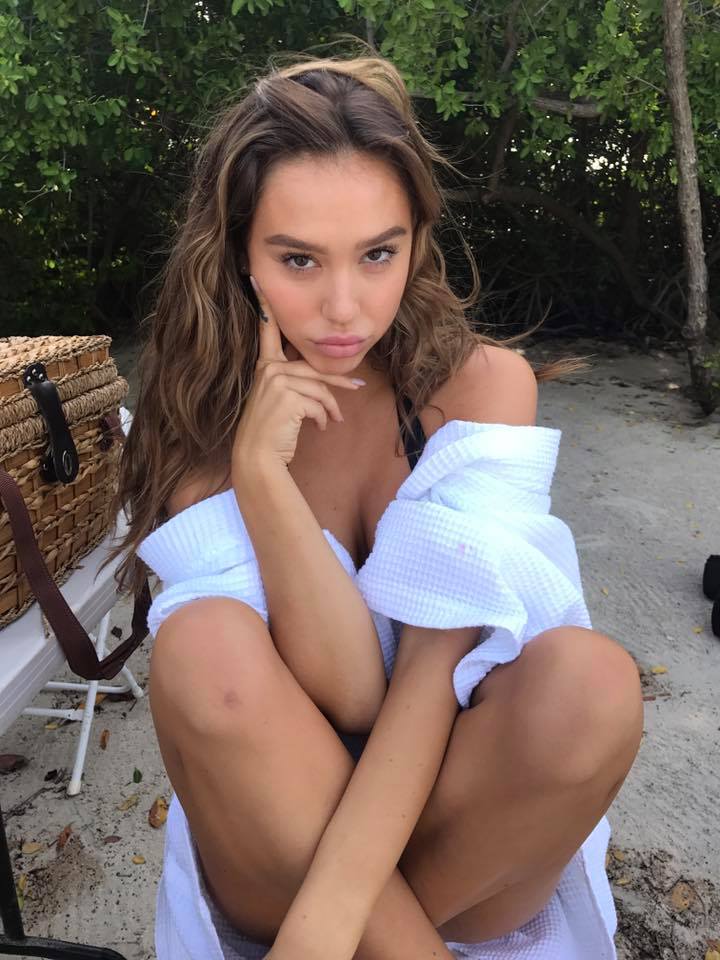 Quick Bio
Her primary source of recognition are the social media sites such as 'Tumbler' and 'Instagram' where she shares her modeling shots and has around 14 million followers on her Instagram. Her father's name was Frank Gaylord and he is a top-rated lawyer. Her mother's name is Cynthia Gaylord, and unfortunately, she died back in 2014 due to colon cancer (Stage Four Cancer).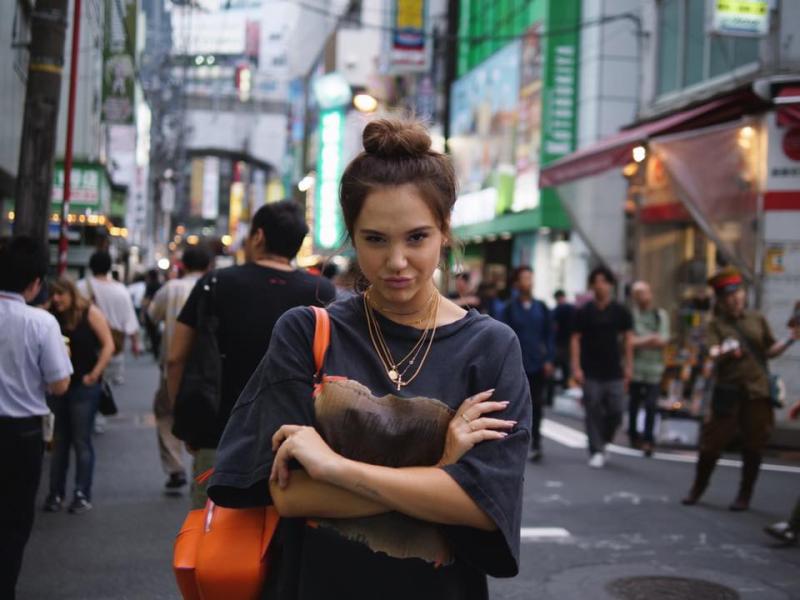 Career
Ren liked models and modeling from an early age; therefore, In the age of thirteen years she started her modeling career. Her first modeling project was for Brandy Melville. During the early days of her career, she started working as a freelance model, but later on, she was signed by Nous Model Management (at the age of fourteen years). In the same year, she also got an ad opportunity by the "Seventeen" Magazine.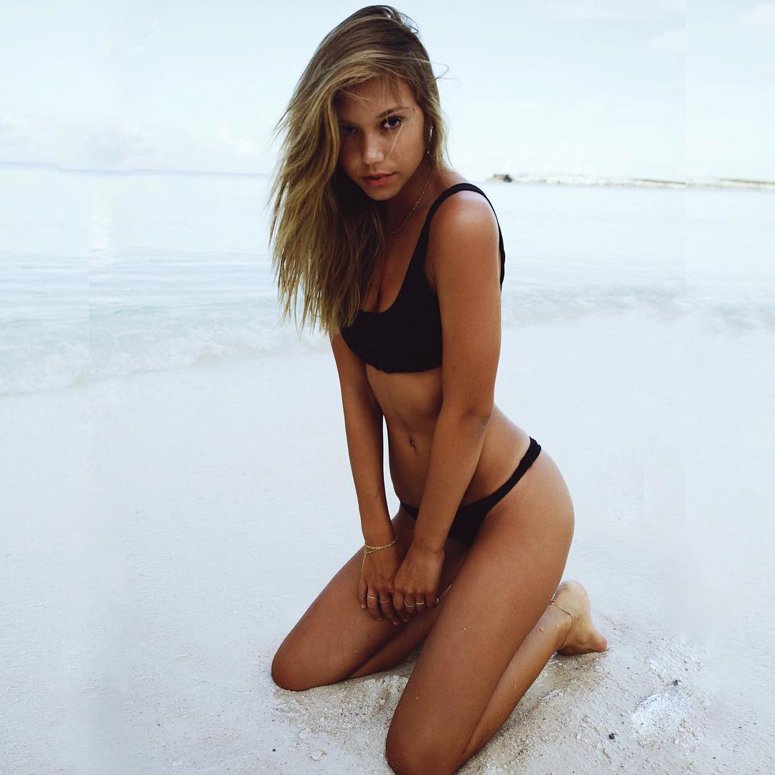 Later on, she was also signed by modeling brands like "The Lions NY Management," and "Chic management." Recently she did modeling for the top brands such as Calvin Klein and Tommy Hilfiger. Her dream is to become Victoria Secret's model. Ren's career took a turn when she posted something related to a shoot (photo) with Lucas Passmore on Tumblr when she was just sixteen years old, and due to this her Tumbler and Instagram followers increased dramatically, and she came into the limelight.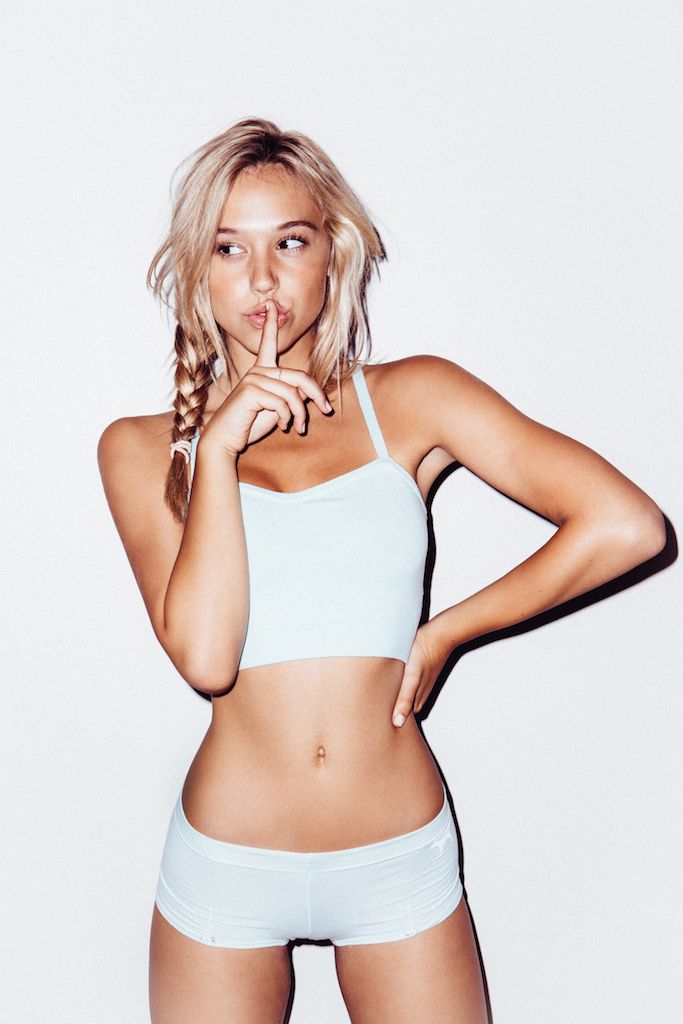 Later on, she worked with some other top brands as well, such as A'GACI, Forever 21, Puma, and Fox head. She also has her lifestyle brand which is titled as "Ren Active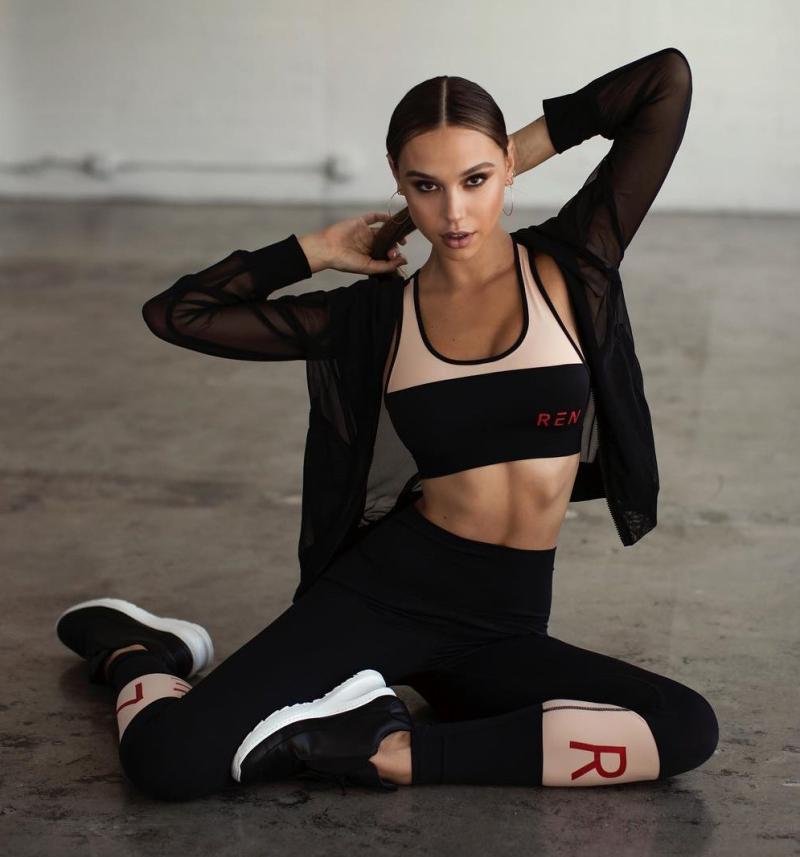 Dancing with the Stars
She is also trying to polish her acting skills to work as an actor, and she has made her debut in acting in the TV show "Dancing with the stars." In this show, celebrities are patterned with the contestants, and the one who performs best throughout the show is considered the winner.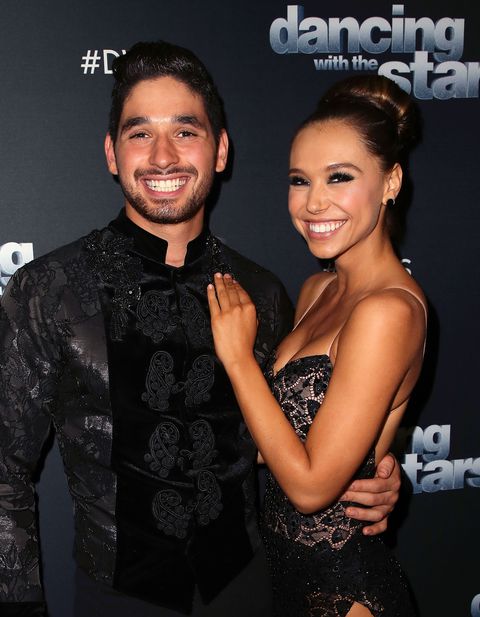 Personal life
Ren has four other siblings, among which three are her sisters and one brother. She did not get any formal education during her childhood because she was homeschooled by her mother." Bryant Eslava, who is a famous photographer, is her close friend. She had a relationship with the famous model Jay Alvarrez, and both of them used to post a lot of pictures together on Instagram.
Both of them starred in the music video of the song Hey by Fais ft. Afrojack. Both of them were an ideal couple for most of the people out there they used to share their personal messages, photos, and videos on their social media accounts. However, things took a very bad turn when both of them went into a fight on Twitter.
Net Worth
Ren has gathered a whopping net worth of around $3 million through her modeling on social media and sponsorships.