Biography
Denzel Curry is an active rapper who began his music career when he was in the sixth grade. His impressive hip-hop quality inspired some top rated producers including SpaceGhostPurrp who added him to their crew. His growing fame encouraged him to remain independent and work on his personal collection and bring in the stuff he plans.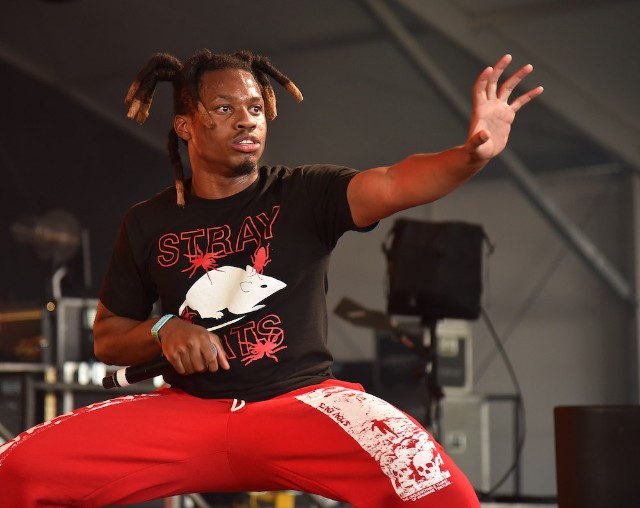 Quick Bio
Denzel Rae Don Curry is from Carol City Florida. He was born just a couple of days after Valentine's Day in 1995. He had four brothers, out of which Treon was killed in 2014 during police custody. His father drives a truck while mother managed the security for the stadium. During the elementary school, Curry was much in the poetry and was very much ambitious about it.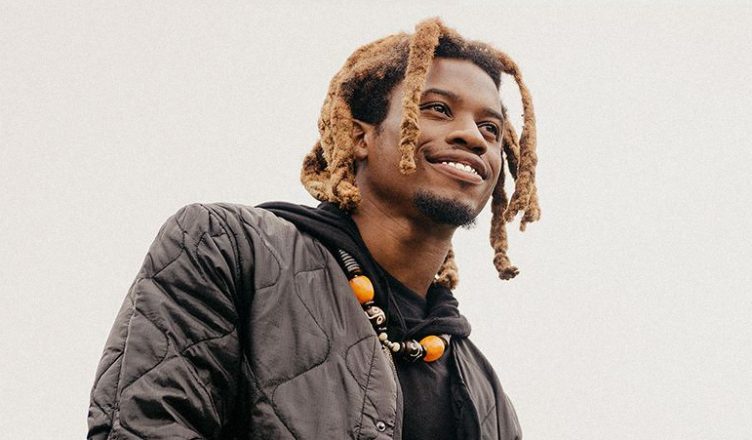 But later his interest shifted towards rapping. After getting a seat in the design and architecture school, he was looking to become an architect as well as a designer. But just after a couple of years, he was expelled. Later he went into another high school where he began working on his album.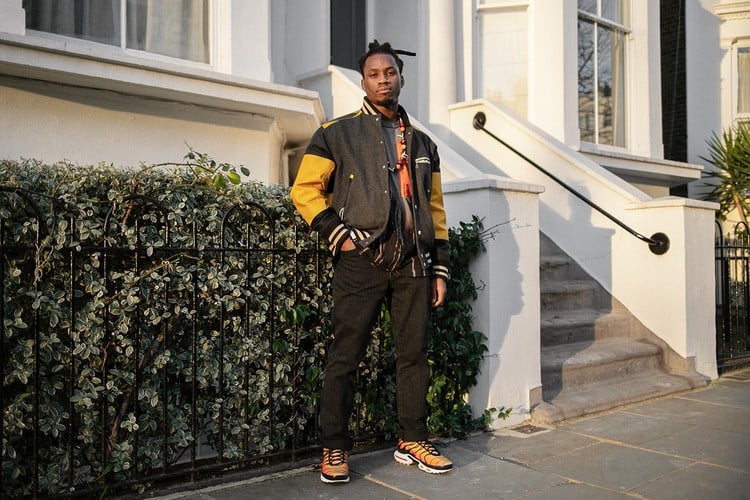 Before Fame
Before getting formal fame, Curry was already into the world of music. Some way or other, he earned the chance to prove his skills. Like during the school, he went into the club and challenged his mates for rap music. During high school, he started working on his album Nostalgic 64 which he published later after he was recognized in the world of music.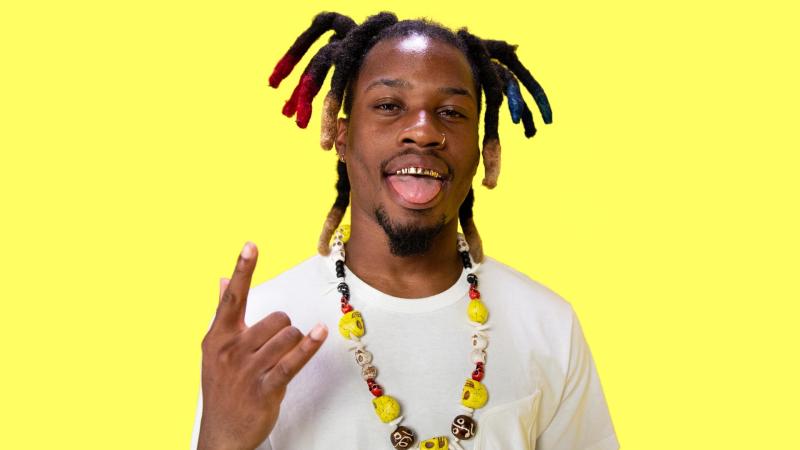 Music Career
In 2011 SpaceGhostPurrp identified his skills and added him to his Raider Klan crew. There he successfully introduced his first mixtape that was featured on the Raider Klan's website. His second introduction appealed a couple of more famous record labels that even offered him a career. Soon as the Raider Klan was over, Curry moved on to pursue his independent career.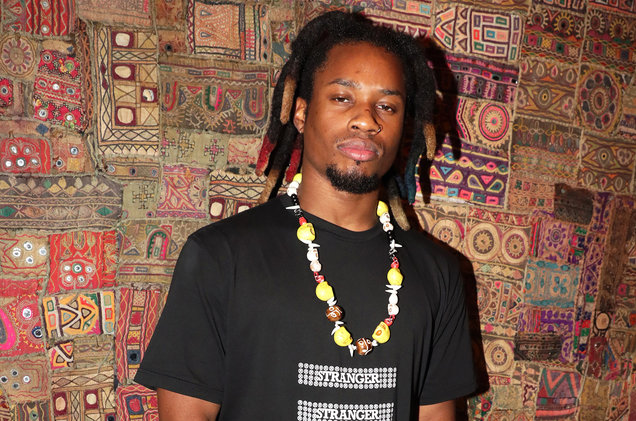 He introduced his high school album, Nostalgic 64, which caught up some decent yet non-bothering attention but it gave him a chance to appear as a guest on the records of fellow singers. Recently, Curry had been working on Zuu that he has launched a few months back.
Personal life
Kelly is one of the present girls on the radar. She is best known for affording a residence to Curry back in Los Angeles. Though it was normally scripted as a friendly relationship, and even if there is no such news about their affair.
Net Worth
This young rapper has a net worth of around $2.5 million. Though seems hypothetical in many ways, it is really what he has made so far from his music career, and do expect it growing in the near future.