Biography
Gisele Bündchen is a Brazilian supermodel active since 1997. Her hot figure, attractive shots, and superb modeling brought her to the lights of the best ramps and production houses in the world. The subsequent results made her famous enough to rank amid the highest paid models by 2004. While her successful career increased her rank from just a highly paid model to the most influential women in the world.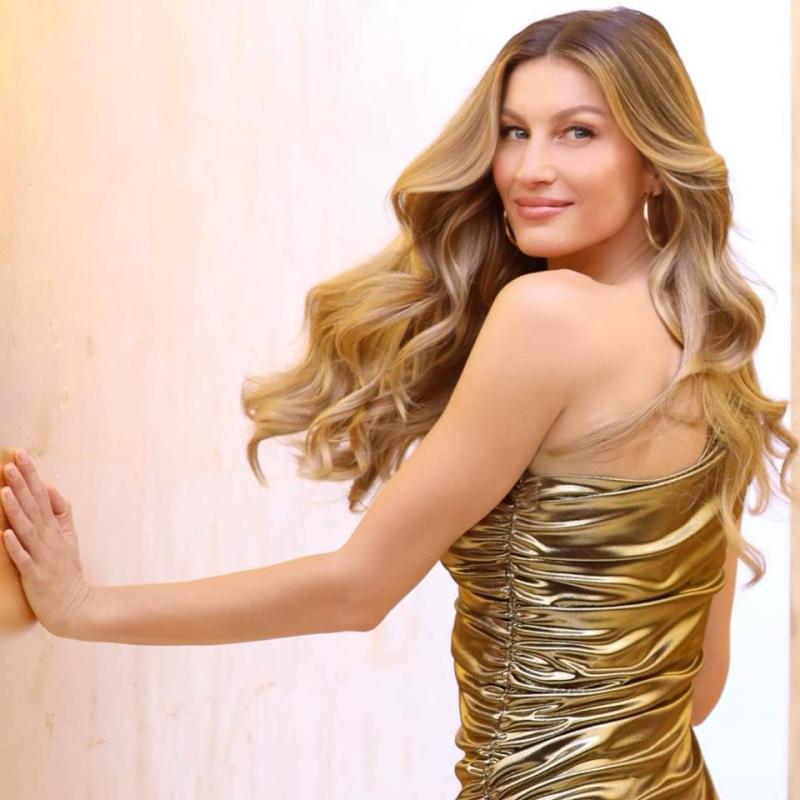 Quick Bio
The wealthy Bündchen was born in Southern Brazil to a family of the German roots. Her zodiac is Cancer, as she was born on July 20, 1980. She lives in a family of five sisters, all so beautiful and among those is her twin Patricia as well. Her mother Vania is a bank clerk while father Valdir is a writer as well as a professor.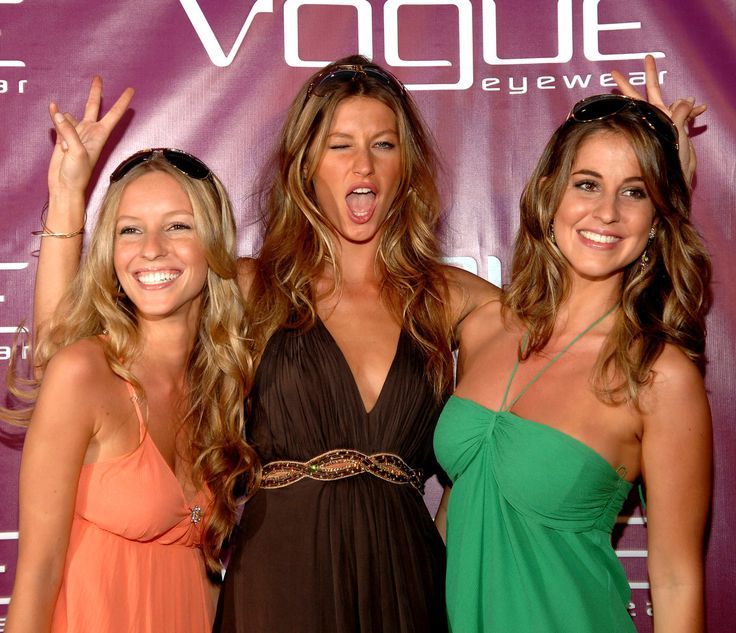 Well, Bündchen was very much interested in becoming a volleyball player. But her mother wanted her to be a model. Following that she started attending the modeling classes and applied at a local contest.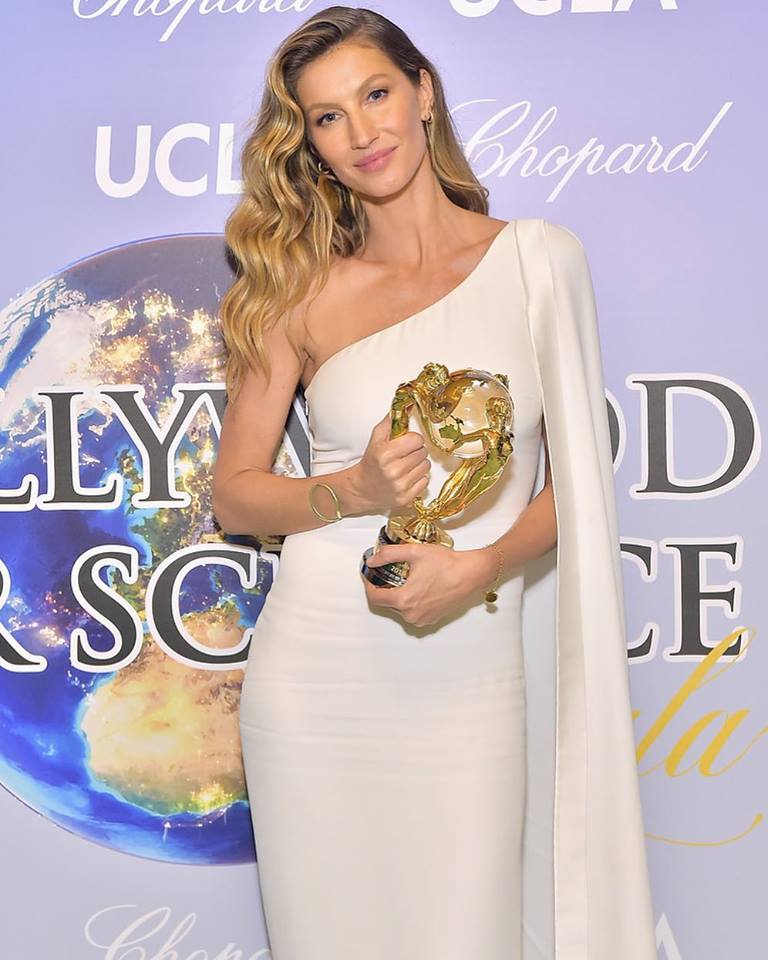 Before Fame
Before Bündchen could formally begin her modeling career, she appeared in the Elite Look of the Year contest, where she ranked second. Later she ranked fourth when the event was hosted in Spain. While this gave her enough boost that she went to pursue her professional modeling career and for that, she went to New York for the Fashion Week.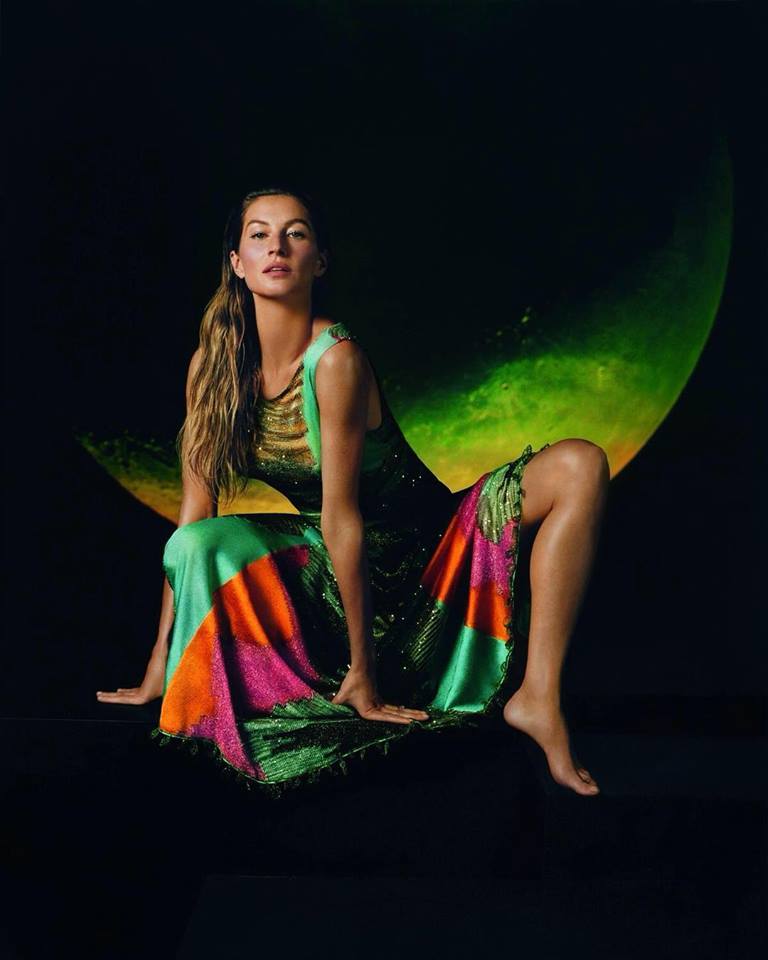 Modeling
In 1997 Bündchen had somewhat begun her modeling career. Initially, she appeared on the ramp in the US and later traveled to England where she had applied for various shows. In 1998 she got her first chance to perform in Britain. Following that, she was featured on the Vogue cover and endorsed her career to Versace, Ralph Lauren and some other famous clothing and cosmetic brands.
By 2000, the term "Brazilian Bombshell" was coined for Bündchen's beauty. In the later years, she was seen in the movies like "The Devil Wears Prada" and "Taxi" and her continuous success enlisted her among the highest paid models of the time. Recently, Bündchen is also endeavoring music and she has also launched a few covers with various musicians.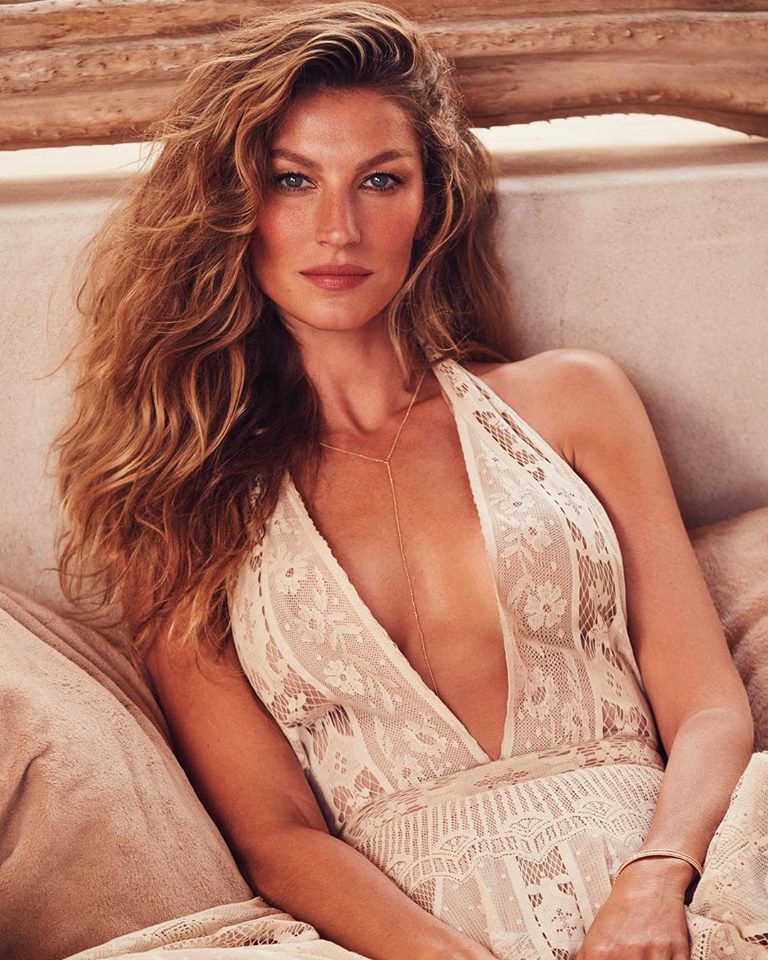 Philanthropy
Besides featuring on the men health magazines and ranking on top of the hottest models, Bündchen has also associated her to the charity work. She made contributions to the Red Cross, cancer hospitals, recovery from catastrophic disasters, such as hurricane Katrina. Ahead of that she even performed environmental works like reforestation of Brazilian acres.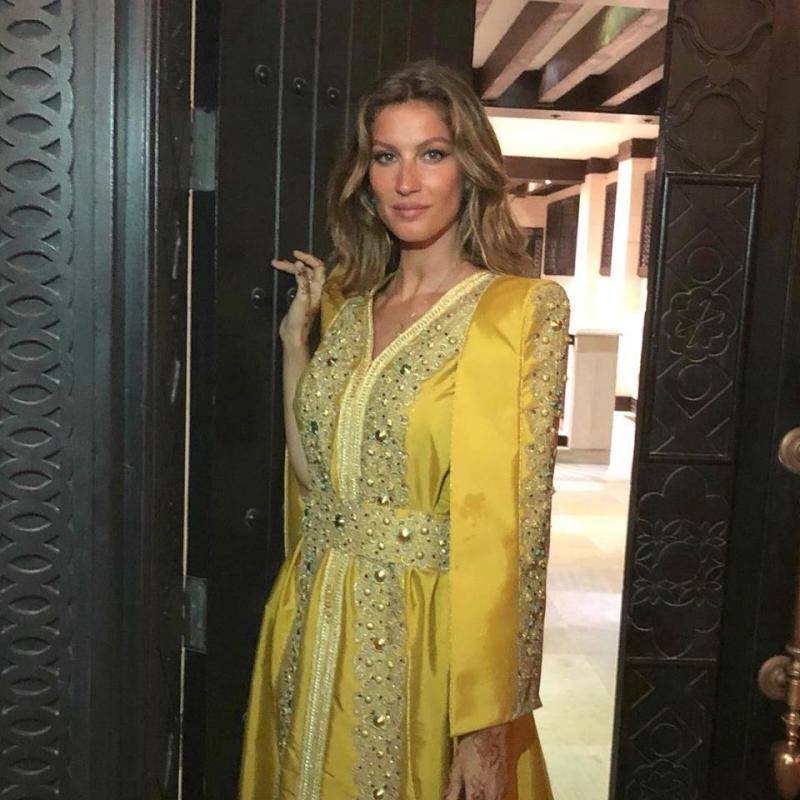 Personal life
Once she wanted to be a volleyball player but she could not make it as her mother wanted to go the other way. While her interest in the sports transformed to the sportsman. But before any sportsman, she was dating Josh Harnett. Later she was dating Titanic's darling, Leonardo di Caprio. After that was Rico Mansur, then Kelly Slater. Finally, she dated Tom Brady who later became her husband.
Net Worth
Bündchen has a net worth of $400 million. Believable in many ways, especially after looking into the income level of this beautiful lady.