Biography
Matthew Todd Lauer or more commonly known as Matt Lauer is a popular American news anchor and he was born on the 30th of December in the year 1957 in New York City.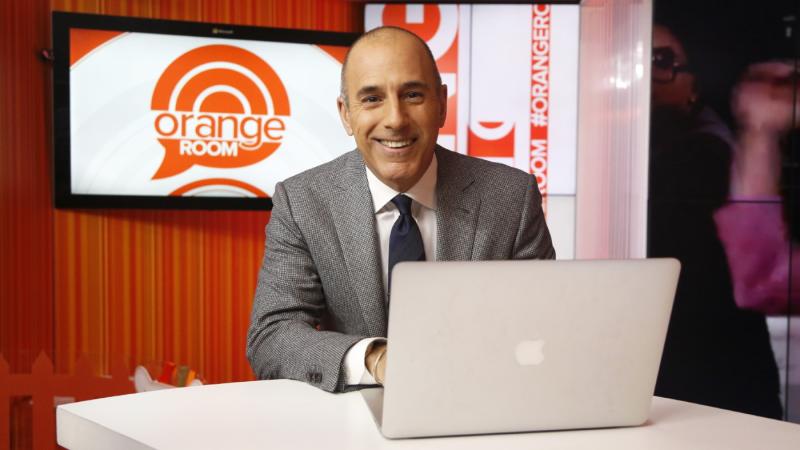 Quick Bio
Matt came into the limelight due to his performance as a news anchor on the popular news channel NBC News. However, before joining NBC he worked for channels such as WNEV-TV, and WNBC-TV. His mother and father names are Marilyn Lauer and Jay Robert Lauer who are both Americans. He got his initial education from the Scripps College of Communication and later on went to the Ohio University to get his degree of undergraduate.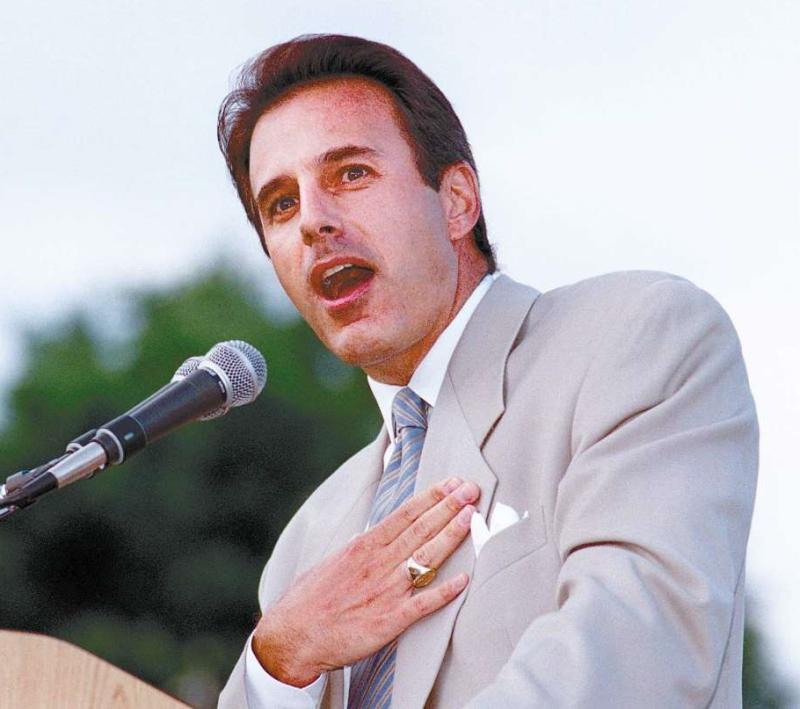 Before Fame
Matt's parents are Marilyn Lauer and Jay Robert Lauer. Both of his parents were well educated and well established as his father was a high ranked officer in a bicycle company and his mother has her own boutique company. Moreover, his father was a Jewish and his mother was a Christian therefore, Matt did not opt for any religion since the beginning.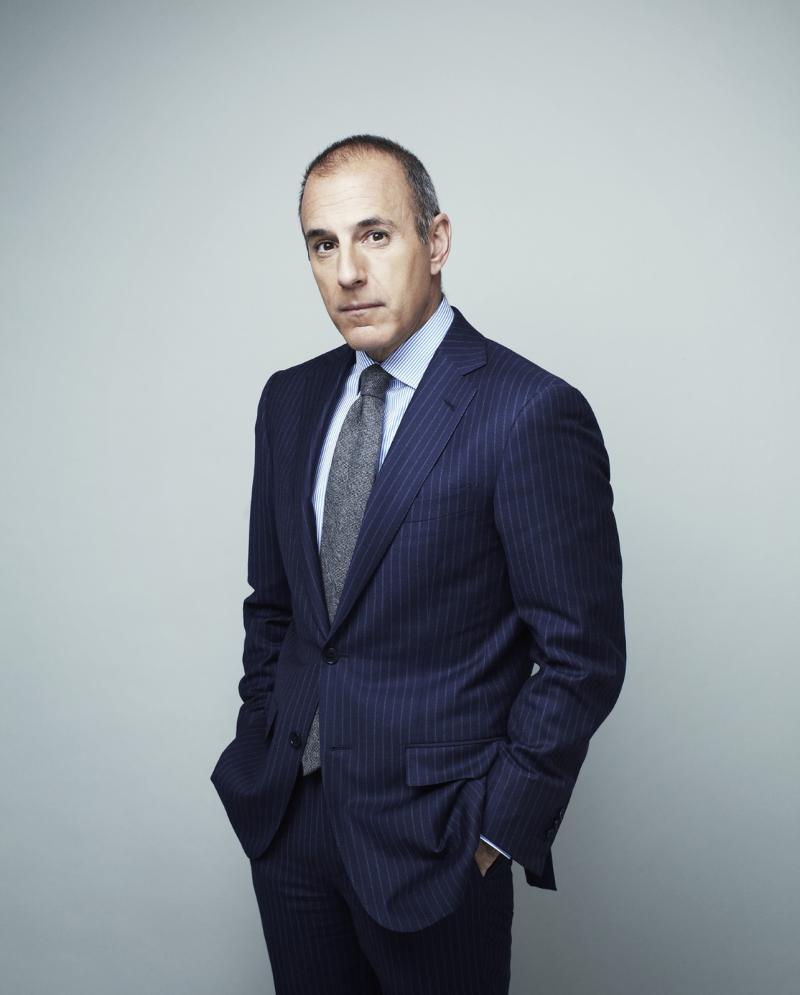 Career
Matt started his news career back in 1979 when he became a producer for WOWK-TV's noon newscast. Moreover, he has hosted several popular shows like Talk of the Town, 9 Broadcast Plaza, and Fortune and Romance. Matt has had the honor of co-hosting the legendary Olympic Games. He has also starred in films such as the Land of the Lost and has also acted as a voice actor in the anime series curious George 2. Similarly he has also acted in the movie Sharknado 2.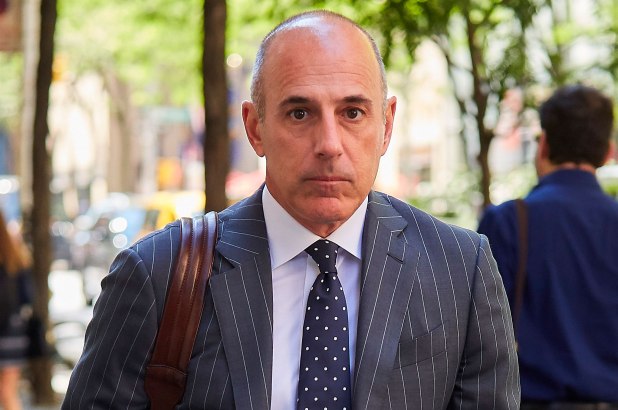 NBC News
Matt joined the WNBC-TV in 1992 and there he co-anchored the shows "Today in New York", "Early Evening Newscast", and "Live at Five". Due to his experience at WNBC-TV he got promoted to NBC channel where he was a fill in anchor the show "Weekend Today". He became a permanent employee at NBC in 1994. In NBC he used to anchor the show Dateline NBC.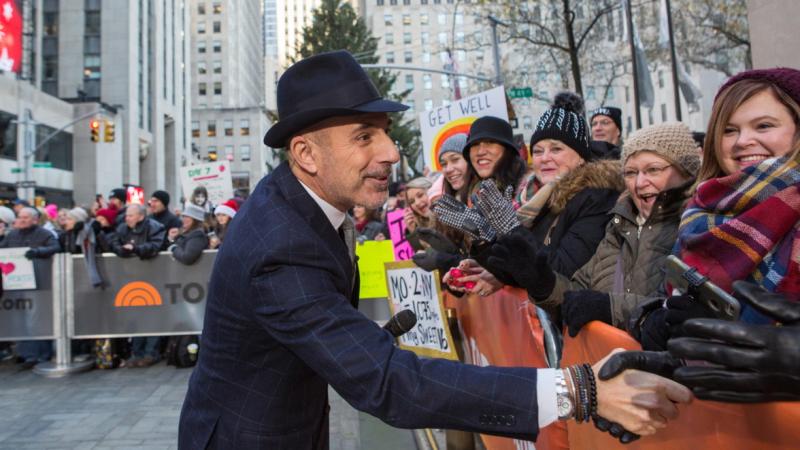 Personal life
Matt has had ups and downs in his personal life because he married Nancy Alspaugh who was a TV producer in 1982 but unfortunately after just a year they took divorce. After this he married a Dutch model named as Annette Roque in 1998 and their relationship was a result of a blind date and both of them had three children but they took divorce in 2017.
Net Worth
Matt is almost 60 years old now but due to his tremendous TV career he has earned over $100 million and most of this amount came from the NBC career. Matt earned a whopping $20 million in 2016 which was a result of his contract.